Newsletter
Newsletter Archives
June 2019 - Paris Panorama
Welcome to the June 2019 edition of our newsletter Paris Panorama!
Each month we feature an inspiring haiku poem by Anna Eklund-Cheong. You will also find a photograph of Paris by Sophia Pagan, our restaurant of the month with a link to the review, and an angel of the month by Rosemary Flannery.
Bonne lecture!
Haiku of the Month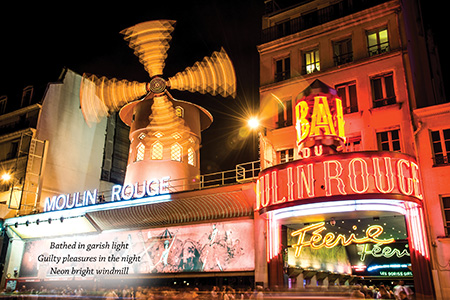 Photograph by Eric Hian-Cheong
Haiku by Anna Eklund-Cheong
Photo of the Month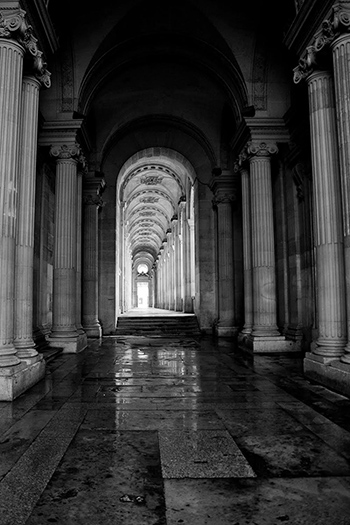 Louvre
Photograph by Sophia Pagan
Fine art photographer Sophia Pagan has developed a Paris portrait session in collaboration with Entrée to Black Paris To learn more, follow this link: Black Paris Portraits.
Our Restaurant of the Month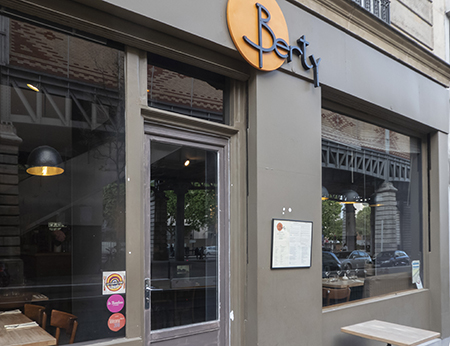 Berty
Photograph by Entrée to Black Paris
Creative cuisine at Berty, located in the 13th arrondissement of the French capital.
Follow this link and sign in to read our review: http://www.parisinsights.com/restaurants.php.
Angel of the Month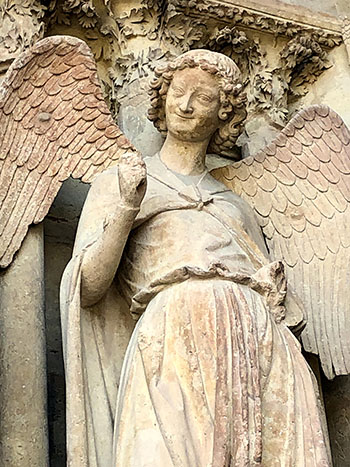 The Angel of Notre Dame de Reims
Photograph by Rosemary Flannery
Author of Angels of Paris - An Architectural Tour through the History of Paris
This month, we go afield to see the unique, smiling angel of Reims. A stone sculpture carved between 1236 and 1245, it stands in the north portal of the west façade of the cathedral. The angel suffered damage by a German shell in 1914, when the head broke into several pieces. Repaired and restored, this icon for the French wartime propaganda effort was considered a "symbol of French culture destroyed by German barbarism." It is one of the best-loved angels in France.
Notre Dame de Reims, West Façade, Place du Cardinal Luçon, Reims
To learn about other angels, follow this link: Angels of Paris – An Architectural Tour Through the History of Paris.
Paris Panorama Newsletters for 2019