What's New
May 2023 - Unity First Talks with Monique Y. Wells about African-American History in Paris
Unity First Features Entrée to Black Paris
UnityFirst.com is an online learning community and network that connects people through the exchange of diversity-related activities, information, history and events. Its mission is to inspire the next generation by emphasizing education, knowledge and inclusion.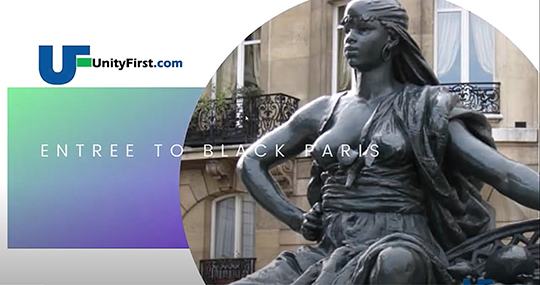 Huge thanks to National Editor Janine Fondon for asking our own Monique Y. Wells to contribute to the Unity First video series by talking about African-American history in Paris!
Click here to view the 11-minute video: https://www.youtube.com/watch?v=0bhJsPGhIIE.
Entrée to Black Paris Apparel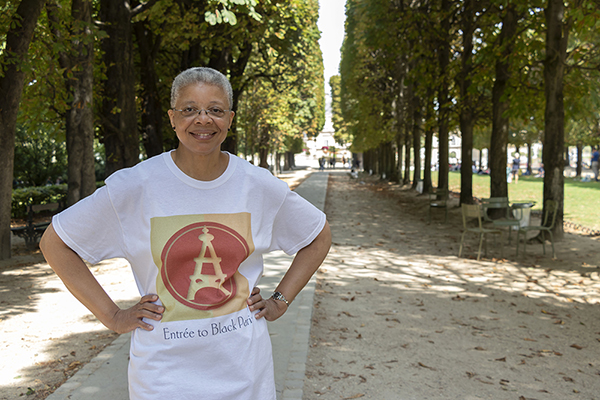 The company that sells our Entrée to Black Paris apparel has created a new Website through which you can purchase our t-shirts, sweatshirts, and hoodies.
Check it out at the link below and place your order today!
Entrée to Black Paris Apparel: https://entreetoblackparisapparel.com

Articles for 2023