About
Our Guides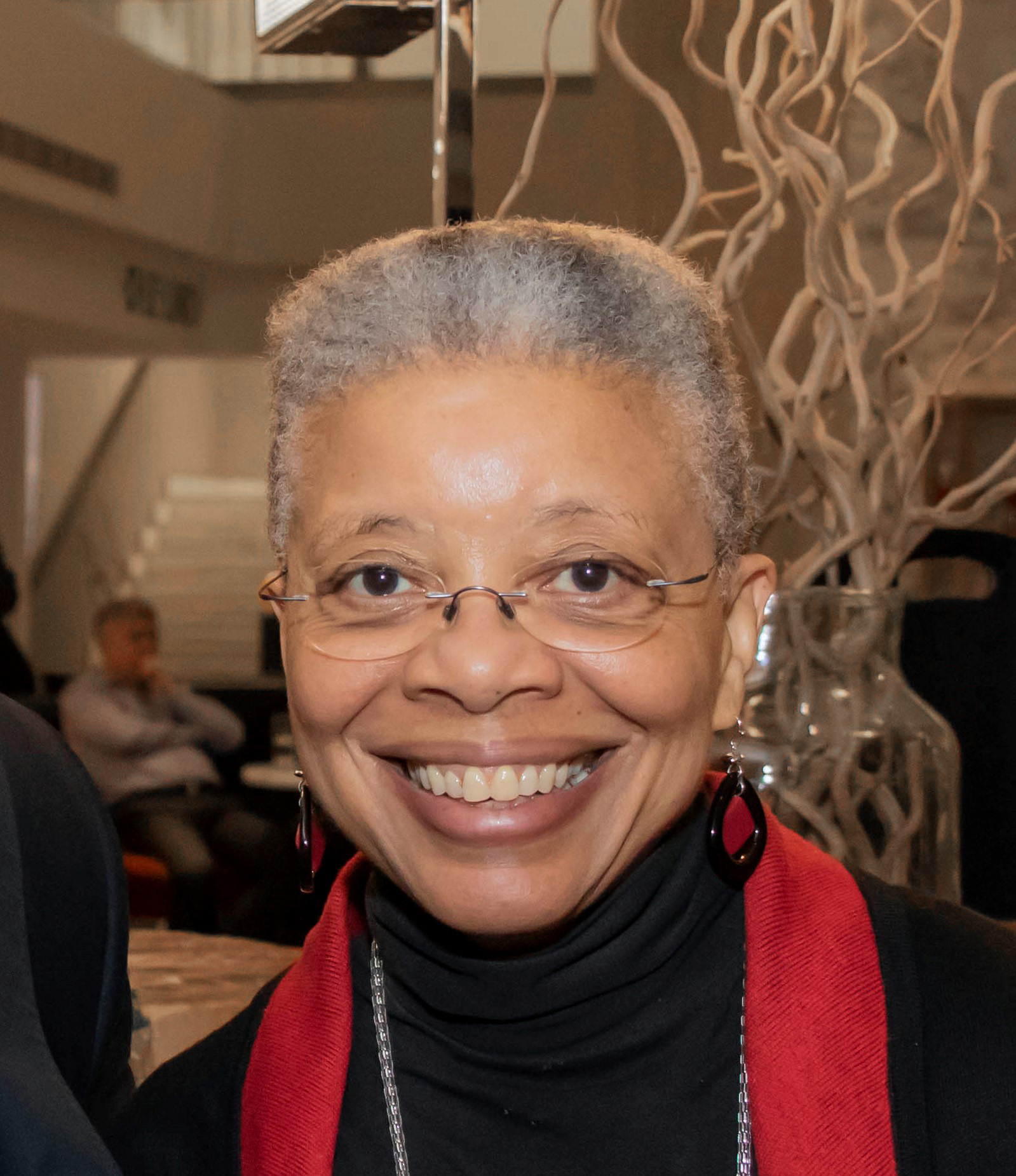 Monique Y. Wells
Photograph by Entrée to Black Paris
Monique Y. Wells
Dr. Monique Y. Wells is a native of Houston, Texas and a 28-year resident of Paris. She and her husband, Tom Reeves, founded their travel business—which was originally called Discover Paris!—in 1999. In 2018, they narrowed their focus and rebranded as Entrée to Black Paris (ETBP) tours because of the consistently increasing demand for tours and activities that feature the history, culture, and contemporary life of African Americans and the larger African diaspora in Paris.
Writer of the multi-award-winning Entrée to Black Paris blog, Dr. Wells created twelve of ETBP's 13 walking tours. She was named an Outstanding Woman in Travel Research by Women in Travel and Tourism International in 2017 and 2020. She is the U.S. Delegate for the Académie de l'Art Culinaire du Monde Créole (Academy of Culinary Art for the Creole World). And she is the creator of Paris - An Afro-centric Perspective, the only continuing education course for travel professionals that features African diaspora Paris.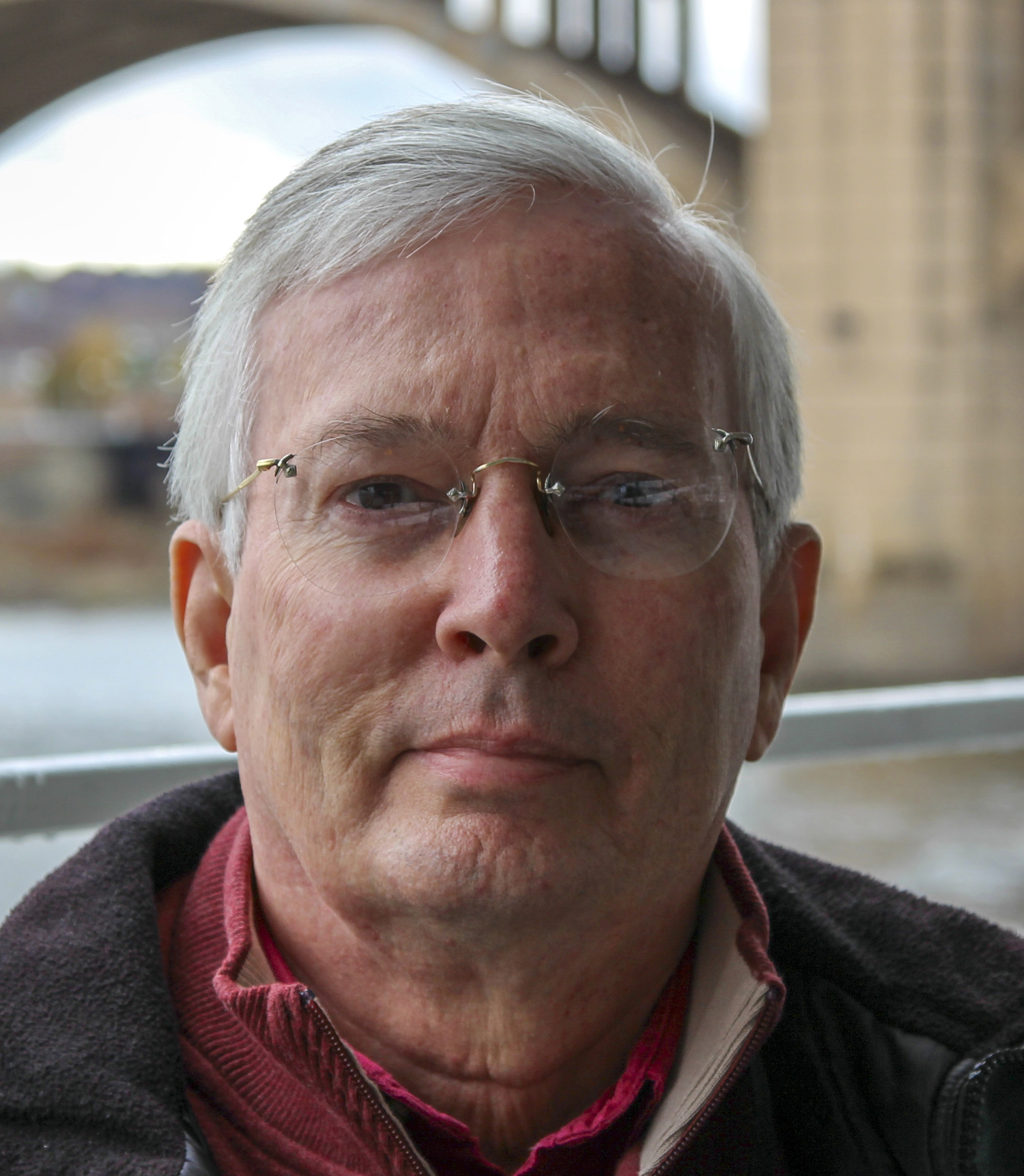 Tom Reeves
Photograph by John Reeves
Tom Reeves
Tom Reeves has been a confirmed Francophile since he first traveled to France in 1975 to learn the language, see the country, and pursue a diploma in French language, literature, and civilization. Returning to California in 1978, he soon realized that while he had left France, France had never left him. He moved back permanently in 1992.
Tom's love of French language and culture inspired him to create Discover Paris!—a travel planning service that catered to Americans interested in cultural travel to Paris. He and co-founder Monique Y. Wells renamed the service Entrée to Black Paris in 2018 to reflect the demand for walking tours that feature African-American history, culture, and contemporary life in the French capital.
Tom and Monique publish a free, weekly review of Paris restaurants at the following link: parisinsights.com/restaurants.php.
Join Tom's Paris Insights Facebook page at www.facebook.com/ParisInsights.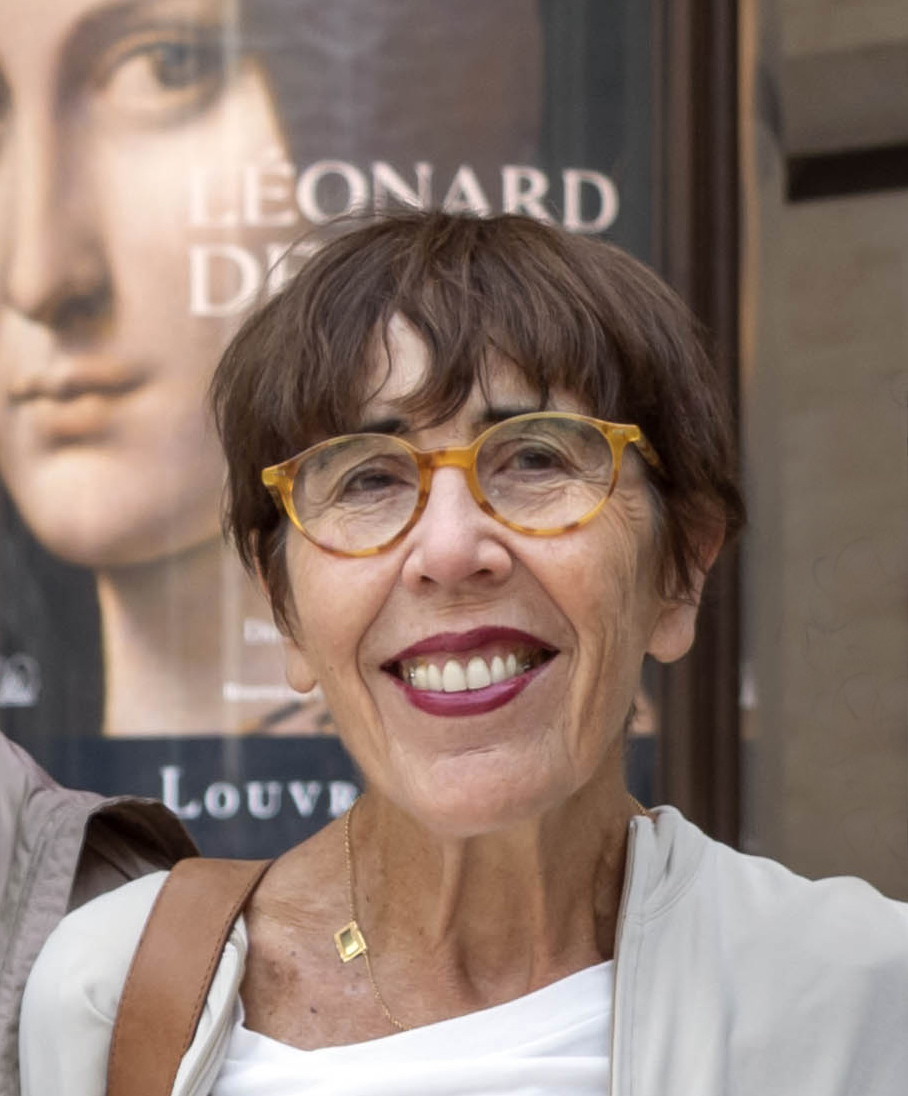 Françoise Treuttel-Garcias
Photograph by Entrée to Black Paris
Françoise Treuttel-Garcias
Françoise Treuttel-Garcias is a trilingual Parisian who has studied at the Sorbonne and the Ecole du Louvre. She holds a professional guide-lecturer card issued by the French administration and is qualified to present informed commentary on museum collections. Her specialties are African art and artifacts and Black Images in European Art. She provides tours for Entrée to Black Paris at the Musée du quai Branly Jacques Chirac and the Louvre.