Gourmet Activities
Wine Appreciation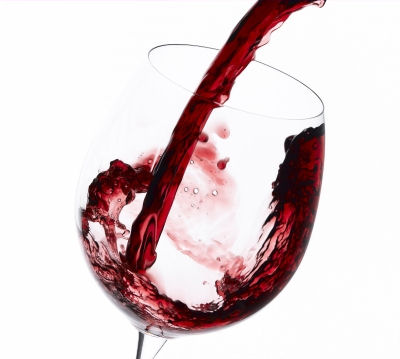 We can organize wine-appreciation classes in Paris, the capital of one of the most reputable wine-producing countries in the world. These events mix pleasure, discovery, learning, and fun. A private wine tasting can be arranged, or you and your travel companions can join a small group.
Here are some of our themes:
A blind tasting of several French wines
Wine and cheese pairing
Wine and food pairing
Regional French wines
Wines from around the world.
Contact us for details at least 6 weeks prior your departure at:
In your message, please indicate:
The program in which you are interested
Whether you want a private tasting or to join a group
The number of persons in your party
Your date of arrival in Paris
Your date of departure.
We look forward to helping make your trip to Paris memorable!