Newsletter
Newsletter Archives
January 2019 - Paris Panorama
Welcome to the January 2019 edition of our newsletter Paris Panorama!
Each month we feature an inspiring haiku poem by Anna Eklund-Cheong. You will also find a photograph of Paris by Sophia Pagan, our restaurant of the month with a link to the review, and an angel of the month by Rosemary Flannery.
Bonne lecture!
Haiku of the Month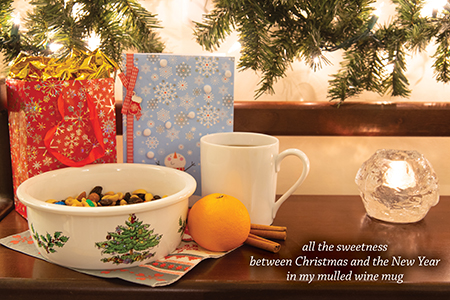 Photograph by Eric Hian-Cheong
Haiku by Anna Eklund-Cheong
Photo of the Month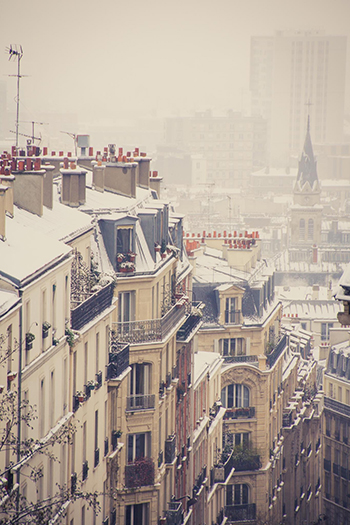 Rooftops of Montmartre
Photograph by Sophia Pagan
Fine art photographer Sophia Pagan has developed a Paris portrait session in collaboration with Entrée to Black Paris To learn more, follow this link: Black Paris Portraits.
Our Restaurant of the Month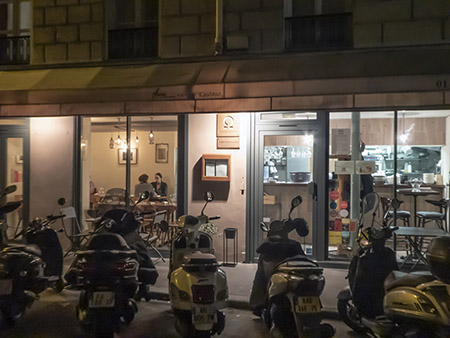 Plume
Photograph by Entrée to Black Paris
Exceptionally innovative French cuisine in the 7th arrondissement.
Follow this link and sign in to read our review: http://www.parisinsights.com/restaurants.php.
Angel of the Month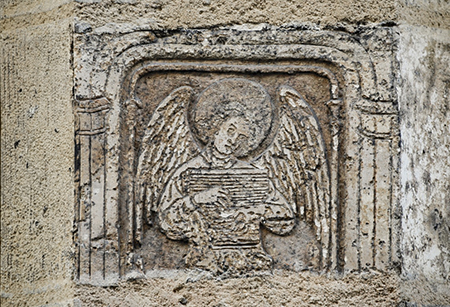 Angel with Psaltery
Photograph by Rosemary Flannery
Author of Angels of Paris - An Architectural Tour through the History of Paris
Images of four angel musicians engraved in a stone frieze delight visitors to a former medieval Parisian auberge (inn), today a fine restaurant. This angel strums away on an ancient psaltery, a harp-like instrument whose name is derived from the Greek , 'to pluck, pull or twitch' with the fingers. Tilting his head in concentration, the angel strums away using both hands on this multi-stringed instrument, popular through the 15th century. Nicolas Flamel, the inn owner, was a pious and benevolent man who offered free meals and lodging to poor laborers coming to till the Marais fields.
Auberge Nicolas Flamel (circa 1407), 51 rue de Montmorency, 3rd arrondissement (Metro: Rambuteau or Etienne Marcel)
To learn about other angels of Paris, follow this link: Angels of Paris – An Architectural Tour Through the History of Paris.
Paris Panorama Newsletters for 2019