Newsletter
Newsletter Archives
February 2017 - Paris Panorama
Welcome to the February 2017 edition of our newsletter Paris Panorama!
Each month we feature an inspiring haiku poem by Anna Eklund-Cheong. You will also find a photograph of Paris by Raye, our restaurant of the month with a link to the review, and an angel of the month by Rosemary Flannery.
Bonne lecture!
Haiku of the Month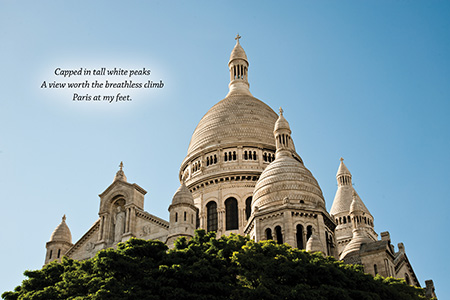 Photograph by Eric Hian-Cheong
Haiku by Anna Eklund-Cheong
Paris by Raye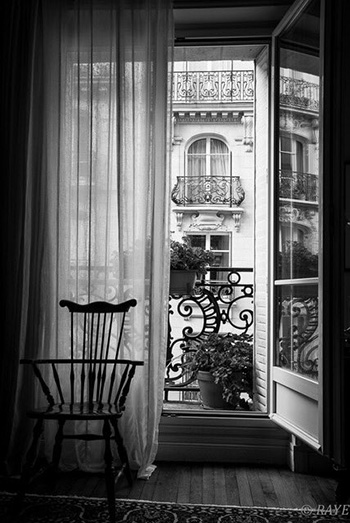 American in Paris - A View from My Room by Raye
View more great photos by Raye here: https://www.instagram.com/rayeimages/
Our Restaurant of the Month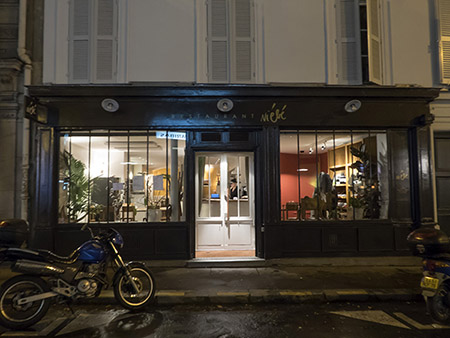 Niébé
Photograph by Entrée to Black Paris
Niébé is a Wolof word that means black-eyed pea. A new Afro-Brazilian restaurant that bears its name stands just off the busy boulevard du Montparnasse in the heart of the vibrant Montparnasse quarter.
Follow this link and sign in to read our review: http://www.parisinsights.com/restaurants.php.
Angel of the Month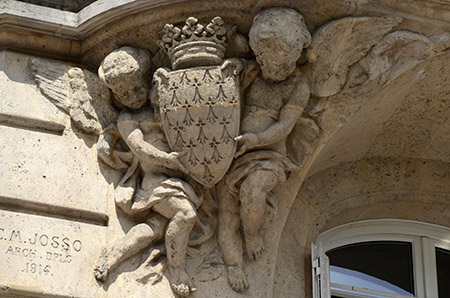 Photograph by Rosemary Flannery
Author of Angels of Paris - An Architectural Tour through the History of Paris
Even angels can seem like valentines. . .Here an adorable couple of stone cherubs appear to waft through the air, gingerly lifting a shield half their size bearing the coat-of-arms of Brittany. The crown above it, decorated with fleur-de-lis, references the province's former ties to the monarchy. Sculptors Hiolle and Garraud won the 1914 commission for ornamental angels to decorate balcony alcoves of architect C. M. Josso in 1914, an interesting period in French architecture when buildings were 'signed' by their designers.
Northwest corner of rue de Bretagne and rue de Saintonge, 3rd arrondissement (Metro: Filles du Calvaire)
To learn about other angels of Paris, follow this link: Angels of Paris – An Architectural Tour Through the History of Paris.
Paris Panorama Newsletters for 2017