Newsletter
Newsletter Archives
April 2014 - Paris Panorama
Welcome to our newsletter Paris Panorama!
Each month we feature a photograph by Eric Hian-Cheong and an inspiring haiku poem by Anna Eklund-Cheong. You will also find information about what's up in Paris, a photograph with a link to a review of our restaurant of the month (sign in to read the review), and a fun fact about the City of Light.
Bonne lecture!
Haiku of the Month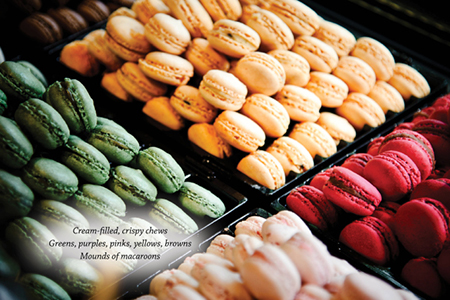 Photograph by Eric Hian-Cheong
Haiku by Anna Eklund-Cheong
Our Restaurant of the Month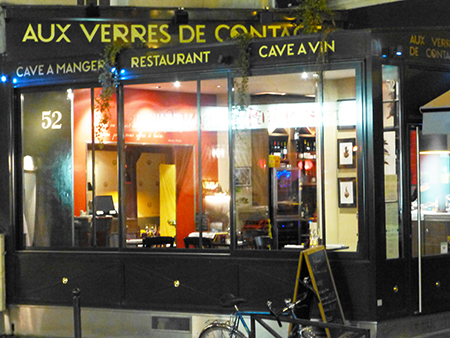 Last month we enjoyed dining at a handsome restaurant called Aux Verres de Contact that stands at the corner of boulevard Saint-Germain and rue de Bièvre in the 5th arrondissement. Follow this link and sign in at the landing page to read the review: http://www.parisinsights.com/restaurants.php.
Paris Fun Fact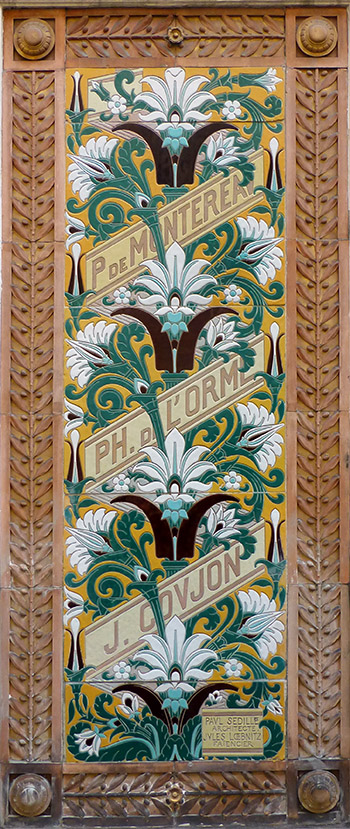 This ceramic panel once embellished the porch of the Beaux Arts pavilion at the Universal Exposition of 1878. It now stands in the courtyard of an apartment house at 28, boulevard Malesherbes.
Paris Panorama Newsletters for 2014