What's New
March 2021 - Success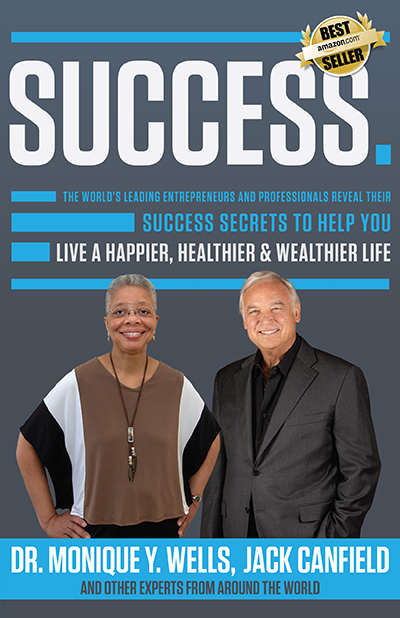 Success!
Over the last 7 months, our own Monique Y. Wells has been working on a book with some of the leading professionals from around the world to reveal top business secrets that consistently allow you to improve your health, wealth, and SUCCESS.
Click here to learn about the book: https://www.amazon.com/Success-Nick-Nanton/dp/1733417699/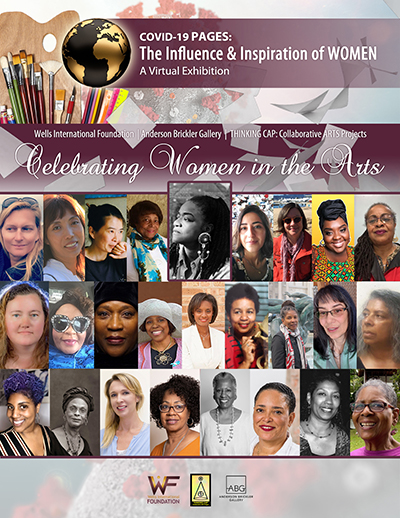 COVID-19 PAGES is officially open for viewing!
On March 8 - International Women's Day - our own Monique Y. Wells, Founder and CEO of the Wells International Foundation, announced the opening of the online art exhibition called COVID-19 PAGES: The Influence & Inspiration of Women.
Click here to view the works of 26 professional women artists whose creations celebrate women around the world who are working to mitigate the negative effects of the coronavirus pandemic: https://wellsinternationalfoundation.org/covid-19-pages-exhibit/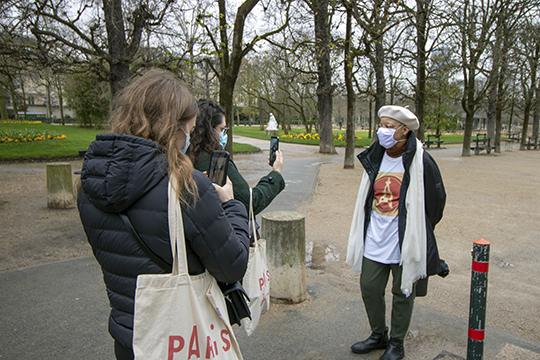 Paris Tourist Office Collaborates on Virtual Black Paris Experience
On Tuesday, March 16, Entrée to Black Paris and the Paris Tourist Office took a stroll through black Paris!
Read about it here: https://www.entreetoblackparis.com/blog/paris-tourist-office-collaborates-with-etbp
Articles for 2021