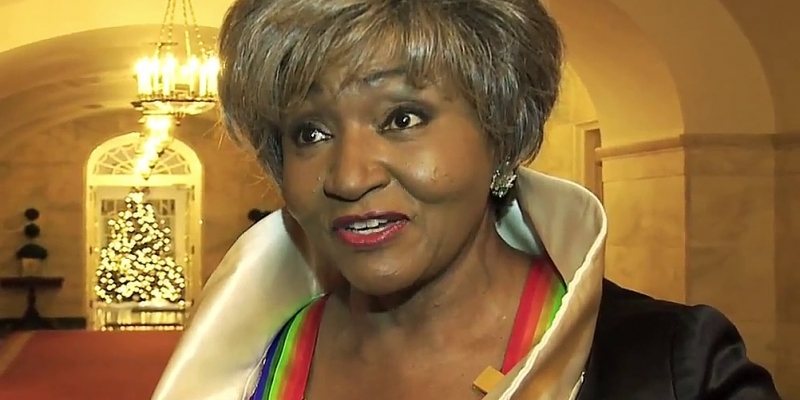 Thursday, November 19th, 2020
African-American Women Sing Opera in Paris
Grace Bumbry at the White House for the 2009 Kennedy Center Honors
Image in public domain


Never let it be said that mentoring is a one-sided affair!
Maya Keys, whose story I brought to you in a two-part Black Paris Profiles™ article* a few weeks ago, is my newest mentee.
During our most recent conversation, Maya told me about an African-American woman who studied the flute at the Paris Conservatory in the 1950s.
That news inspired me to begin researching African Americans in the classical music arena who have studied, performed, or otherwise worked in Paris. I've come up with quite a few!
Today, I'm presenting a list (in alphabetical order) of Paris débuts, including roles played, for African-American women who have performed in operas here.
May 1973 - Leonora in Giuseppe Verdi's Il trovatore at the Opéra National de Paris - Palais Garnier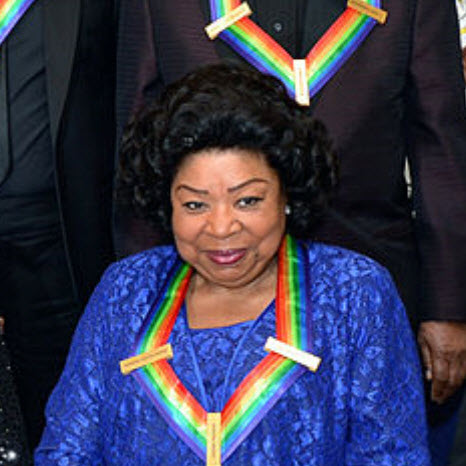 Martina Arroyo at 2013 Kennedy Center Honors event
Image in the public domain
Listen to this recording of Arroyo's performance of the role at the Metropolitan Opera in NYC in 1972:
Leonora's Aria (The Troubadour)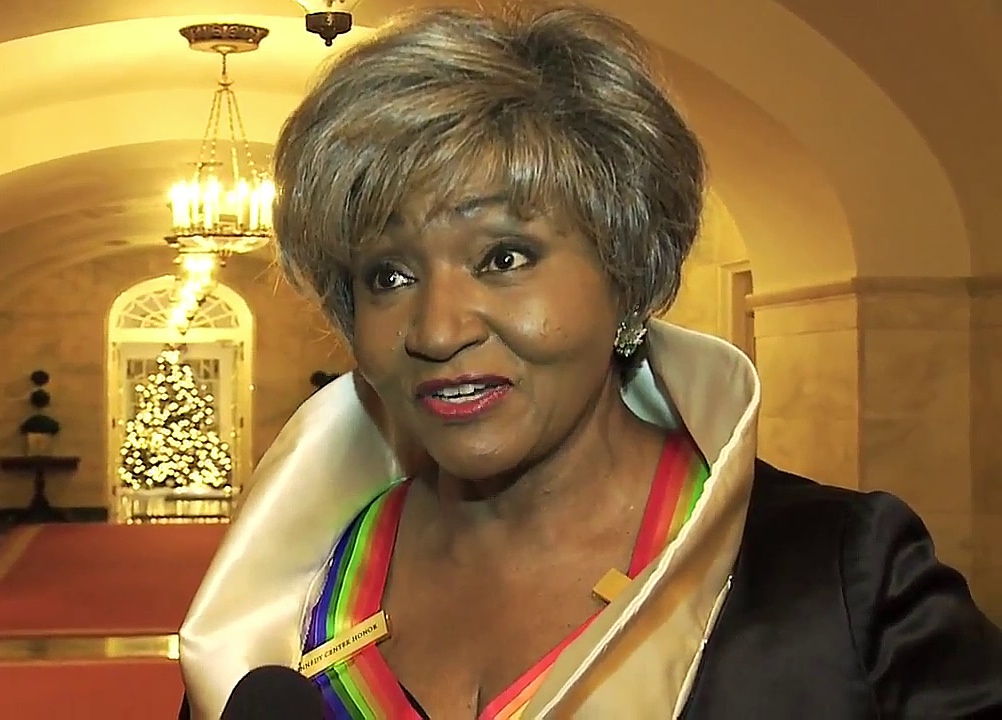 Grace Bumbry at the White House for the 2009 Kennedy Center Honors
Image in the public domain
March 1960 - Amneris in Giuseppe Verdi's Aida at the Opéra National de Paris - Palais Garnier
Bumbry was the first person of color to sing at the Palais Garnier. Click here to see her in costume and listen to her sing "Io l'amo, io l'amo sempre" from the role: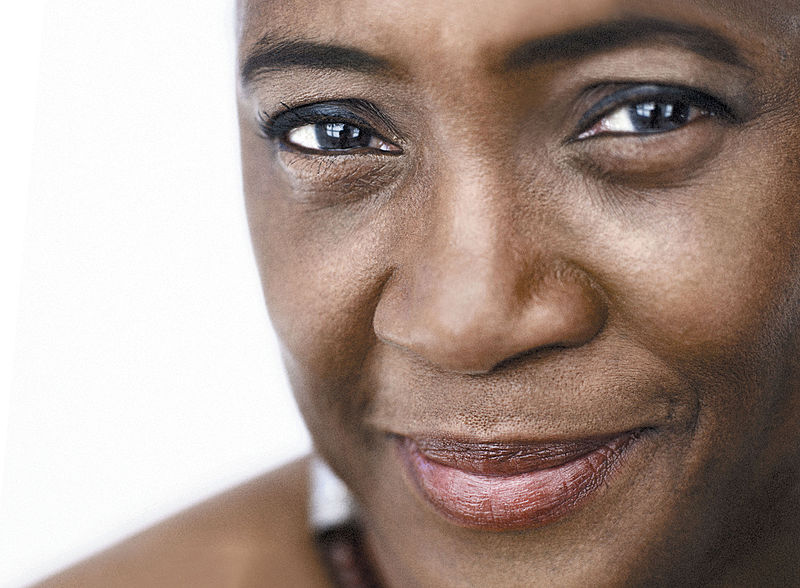 Barbara Hendricks
Photo by Denise Grünstein
CC-BY 3.0
May 1982 - Juliette in Charles François Gounod's Roméo et Juliette at the Opéra National de Paris - Palais Garnier

Watch Hendricks perform a scene from the opera here: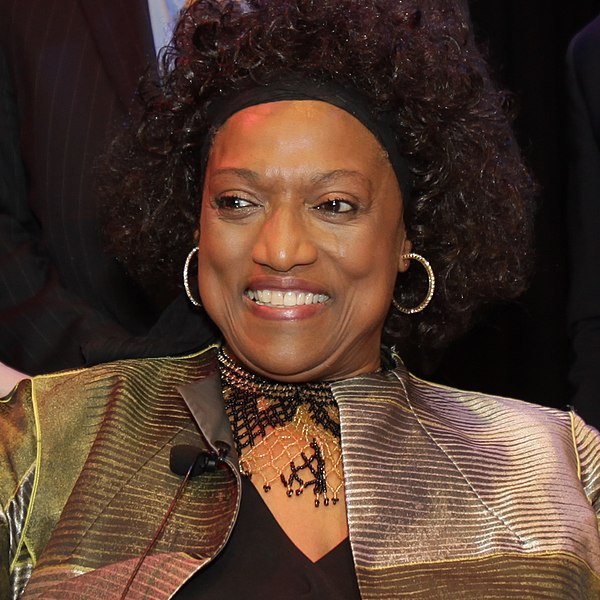 Jessye Norman (detail)
Photo by Walters Art Museum
CC BY-SA 2.0
May 1973 - Aida in Giuseppe Verdi's Aida at the Salle Pleyel
Listen to Norman sing "O Patria Mia" from the performance here:
Jessye Norman - Aida - O Patria Mia (1973)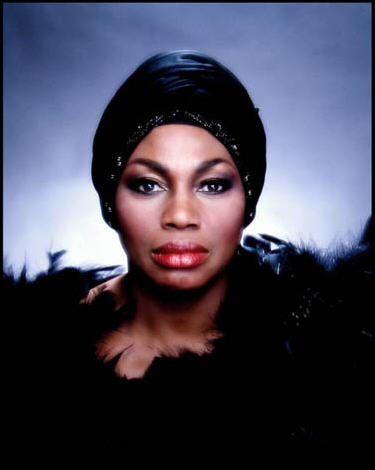 Leontyne Price
Photo by Jack Mitchell
CC BY-SA 4.0
June 1952 - Saint Cecilia in Virgil Thomson's Four Saints in Three Acts at the Théâtre des Champs Elysées
I was not able to find a recording (audio or video) of Price performing this role. Read a fascinating, detailed article about the production, the libretto for which was written by Gertrude Stein, by clicking here:
Harkening Back to 'Four Saints' during the Harlem Renaissance

After performing in Four Saints, Price was cast as the lead in Porgy and Bess. Click here to listen to her perform the iconic "Summertime" from this opera:
Gershwin: Porgy and Bess - Summertime
**********
*Find Maya's Black Paris Profile™ at the links below:
Black Paris Profiles II™: Maya Keys - Part I