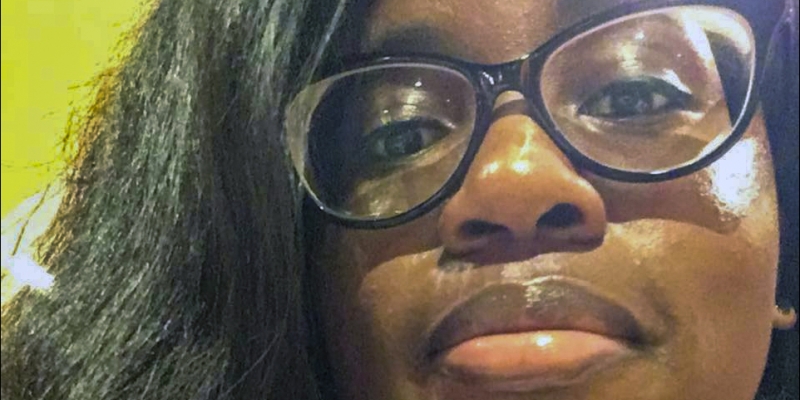 Thursday, September 10th, 2020
Black Paris Profiles II™: Maya Keys - Part II
Cover image: Maya Keys (detail)
Image courtesy of Maya Keys
Maya Keys is a classical music and art aficionado who intends to become a professional flutist. She has enrolled at the Ecole Normale de Musique to pursue this passion. To read Part I of her Black Paris Profile™, click HERE.

ETBP: You shared that you are the only black person in your music program. Please describe what this is like for you.
MK: It is disheartening to see and experience and it really makes me see that not many black Americans have the opportunity to study abroad for music or in general. In that regard, I am extremely lucky. Fortunately, I have not encountered any racism.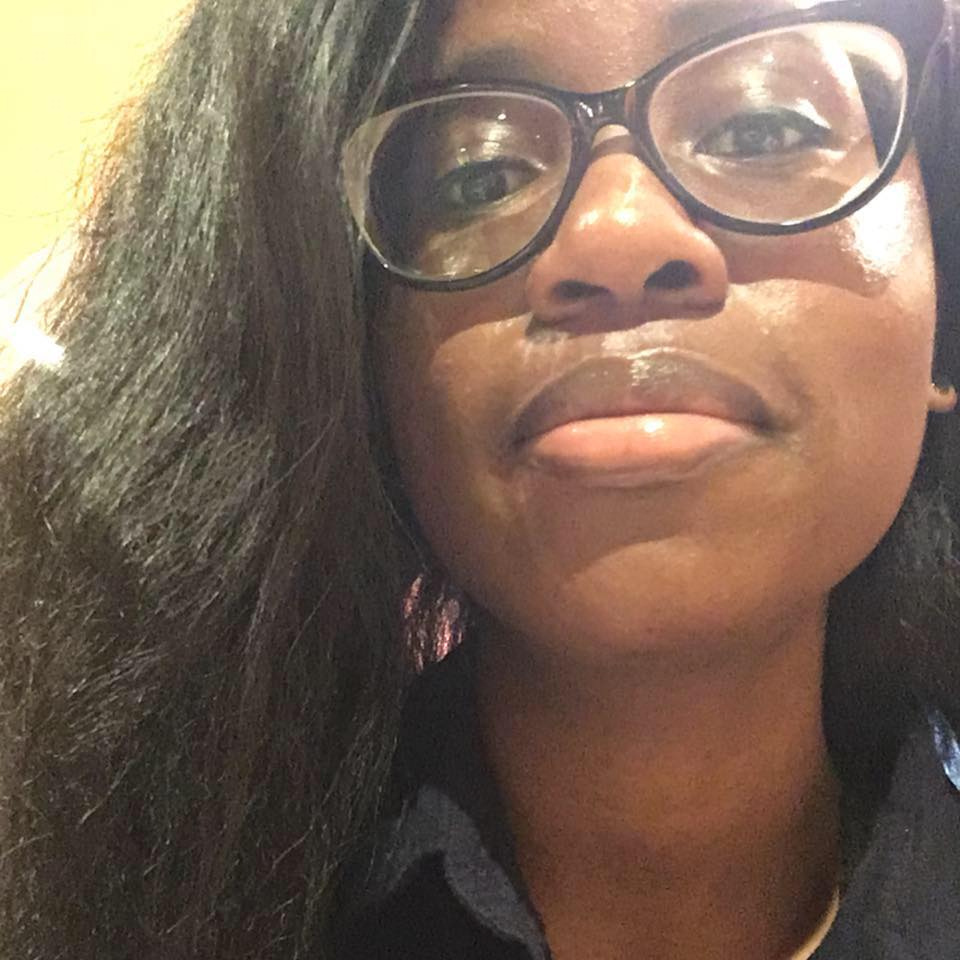 Maya Keys
Image courtesy of Maya Keys
ETBP: How have your professors and classmates received you?
MK: They are very warm, generous, and helpful. If it is not helping me with flute, they give me advice on navigating life here as a non-French person. Therefore, I feel really supported here because of their help.
ETBP: Tell us about your travel abroad. Where have you traveled?
MK: In addition to France, I have been to Italy, the UK, Canada, Haïti, Jamaica, Barbados, Puerto Rico, Cayman Islands, and Mexico, mainly with my family.
ETBP: Tell us which places liked, which places you did not like (if any), and why.
MK: I pretty much like all the countries I have been to! I have not been to a country that I did not like yet.
ETBP: You've said that you want to pursue getting dual nationality. Why is this the case?
MK: I really love the language and the culture here. I also love the higher appreciation and respect for the arts here too. Plus, I think it is always good to have a second passport.
ETBP: How do your family and friends in the U.S feel about this?
MK: My family and friends support me a lot in my dream which I really appreciate.
ETBP: You love visual art and have a penchant for Impressionist works. How did you develop this interest?
MK: My middle and high school French teacher introduced to us the Impressionist movement when I was in 10th grade, I believe. She showed us pictures of the works of Monet, Manet, Renoir, Matisse, which are her favorites, as well as others. She even had a mini art gallery of those paintings in a classroom to simulate being in a museum. I especially love Monet's Water Lilies and his Jardin de l'Artiste à Giverny.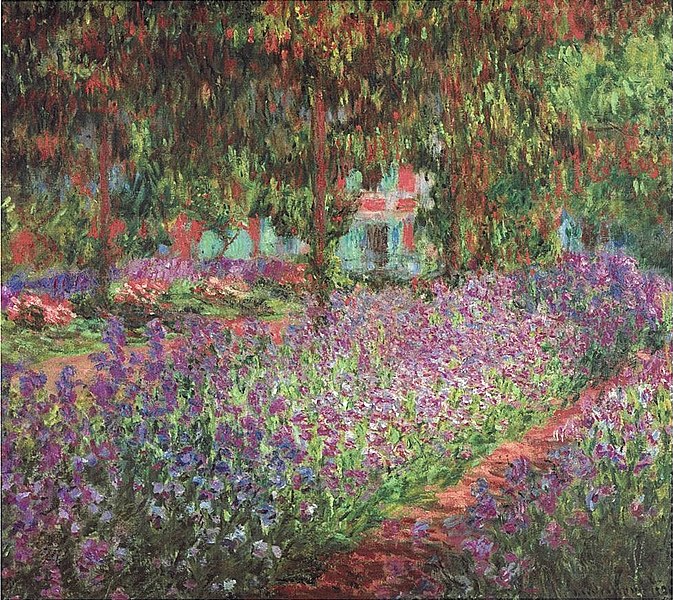 Le Jardin de l'artiste à Giverny
Claude Monet
1900 Oil on canvas
Musée d'Orsay, Paris
Image in public domain
ETBP: What is your favorite leisure time activity?
MK: Walking around and exploring more of Paris.
ETBP: What is your favorite place in Paris?
MK: I really like going to the Musée d'Orsay because of the Impressionist works there.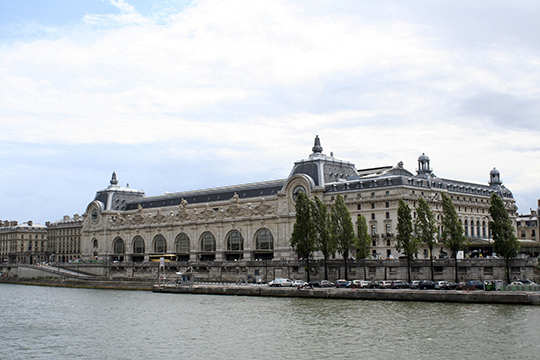 Musée d'Orsay - viewed from the Right Bank
Image by Discover Paris!
ETBP: How would you advise someone who would like to come to Paris and study classical music?
MK: Researching the school and teacher you want to study with is very important. I have found that in Paris you have more power in choosing your teachers, assuming they agree to teach you, as opposed to American universities where a teacher is assigned to you.
When you play for your teacher, do not try to play perfectly, as no one plays perfectly. I have found that being proactive and being focused on the kind of life and career you want to lead are also really motivating as well.