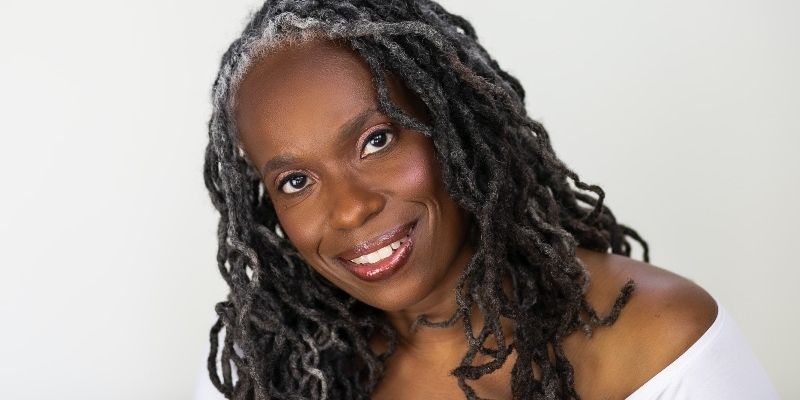 Thursday, March 23rd, 2023
La Maison Baldwin Turns a Page
Cover image: Tara Phillips - Executive Director of La Maison Baldwin
Image courtesy of Tara Phillips

I first met Tara Phillips in April 2016, when she contacted Entrée to Black Paris (ETBP) to inquire about walking tours and activities for students she was bringing to Paris from La Cima Elementary Charter School in Brooklyn. We told Phillips that we considered the material we presented on our walks to be suitable for youth aged 14 and above, and she immediately responded to advocate for the maturity of the 11- and 12-year-old students who had been selected to make the trip.
We ended up providing our Black History in and around the Luxembourg Garden walk for La Cima for three consecutive years, and we also organized a magnificent gourmet cooking class for the last group of students we served before the pandemic.
Phillips and I talked when she was pursuing her Executive Masters Degree at HEC and preparing to embark on her "MOM"bbatical in Paris (read her excellent blog HERE). After that conversation, we lost touch for several years.
Then, lo and behold, I received an email message from her earlier this week announcing that she is now serving as executive director of La Maison Baldwin (LMB) – the French non-profit association that was founded in 2016 to honor and celebrate Baldwin's legacy in the southern French town of Saint-Paul de Vence.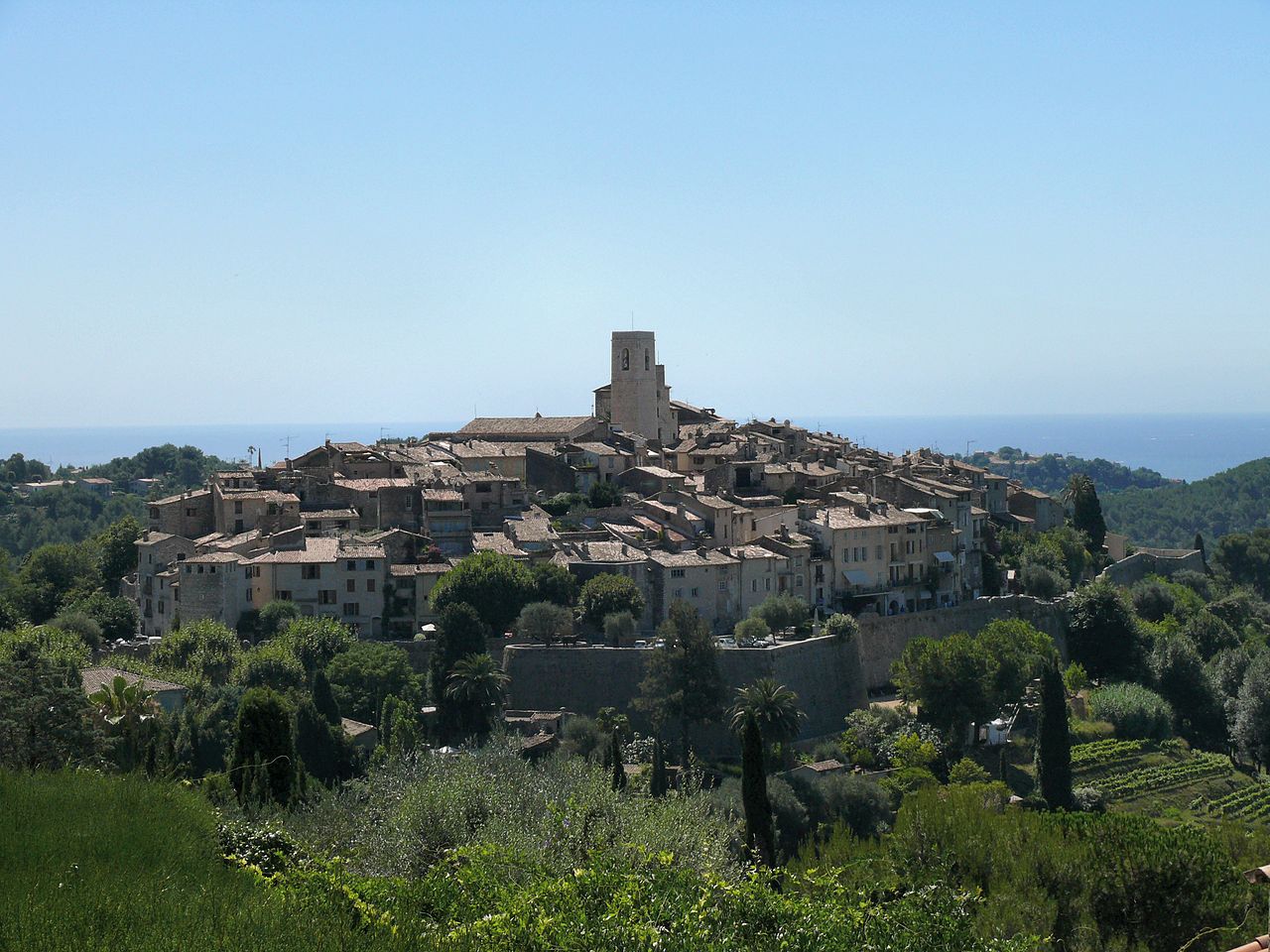 Morning Light on Saint Paul de Vence
Dynamosquito - July 2009
CC-BY-SA-2.0
She informed me that LMB is organizing a writer's conference in Paris this summer and inquired about ETBP's availability for involvement.
I realized that I had received messages from La Maison Baldwin that had gone unopened or were barely skimmed, so I found them and read about the transition of leadership from Founder Shannon Cain to Phillips.
LMB's current aim is to cultivate and support Black artists in residence in the south of France. The organization will benefit from Phillips' considerable experience and expertise in the social sector, where she has served for the past 28 years as a teacher, executive director, development director and a national program director.
Most importantly, it will benefit from the relationship that Phillips is building with the Baldwin family, which has been at odds with LMB since its inception.
The theme of the Summer 2023 writer's conference is "Our Creativity Is Our Liberation." The goal is to honor the path for creative expression through writing paved by Baldwin himself and "support and cultivate the creativity and liberation of artists who seek to be seen and heard."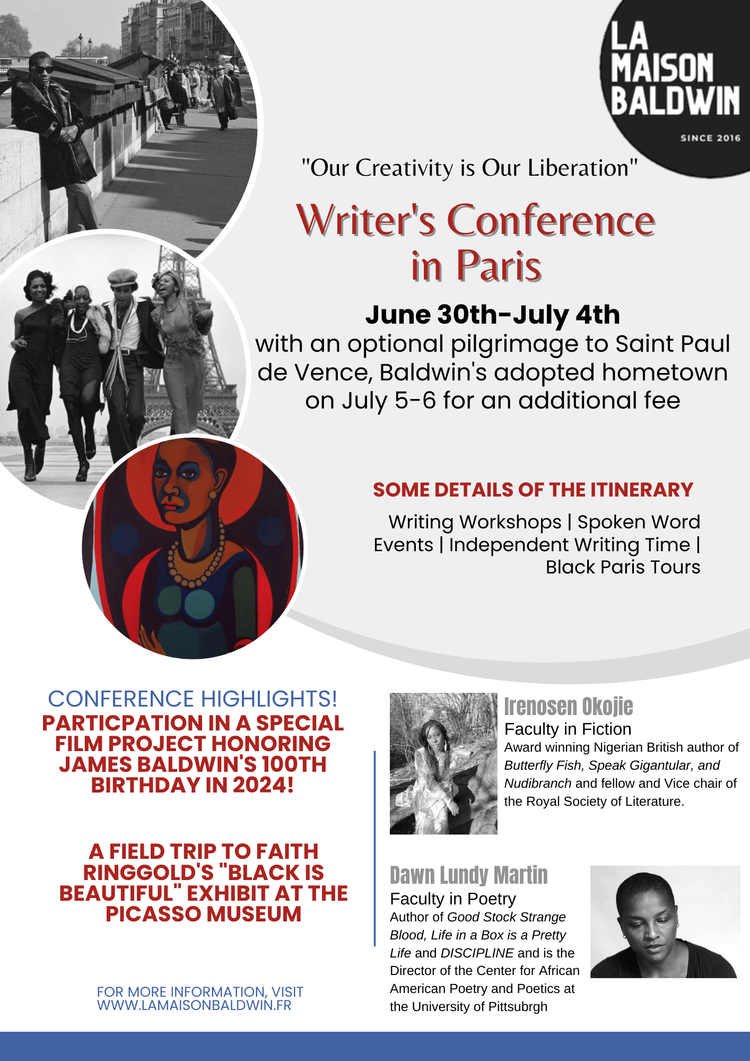 In anticipation of the James Baldwin Centenary in 2024, LMB is partnering with Harlem-based, Emmy-award winning filmmaker Lance Cain (no relation to LMB's former founder) to document writers' testimonies and works that reflect and articulate James Baldwin's influence and inspiration and show the resulting film at various venues in celebration of Baldwin's birthday during the coming year.
To learn more about the conference and to register, click HERE.
To learn more about LMB Executive Director Tara Phillips, click HERE.