What's New
November 2022 - New Walking Tour and New Interview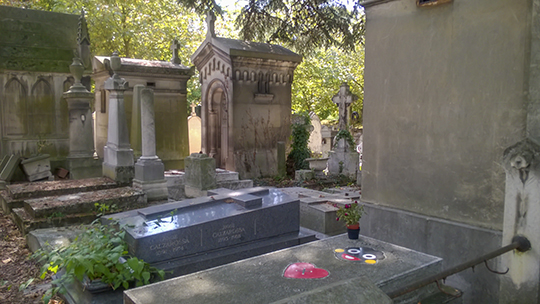 Patrick Kelly Gravesite at Père Lachaise Cemetery
Black Paris Pilgrimage is Entrée to Black Paris' most recently created tour!
At Père Lachaise Cemetery, the most famous cemetery in the world, walk with our knowledgeable and experienced local guide to visit the graves of venerable black writers, musicians, and other creatives such as Richard Wright, Marpessa Dawn, and Patrick Kelly. Learn about the black people whose DNA is physically present in the soil of this garden necropolis and find out about the myth of Josephine Baker's interment here.
Click HERE to learn more about this two-hour tour!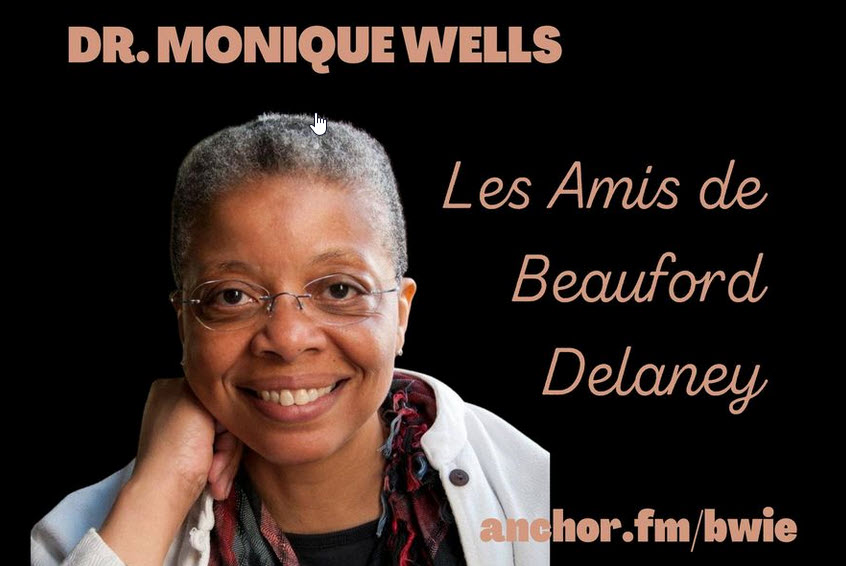 Black Women in Europe (BWIE) recently interviewed our own Dr. Monique Y. Wells about the work she's done to preserve and extend the legacy of African-American expatriate Beauford Delaney.
Click HERE to listen to this fascinating podcast episode about Monique's research into Beauford's life and art and what has transpired as a result.

By the way, Monique was one of BWIE's Power Women in 2016!
Articles for 2022