What's New
October 2016 - Monique Y. Wells at the Knoxville Museum of Art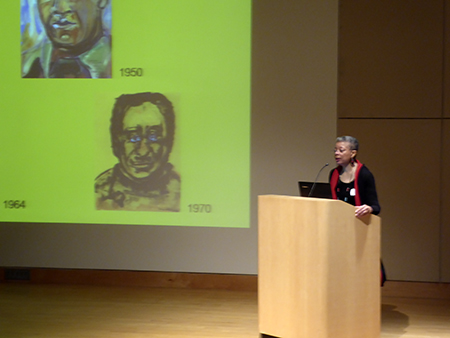 Our own Monique Y. Wells recently returned from Knoxville, Tennessee where she gave a presentation about American artist Beauford Delaney's life in Paris.
The Color Line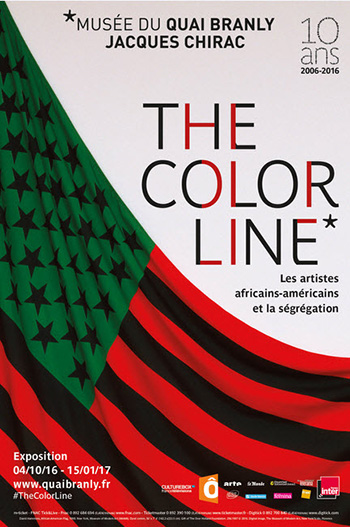 From Tuesday, October 4, 2016 through Sunday, January 15, 2017, Entrée to Black Paris will offer private, guided tours of "The Color Line," an exhibition at the Quai Branly Museum.
We invite individuals traveling to Pars with friends or family and organizers of groups of up to fifteen persons to contact us for information on price and availability of our guide. In your message, please indicate the number of persons in your party, your date of arrival in Paris, and your date of departure.

Articles for 2016