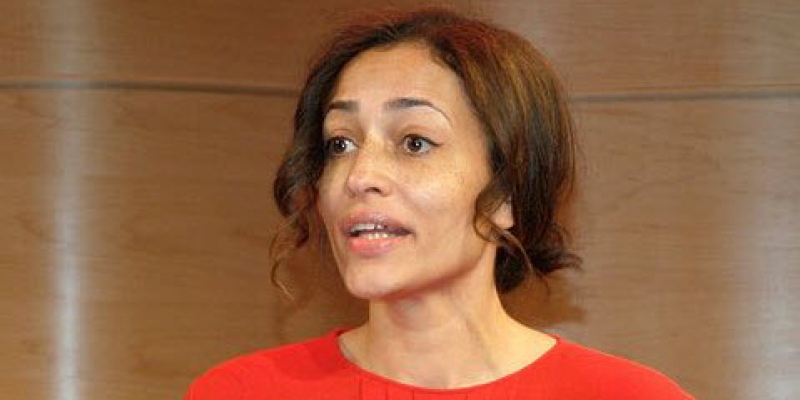 Thursday, July 8th, 2021
Zadie Smith at the American Library in Paris
Cover Image: Zadie Smith announcing the five 2010 National Book Critics Circle finalists in fiction (detail)
Image by David Shankbone - January 2011 - CC-BY-3.0
The American Library in Paris has announced that Zadie Smith will be its 2021 gala speaker.
The British writer and tenured professor of creative writing at New York University was described as "peerless" and "fearless" in an article penned by Sophie Elmhurst for the Autumn and Winter 2016 edition of The Gentlewoman, an online publication based in London.
The article is fascinating! I highly recommend it - especially Section 7 on being black in the U.S.: https://thegentlewoman.co.uk/library/zadie-smith
During the summer of 2015, Smith taught at the NYU Low Residency Writers Workshop in Paris. She and her lawyer-turned-writer husband, Nick Laird, gave a joint reading at Shakespeare and Company, the famous English-language bookstore that's a stone's throw away from Notre Dame Cathedral on July 9.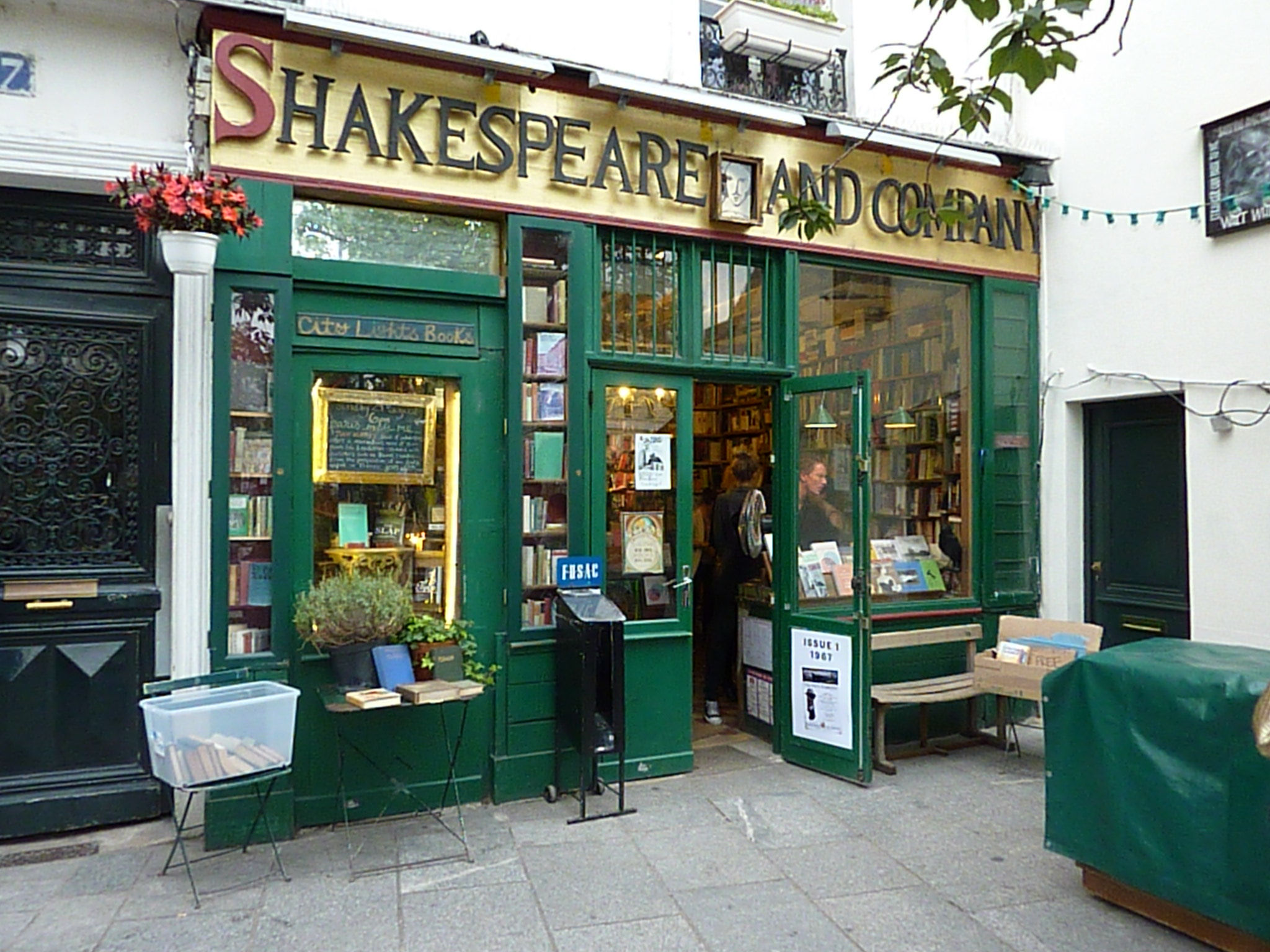 Shakespeare and Company façade
© Discover Paris!
The event drew a huge number of attendees. It was so well received that Shakespeare and Company invited Smith to return for an event held on July 16, 2016 and the couple to return for a second joint event that was held on July 16, 2018.
Watch Smith read an excerpt from her then unpublished novel, Swing Time, at the 2015 Shakespeare and Company event here: https://youtu.be/dS5F4PFKiJM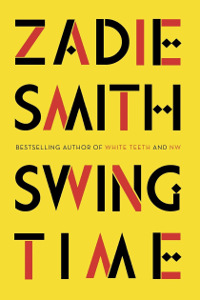 Swing Time book cover
Fair Use claim
In March 2021, the American School of Paris welcomed Smith to its virtual Visitor Writing event. The school published an in-depth summary of the discussion held with Upper School students and an Upper School English teacher:
https://www.asparis.org/about-asp/newsarchive/details/~post/zadie-smith-speaks-to-asp-20210304
So Smith will be no stranger to Paris when she returns to the City of Light to attend the American Library's live fundraising gala in September.
Find a list of her books, which are available at the library, here: https://americanlibraryinparis.overdrive.com/collection/1219911