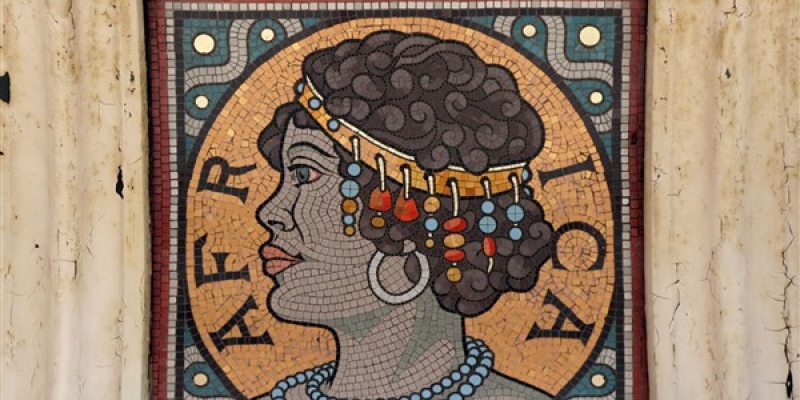 Thursday, March 22nd, 2018
Women's History Month: ETBP Nostalgia
In case you haven't noticed from our past few posts, ETBP is celebrating Women's History Month!
Over the years, I've published many articles that honor black women whose lives are intertwined with Paris history, culture, and contemporary life. Today I'm sharing links to some of my favorites. ENJOY!
Paris' Culinary Black Women
This article features several women of the African Diaspora who have left or are currently leaving their mark on the world of professional gastronomy in the French capital.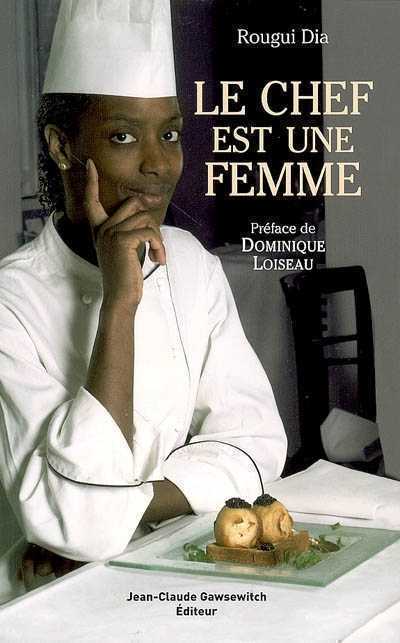 Le Chef est une Femme - book cover
http://entreetoblackparis.blogspot.fr/2013/03/paris-culinary-black-women.html
Remembering Janet McDonald
On April 11, 2007, the world lost a prolific writer and extraordinary person. Janet McDonald, an award-winning contemporary American author and Paris resident, succumbed to colon cancer at the age of 53.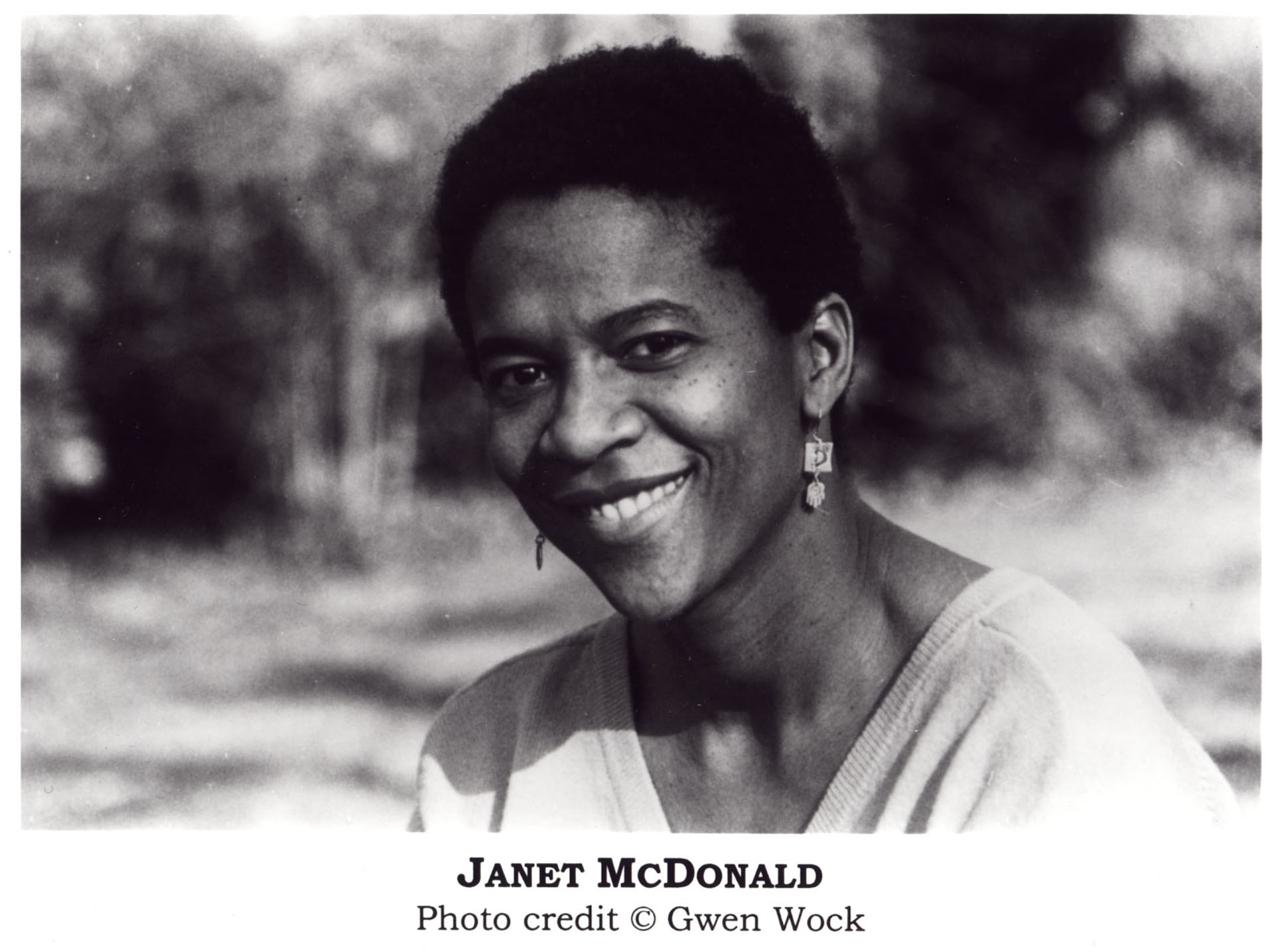 http://entreetoblackparis.blogspot.fr/2011/03/remembering-janet-mcdonald.html
Aïcha: The Ebony Inspiration of Montparnasse
Aïcha Goblet moved to Paris from Hazebrouck, France at the age of sixteen and modeled for Jules Pascin and numerous other Ecole de Paris artists in early 20th-century Montparnasse.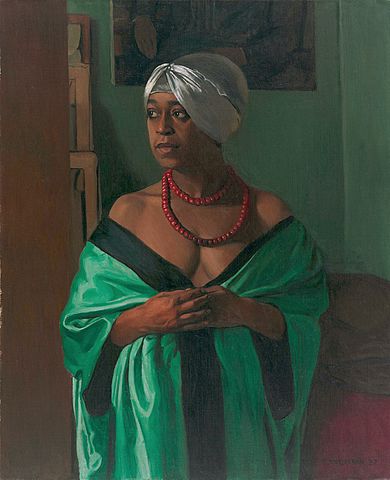 Aïcha Goblet
Felix Vallotton
1922 Oil on canvas
Image in public domain
Source: Wikimedia Commons
http://entreetoblackparis.blogspot.fr/2013/01/aicha-ebony-inspiration-of-montparnasse.html
Connie Fredericks-Malone: Passion and Talent in Paris
Connie Fredericks-Malone is a multi-talented performer, writer, and television executive. In addition to serving as director of the non-profit organization created to preserve the legacy of her sister, Carole D. Fredericks, she made her professional singing debut in Paris in 2015.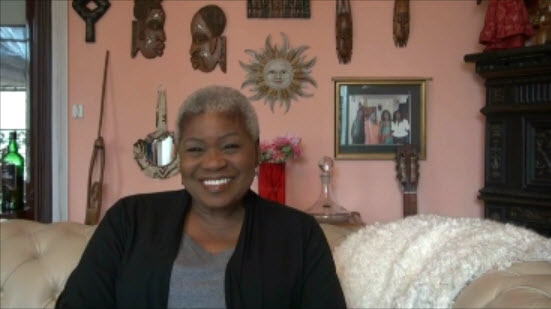 Connie Fredericks-Malone
Screenshot from Entrée to Black Paris video
http://entreetoblackparis.blogspot.fr/2015/05/connie-fredericks-malone-passion-and.html
The Female Faces of Africa
This article presents a few images of allegories of Africa that I have seen during my years in Paris.
Africa by Gian-Domenico Facchina
Société Générale, 6, rue de Sèvres, Paris
© Entrée to Black Paris
http://entreetoblackparis.blogspot.fr/2014/07/the-female-faces-of-africa.html