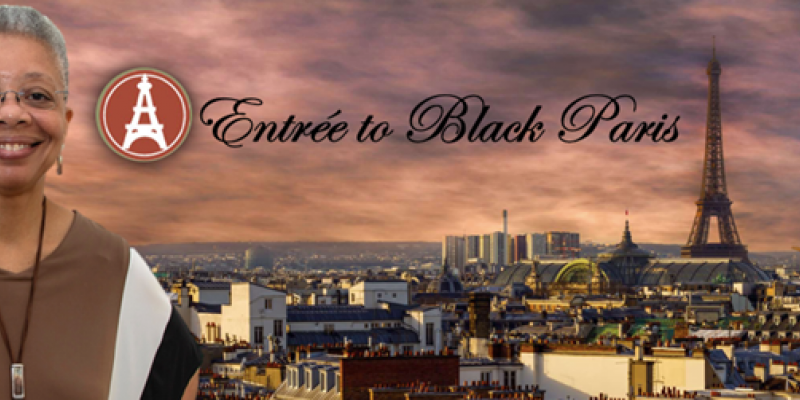 Thursday, October 22nd, 2020
What's New at Entrée to Black Paris - October 2020
Cover image courtesy of Sherita Herring-Oglesby, Philanthropy Alliance Foundation
October at Entrée to Black Paris has been fantastically busy and productive! We are moving forward with our "COVID-19 pivot" - the changes that we need to make in our business to continue to operate and thrive in the face of the pandemic.
Among our accomplishments is a string of interviews and presentations that I've given to podcasters, radio show hosts and organizations. They have aired / will air during October 2020.
Additionally, a video documentary for which I was interviewed some time ago was recently released.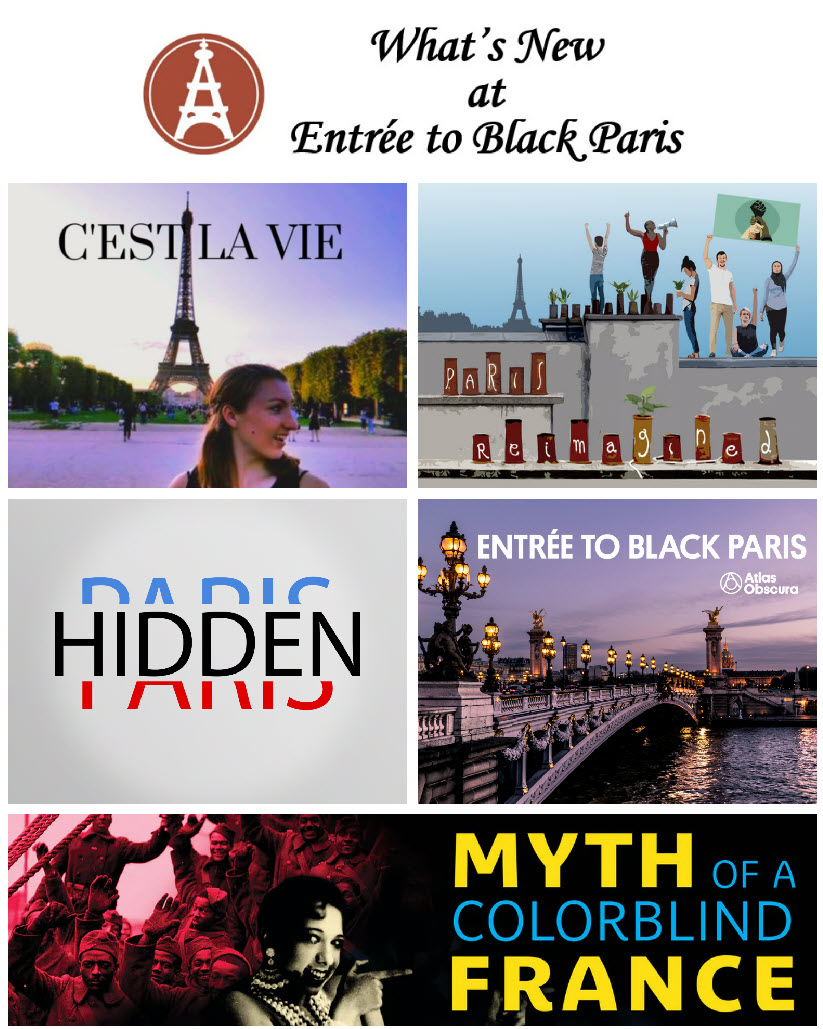 Check out the links here and enjoy:
Monday, October 5 - Hidden Paris Podcast - Episode 1 of "Black Paris" : Entrée to Black Paris
https://hiddenparispodcast.buzzsprout.com/1116473/5656177-episode-1-of-black-paris-entree-to-black-paris
Sunday, October 11 - "C'est La Vie with Katie"
https://anchor.fm/katherine-pratt/episodes/Entre-To-Black-Paris-enfirm
Monday, October 19 - "Paris Reimagined - Monique Wells on Unearthing Black History in Paris"
https://parisreimagined.buzzsprout.com/1386436/5962204-monique-wells-on-unearthing-black-history-in-paris
Monday, October 19 - Hidden Paris Podcast - Episone 2 of "Black Paris" : Beauford Delaney
https://hiddenparispodcast.buzzsprout.com/1116473/5911408-episode-2-of-black-paris-beauford-delaney
Saturday, October 24 - Atlas Obscura Experience presents "Black Paris and the Myth of a Colorblind France"
Click here to register: https://www.eventbrite.com/e/atlas-obscura-presents-entree-to-black-paris-tickets-121580874669
The Myth of a Colorblind France - a documentary by Alan Govenar
https://watch.firstrunfeatures.com/products/myth-of-a-colorblind-france-at-first-run-features