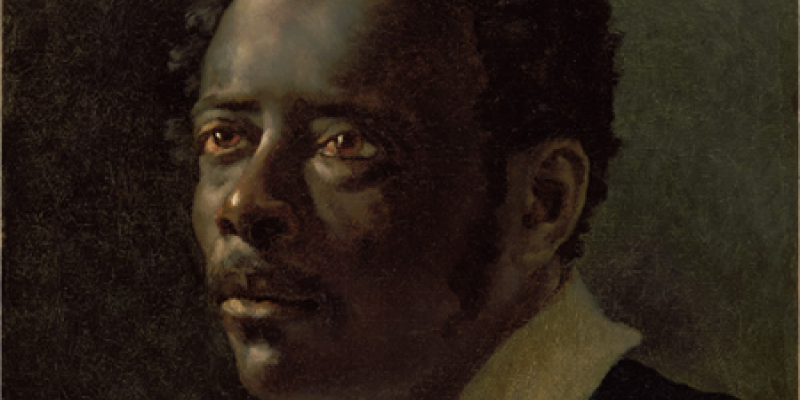 Thursday, September 20th, 2018
The Black Model in French Art - Joseph
In anticipation of the upcoming exhibitions entitled Posing Modernity: The Black Model from Manet and Matisse to Today at the Eli Wallach Gallery in New York and Le Modèle noir, de Géricault à Matisse (The Black Model, from Géricault to Matisse) at the Musée d'Orsay in Paris, I did a quick search of the Entrée to Black Paris blog archives to review what I've published on this topic over the years.
I found the following two articles:
Aïcha: The Ebony Inspiration of Montparnasse
Black Images in European Art: Félix Valloton
Both present women models. The Posing Modernity exhibition at the Wallach Gallery will have the same focus.

The Musée d'Orsay exhibition will have a broader scope, which presumably means that it will include male models as part of its focus. According to the museum's Web site, the exhibition "notably explores the way in which the representation of black subjects in major works by Théodore Géricault, Charles Cordier, Jean-Baptiste Carpeaux, Edouard Manet, Paul Cézanne and Henri Matisse, as well as the photographs of Nadar and Carjat, evolved."

I once again did a quick search, this time on the Internet, to see what I could find about black male models in French art. I came up with some interesting, if scant, information about a man described below.

Raft of the Medusa by Théodore Géricault is an artistic and sociopolitical reference to the historical shipwreck of the French naval frigate Médusa and the suffering endured by the scores of people who were subsequently set adrift on a large raft.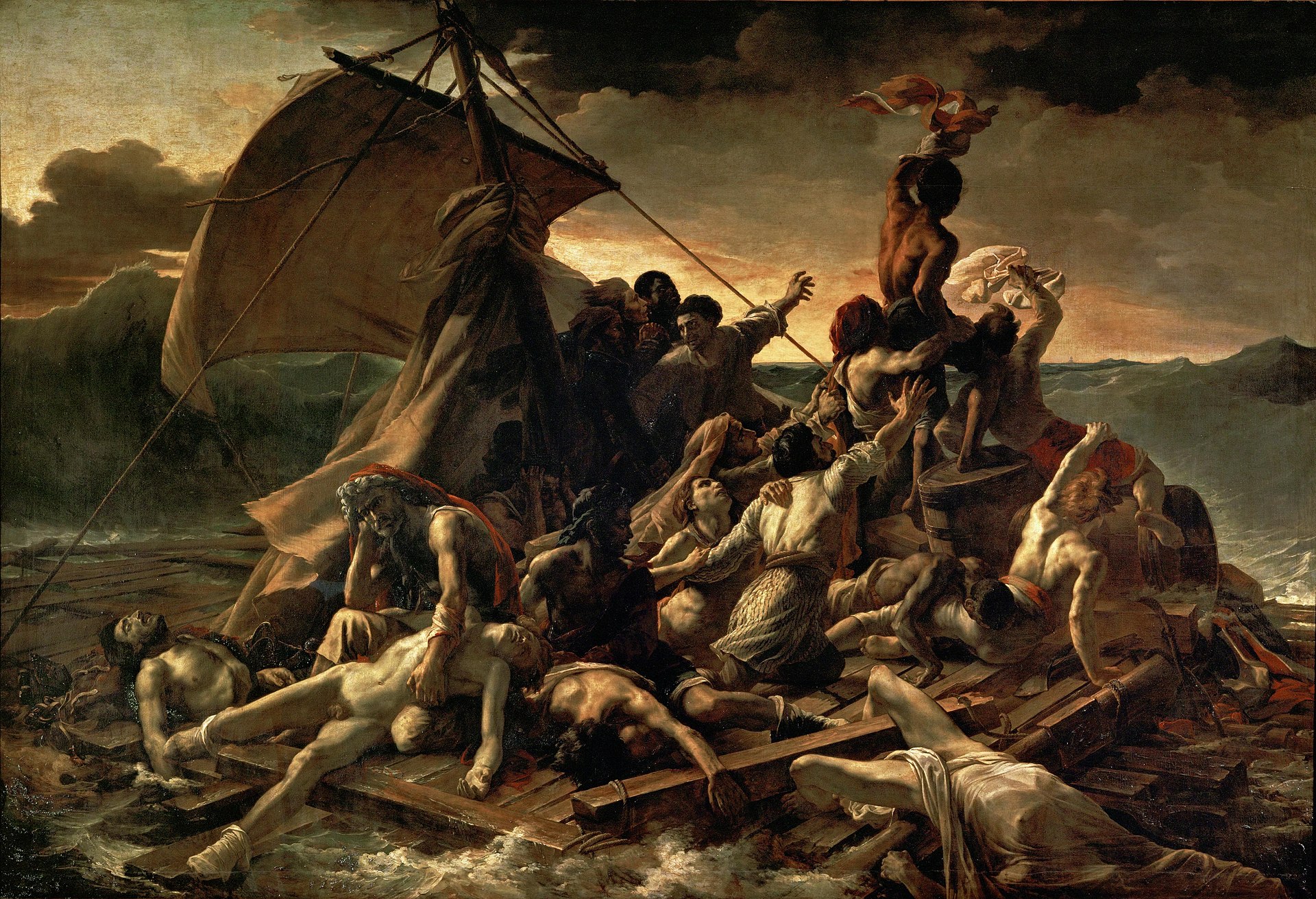 Raft of the Medusa
Théodore GÉRICAULT
1819 Oil on canvas
Louvre
Paris, France

The model for the man depicted at the top of the human pyramid on the raft was Joseph, an actor and acrobat from Saint Domingue (Haïti). According to a passage in "Le Modèle," written by Emile de la Bédollière and published in the book entitled Les Français peints par eux-mêmes, encyclopédie morale du dix-neuvième siècle (1840), he came to Paris by way of Marseille to play the role of Africans in an acrobatic troup organized by theater owner and tightrop walker, Madame Saqui.

In addition of using Joseph's likeness for Raft of the Medusa, Géricault painted a portrait of the model, portraying him with a somber expression. According to Volume IV, Part 2 of The Image of the Black in Western Art, Géricault "seems to have favored him as a model not so much because he had a physique that could be assimilated to antique statues ... but for himself as an individual."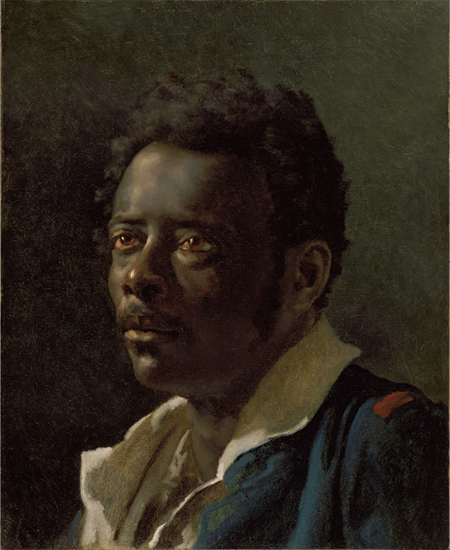 Portrait of a Black Man (Joseph)
Théodore Géricault
ca. 1818-1819 Oil on canvas
J. Paul Getty Museum
Los Angeles, California, USA
After posing for Raft of the Medusa, Joseph became a sought-after model in French ateliers. He is featured in works by Théodore Chassériau and Adolphe Brune, both of which hang in museums in southwest France.
Posing Modernity will be on view at the Wallach from October 24, 2018 to February 10, 2019, and will then be expanded at the Musée d'Orsay from March 26 to July 14, 2019.

If you would like to experience a private, guided visit of the 2019 exhibition at the Musée d'Orsay, send e-mail to info(at)discoverparis(dot)net.