Thursday, November 5th, 2020
Second Lockdown Forces Cancellation of Art Happenings
Cover image: Metro advertisement for The Last Sentinels - Annulé
© Entrée to Black Paris

The second COVID-19 pandemic lockdown began on Friday, October 30. It is forcing the cancellation of myriad events around Paris, including the art happenings announced in last week's blog.
THE LAST SENTINELS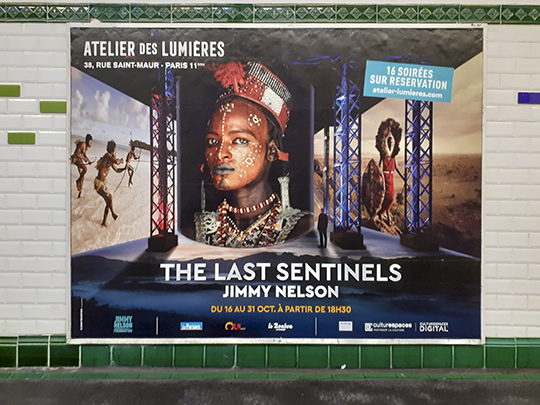 Metro advertisement for The Last Sentinels
© Entree to Black Paris
If you purchased tickets to see The Last Sentinels, you can get a refund simply by requesting one. Send e-mail to sav@culturespaces.com.
To get a small taste of what you would have seen at the show, click here: Culture Spaces presents The Last Sentinels
ALSO KNOWN AS AFRICA

Despite the organization's best efforts to welcome art enthusiasts under the safest conditions possible, Also Known As Africa (AKAA) will not be held this year.
AKAA has posted a passionate announcement about what they will do instead. Read it in English here: We Will See You in 2021
KINSHASA CHRONIQUES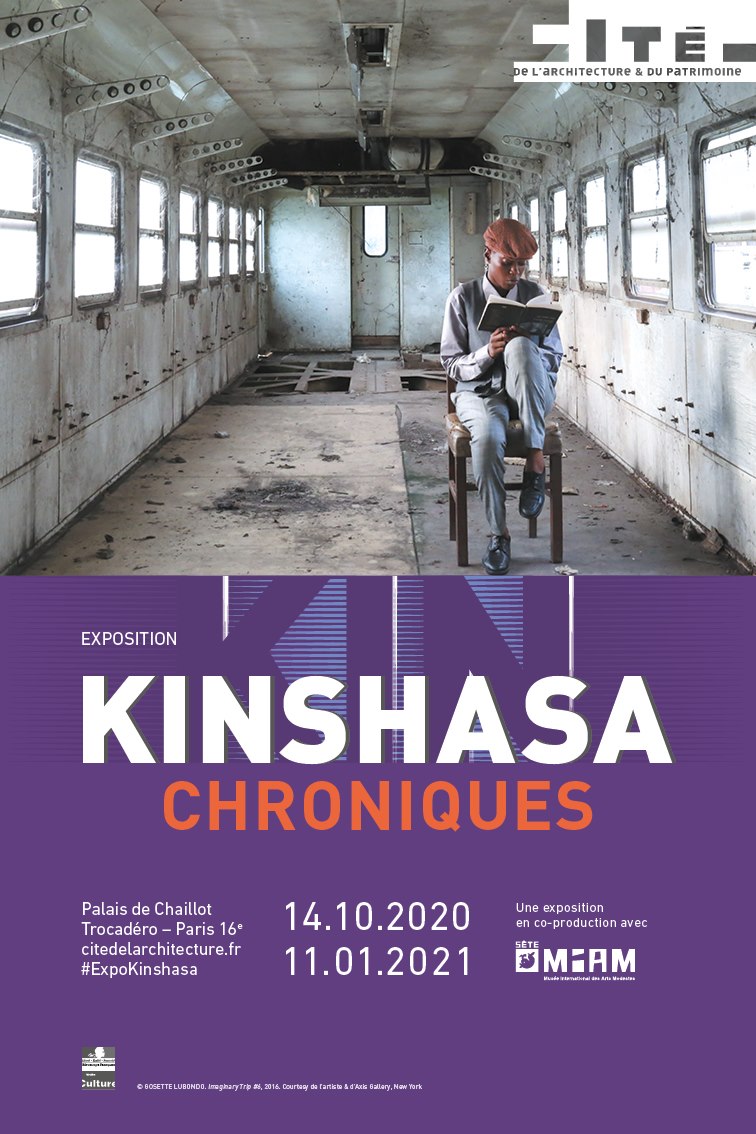 Kinshasa Chronicles was originally supposed to open in Paris in April 2020. COVID-19 has once again postponed the presentation of this exhibition.
The Cité de l'Architecture has closed until further notice. To date, no information has been posted regarding the fate of the show.