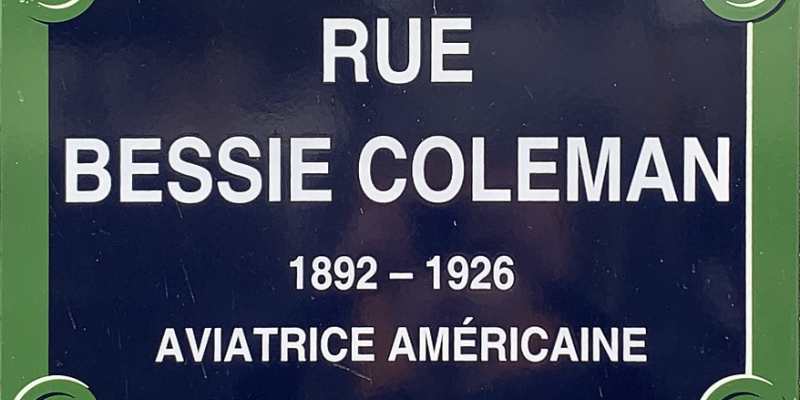 Thursday, June 17th, 2021
Rue Bessie Coleman
Cover image: Street sign for rue Bessie Coleman
Image by Chabe01 - CC-BY-SA-4.0
Ever since I discovered that the City of Paris named a street after Bessie Coleman, I've wanted to take a photo of the signage that marks the street.
Rue Bessie Coleman is in the 20th arrondissement, near the Porte des Lilas metro station (Line 11) at the eastern edge of the city. I'm not often in that part of town and the few times I found myself nearby, I was disappointed to find that no sign had been erected.
In thinking about the 100th anniversary of the awarding of Coleman's pilot license (June 15, 1921) ...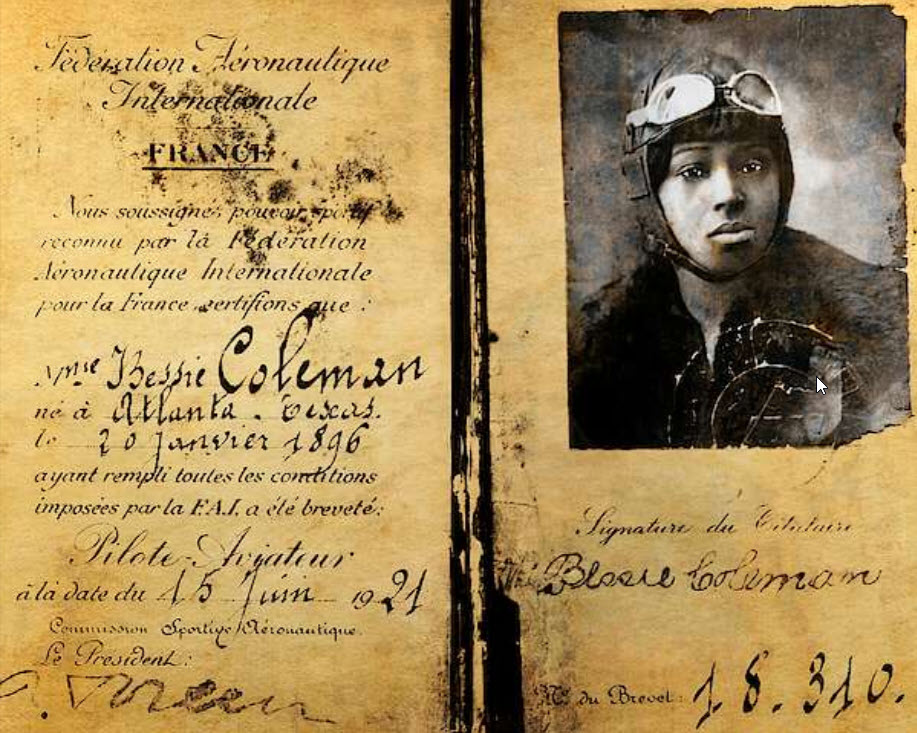 Bessie Coleman - aviation license
Public domain
... I decided to Google "rue Bessie Coleman" to see what images I could find of the street.
Lo and behold, I found two of them on Wikimedia Commons! Both were taken in May 2021.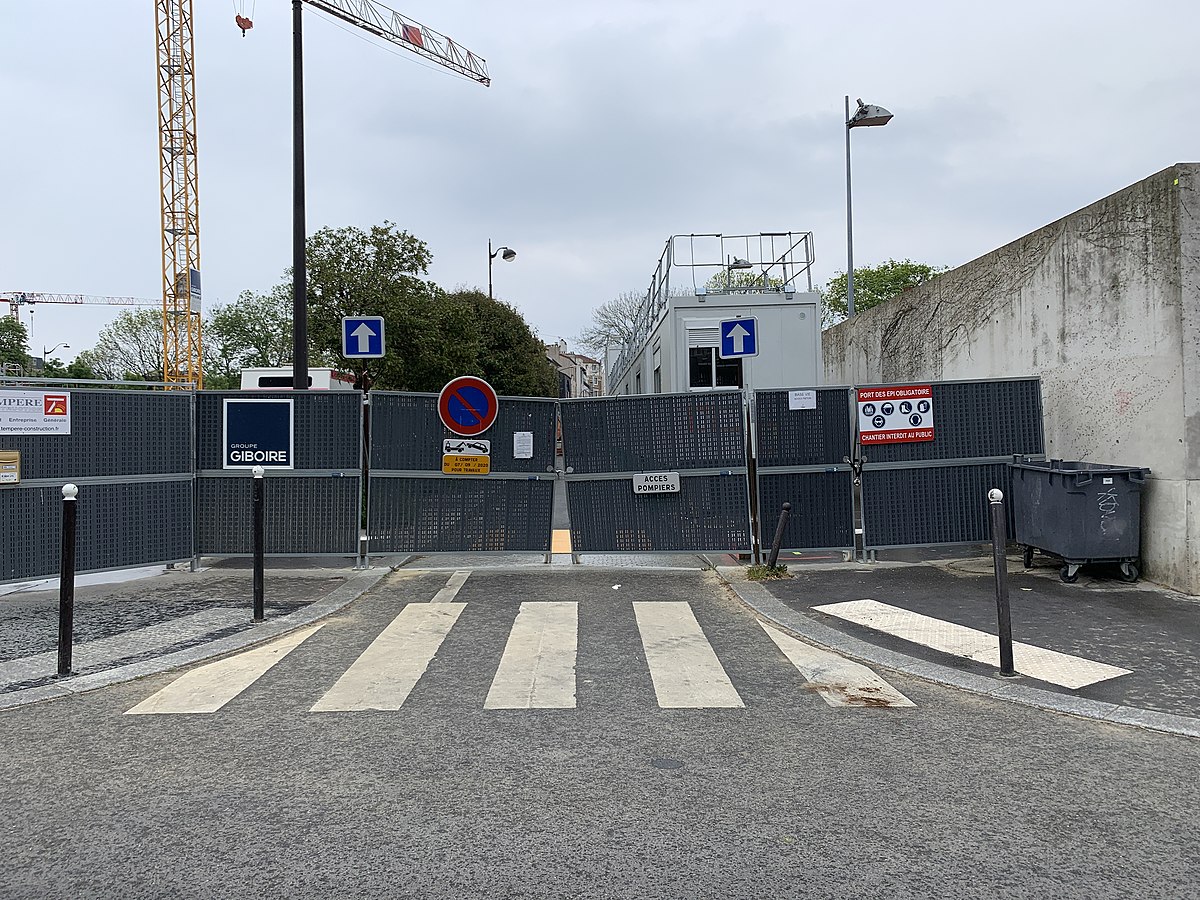 Rue Bessie Coleman
Image by Chabe01 - CC-BY-SA-4.0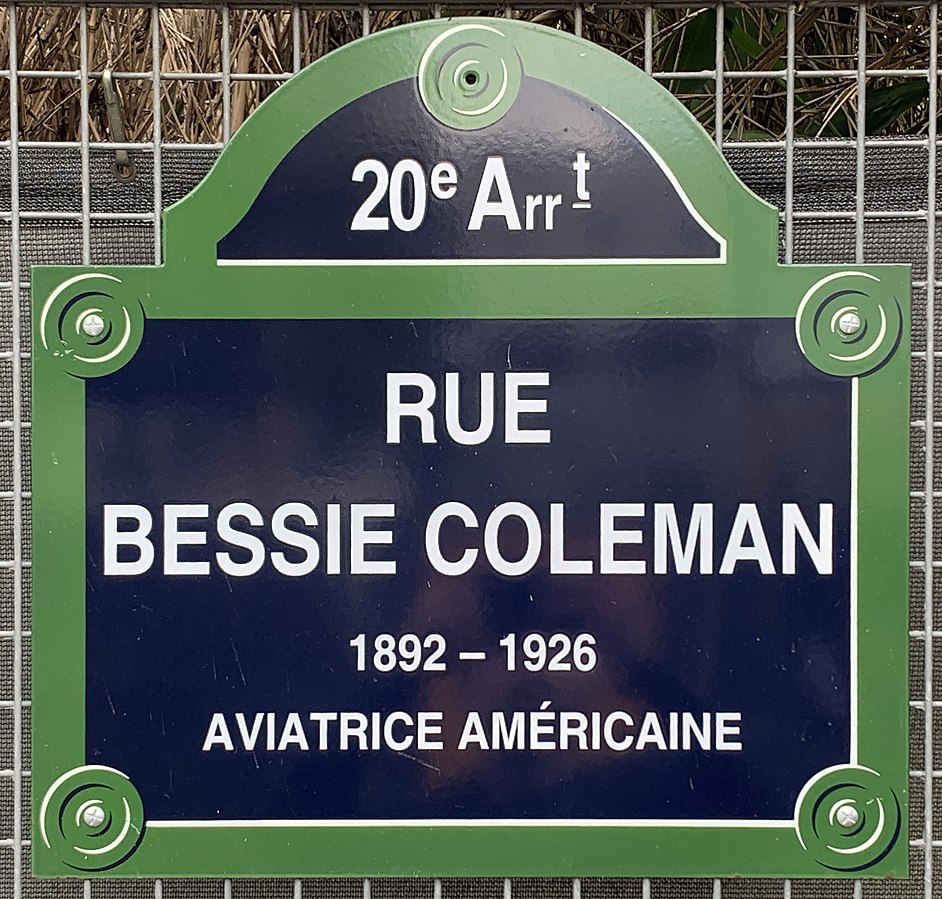 Street sign - rue Bessie Coleman
Image by Chabe01 - CC-BY-SA-4.0

The neighborhood, which I've always found to be a bit desolate, is in the throes of a major transformation. Rue Bessie Coleman is the southern boundary of a plot of land that is being developed into an apartment complex called Paris Venelles, whose official address is 13, rue des Frères Flavien.
The developers are touting several benefits for this new complex, which will offer studio to 4-bedroom (5 pièces) apartments. It is to be constructed from biodiverse materials, is close to two metro lines and the T3 tramway (which has stops named after Ella Fitzgerald and Rosa Parks), and is less than 10 minutes walk from a nursery school and an elementary school. It will therefore be desirable for couples with small children.
Construction is scheduled to be completed during the first trimester of 2022.
To see images of the designers' concept for the complex, click HERE.
As for Bessie Coleman herself, I published an in-depth article about her on June 18, 2015. Find it HERE.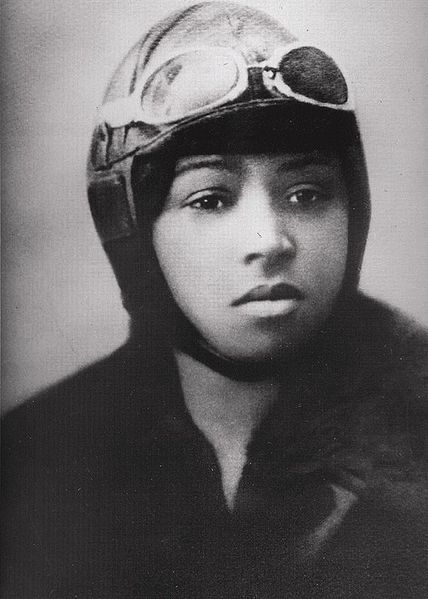 Bessie Coleman - photo used for her aviation license
Public domain