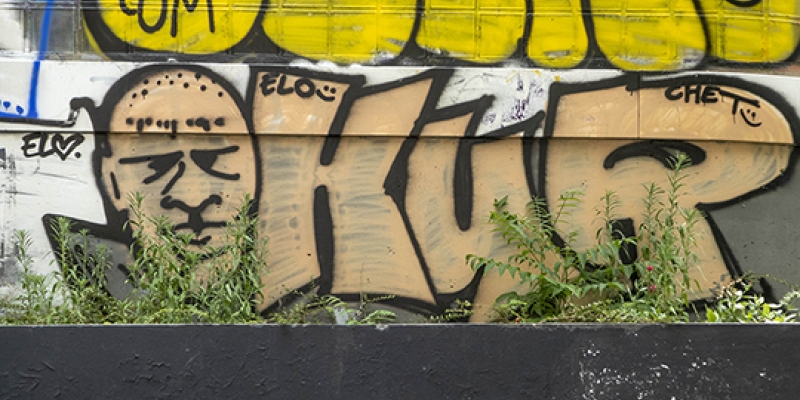 Thursday, April 22nd, 2021
Paris Street Art Commemorates George Floyd
Cover image: Graffiti at Université de Paris III
© Entree to Black Paris
Last July, as protests continued to be organized around the world in the aftermath of the death of George Floyd, Tom and I came across this graffiti on the façade of the Universite of Paris III on rue Censier in the 5th arrondissement.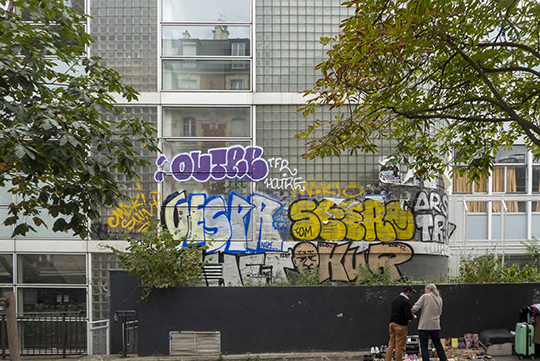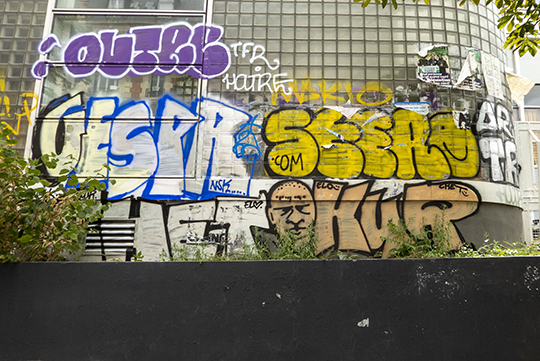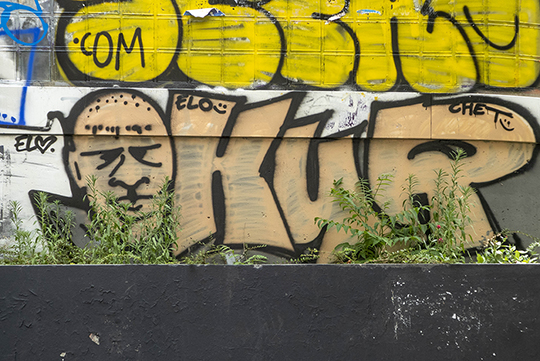 George Floyd Graffiti - Université de Paris III
© Entrée to Black Paris
The artwork remains in place today.
On Wednesday morning, in perusing Facebook after the announcement of the conviction of former Minneapolis police officer Derek Chauvin in Floyd's murder, I found a post that pointed to the article cited below.
Click on the link to view several additional examples of vibrant street art that comments on police violence in the U.S. and France.
May the family of George Floyd find some measure of solace in the unanimous verdict of guilty on all charges in the Chauvin trial.
Rest in peace, George.