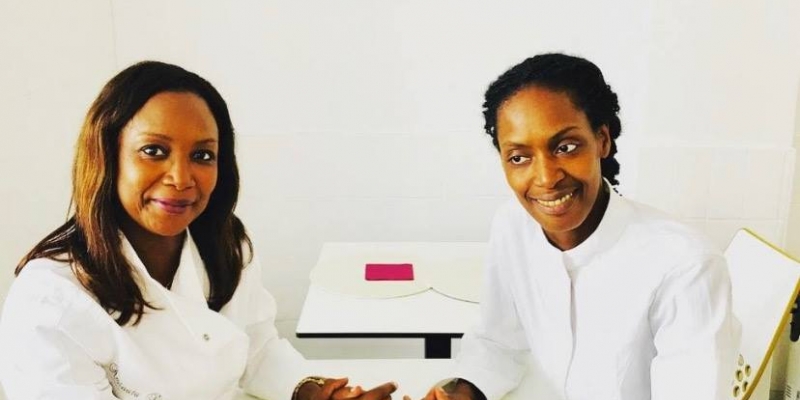 Thursday, May 16th, 2019
Paris' Black Pearl of Cuisine Takes Culinary Prowess Stateside
Cover image: Chefs Aminata Dia and Rougui Dia
Image courtesy of Le French
I first wrote about Rougia Dia in 2010, soon after her book, Le Chef est une Femme (The Chef is a Woman), was published in France.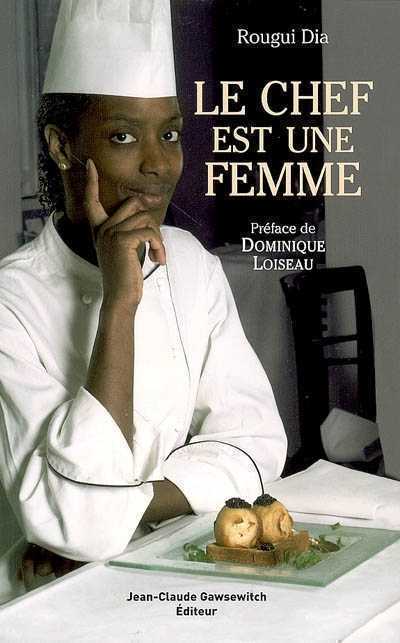 At the time, Dia was the executive chef at the restaurant Petrossian. She was the first black female in the world to hold this position at a restaurant that had been awarded a Michelin star. The dishes that left the kitchen under her command were a sublime mix of French and Senegalese cooking ingredients and traditions.
Dia left Petrossian to run the kitchen at Le Vraymonde, where she let her passion for fusion cuisine run wild. The restaurant was attached to the then-new Buddha Bar hotel in the 8th arrondissement, which opened in June 2013.
Gambas de Madagascar, cromesquis de champignon, riz vénéré
Creation of Chef Rougui Dia at Le Vraymonde
© Discover Paris!
With partner Sébastien Faré, she subsequently launched Un Amour de Baba, a concept boutique that sold multiple iterations of the dessert that is best known for being imbibed with rum.
Her renown was such that France's immigration museum boasts about its acquisition of the chef's jacket that she wore at Petrossian and the wooden spoon she used when she was enrolled in cooking school.
Dia's most recent culinary adventure takes her stateside, where she and her sister Aminata celebrated the grand opening of a their new restaurant in Denver on April 11, 2019. Called Le French Bakery and Bistrot, it is a self-described "casual-chic French bakery and bistro located in Denver's burgeoning Belleview Station."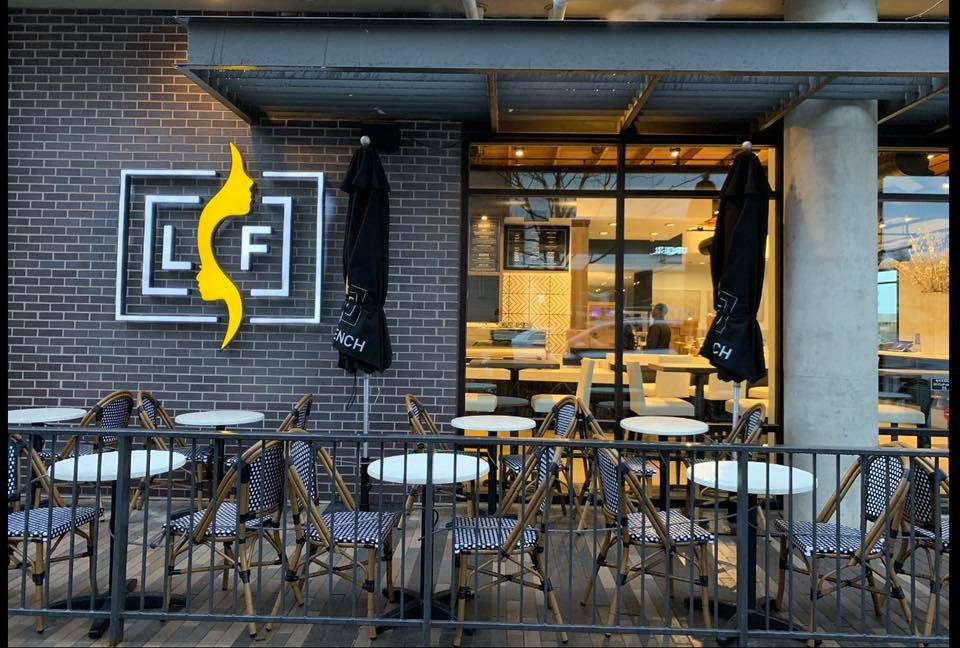 Le French patio
Image courtesy of Le French
Aminata Dia has lived in the U.S. for roughly 20 years. She studied at the Art Institute of Colorado and went on to open a catering company called AmiCuisine.
Through Le French, the two sisters are fulfilling their dream of working together.
The breakfast and lunch menus are not different than what one would expect in any upscale U.S. eatery, but the dinner and dessert menus and the wine list are decidedly French. (Yes, rum baba is one of the desserts offered).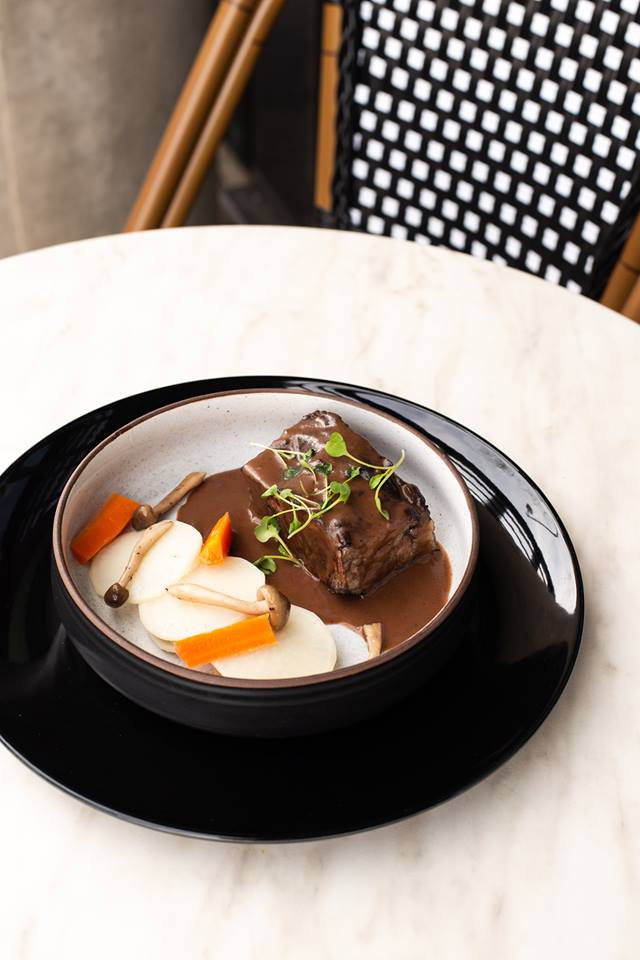 Boeuf bourgignon with turnips, carrots, and mushrooms
Image courtesy of Le French
There are a couple of nods to the Dias' Senegalese origins as well. These come in the form of pastels (tuna puffs made with spices and served with tomato salsa) and poulet yassa (grilled chicken, lemony caramelized onion on a baguette with shredded lettuce), the latter of which is not presented in a traditional manner but sounds like it's worth a try.
Tuna pastels and tomato salsa
Image courtesy of Le French
The beverage list includes a spiked bissap, which combines hibiscus with pineapple juice and tequila and also sounds intriguing.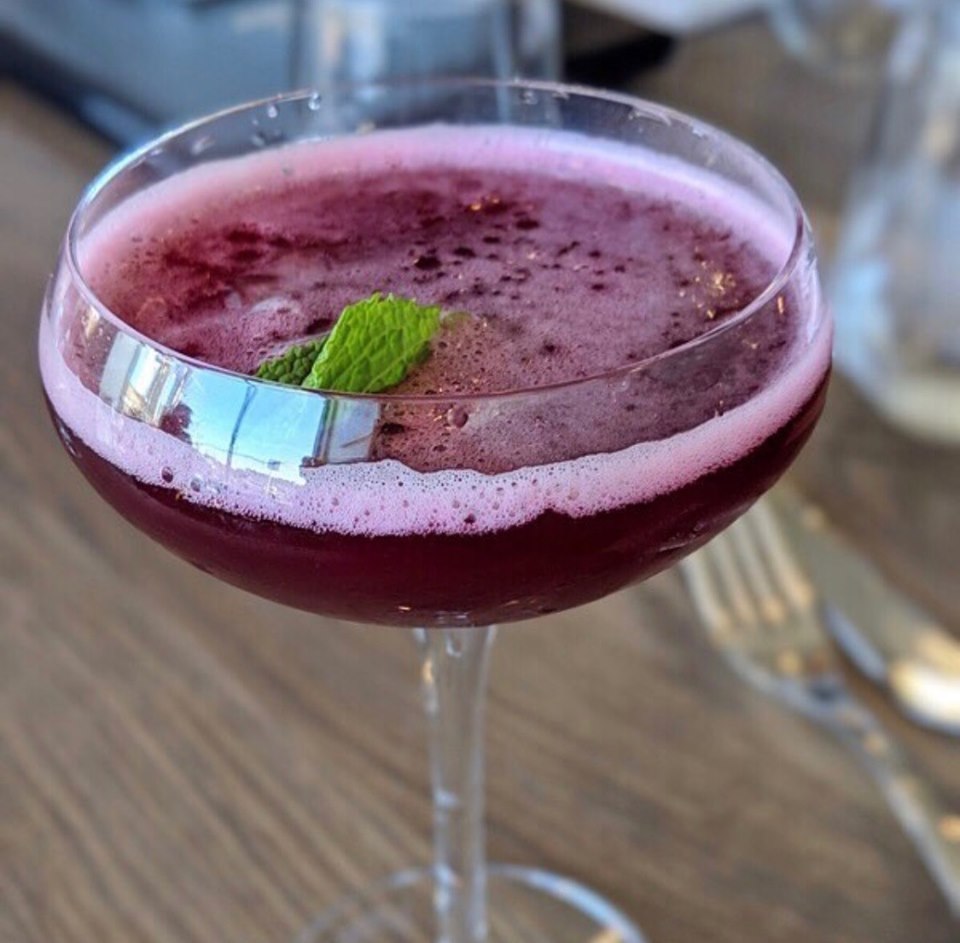 Le Bissap
Image courtesy of Le French
Le French is open Tuesday through Sunday. For hours and more information, click HERE.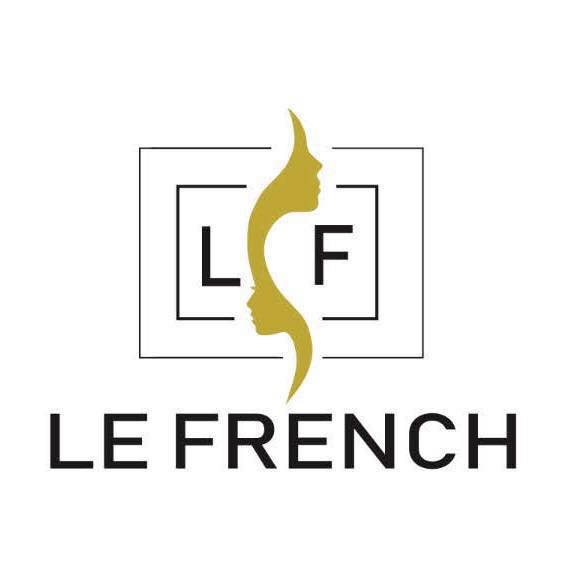 Le French
4901 S. Newport Street
Denver, CO 80237
720-710-8963