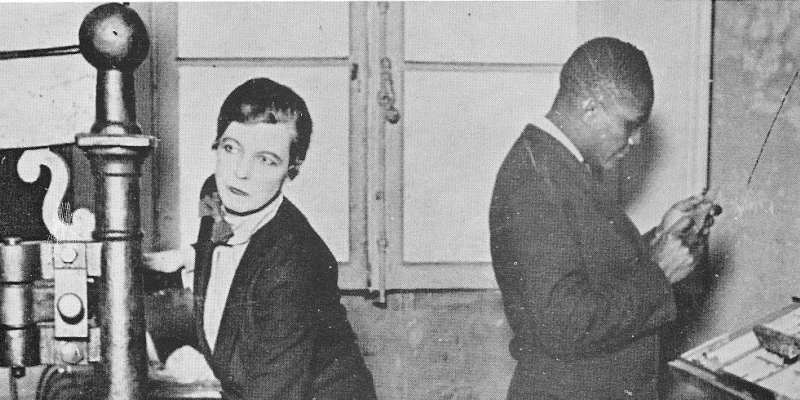 Thursday, September 16th, 2021
Nancy Cunard at the Fondation Giacometti
Cover Image: Nancy Cunard and Henry Crowder on the cover of the
Lost Generation Journal - Summer 1979 (detail)

The École des Modernités (School of Modernities) at the Fondation Giacometti supports original projects for the study of the art of the modern period (1905-1960). Over the past five years, the school has hosted numerous lectures that explore this topic, with an explicit focus on the exchanges that the Paris environment fostered among artists from around the world.
Several of these lectures have presented the experiences and explored questions about Africans and people of African descent. They include:
Un Autre Paris (Another Paris) - Simon Njami - 2019
Irma Stern et le Paradox Racial de l'Art Moderne Sud-Africain (Irma Stern and the Racial Paradox of Modern South African Art) - LaNitra M. Berger - 2020
Loïs Mailou Jones et le "Black Paris " (Loïs Mailou Jones and Black Paris) - Rebecca VanDiver - 2021
On Tuesday, September 21, the school is hosting a conference about Nancy Cunard, the British writer and political activist who created Negro: Anthology Made by Nancy Cunard. This book of over 800 pages is described as an "exploration of black achievement and black anger (that) takes the reader from life in America to the West Indies, South America, Europe, and Africa." The talk will address the intellectual and artistic milieu that enabled Cunard to create the anthology.
A large part of Cunard's story, which was essential to the cultivation of her interest in the U.S. civil rights movement, was her relationship with African-American jazz man Henry Crowder. Crowder helped her run her publishing company, Hours Press, which operated in rue Guenégaud in Paris' 6th arrondissement.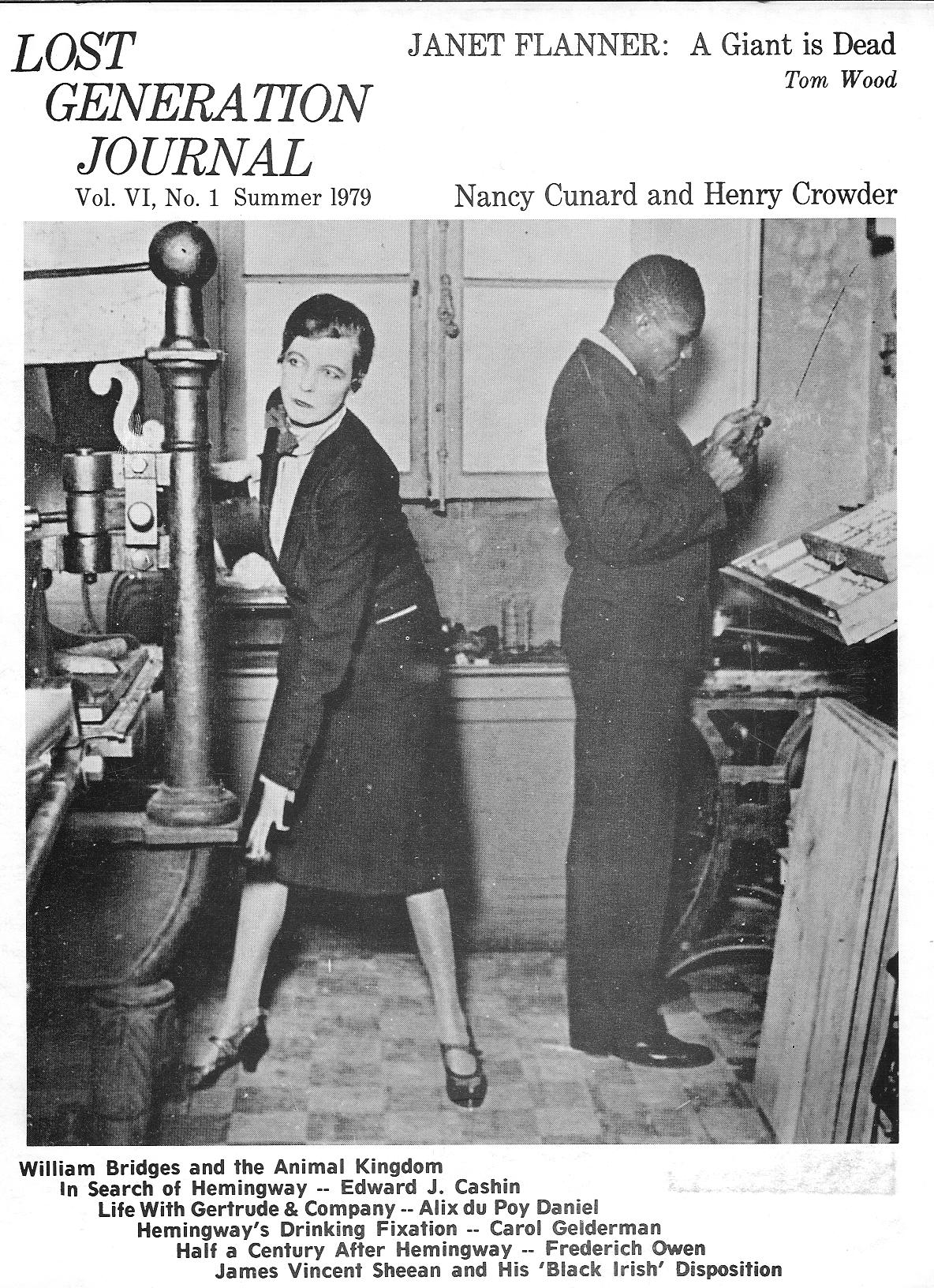 Sarah Frioux Salgas is the speaker for the September 21 event. As the person responsible for the archives and documentation of the collections at the media library of the Quai Branly museum, she curated the museum's Atlantique Noir (Black Atlantic) exhibition in 2014.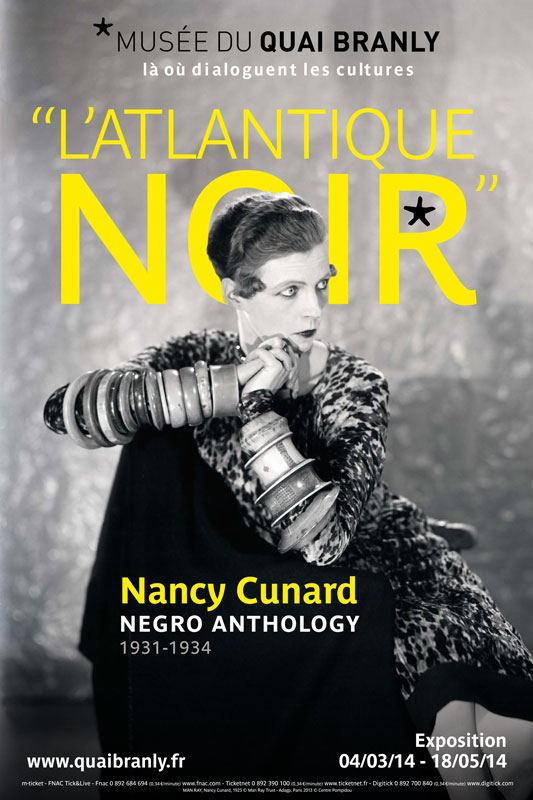 Salgas will present "Nancy Cunard - La Passeuse" ("Nancy Cunard - The Facilitator") in French from 6:30 PM to 8 PM at the Giacometti LAB, 9 rue Victor Schoelcher, in Paris' 14th arrondissement. Attendance, whether in person or online, is free; registration is required.
To sign up, click here: https://www.fondation-giacometti.fr/fr/evenement/205/nancy-cunard-la-passeuse