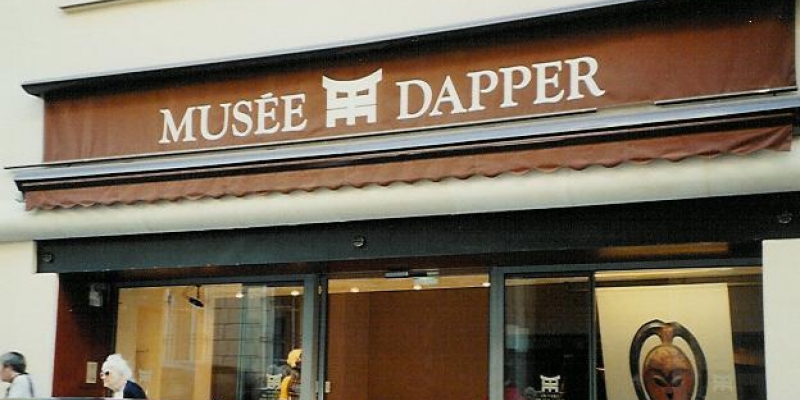 Thursday, September 6th, 2018
Missing the Musée Dapper
Cover image: Musée Dapper façade - © Entrée to Black Paris

The Musée Dapper closed last summer after 31 years of curating art exhibitions and producing Francophone cultural events focused on Africa, the Caribbean, and their diaspora.

Because I so fondly remember the museum, I'm posting links to the many articles I have published about it on the Entrée to Black Paris blog. They appear in chronological order.
I hope you enjoy this trip down memory lane!
Drum Planet - One Beat, One World
AFRICA ACTS: African Artists Come Together to Combat Stereotypes
Chef Loïc Dablé Brings Afro-fusion Cuisine to the Musée Dapper
Art and Food Pairing™: Chefs-d'oeuvre d'Afrique and Café Dapper Loïc Dablé - Part 1
Art and Food Pairing™: Chefs-d'oeuvre d'Afrique and Café Dapper Loïc Dablé - Part 2
Nappy or Not Nappy: A Round-table Discussion at the Musée Dapper
NMAAHC Inaugural Ceremony Livestreamed at Musée Dapper
Dapper Museum to Close Definitively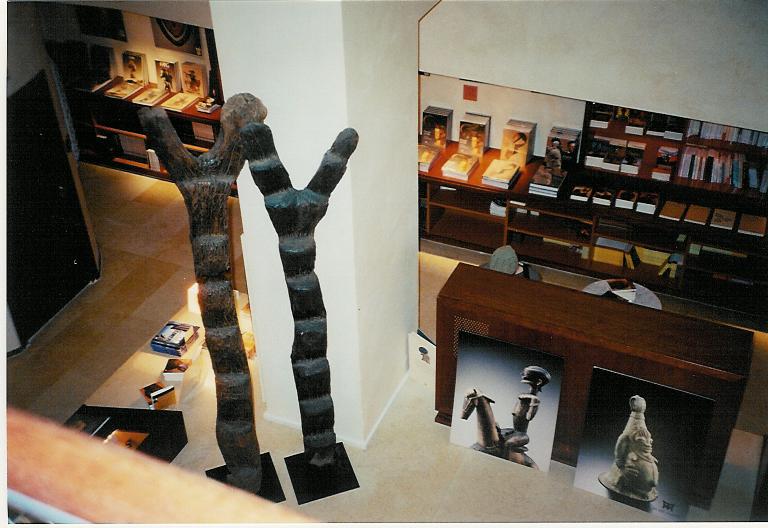 Musée Dapper - Bookstore
©Entrée to Black Paris
Musée Dapper - Dining Area
© Entrée to Black Paris