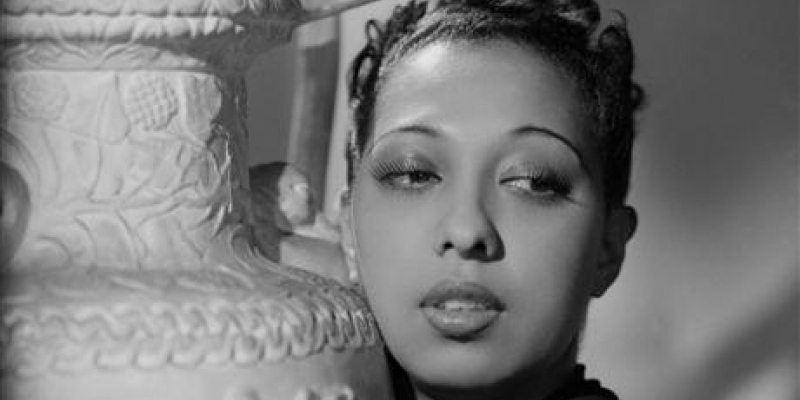 Thursday, October 21st, 2021
Josephine Baker at the Pantheon
Cover image: Josephine Baker - 1940 Harcourt photo portrait (detail)
Image in the public domain
It's pretty well known by now that the French government will "pantheonize" Josephine Baker on November 30, 2021.
The announcement was made on August 22, 2021, after an initial evaluation of a dossier, including a petition with 38,000 signatures gathered over a period of two years, earlier this summer.
The Pantheon
© Entrée to Black Paris
Details about the ceremony have not yet been made public. The U.S. Embassy (which is not involved in the planning of the official affair) and other U.S. organizations are working as quickly as possible to organize commemorative events that will mark this auspicious occasion.
Many articles have indicated that Baker will be re-interred at the Paris monument, but this is not the case. Her family has stipulated that her grave in Monaco remain intact. Instead, she will be honored at the Pantheon with a cenotaph and a plaque.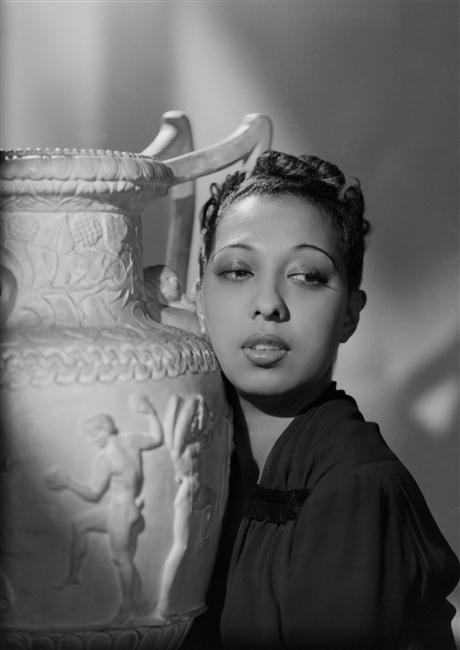 Josephine Baker - 1940 Harcourt photo portrait
Image in the public domain
Baker will be the first African American, the sixth person of African descent, and the sixth woman to "enter" the Pantheon.