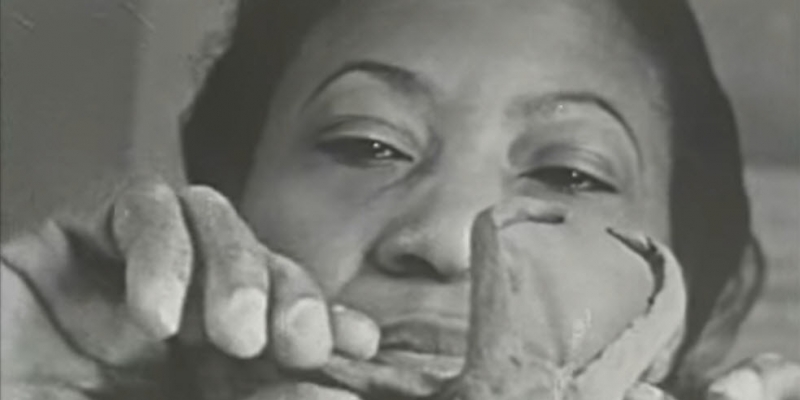 Thursday, August 16th, 2018
Harlem about 1934
by Sekai Abeni
In this piece, I am exploring the community that seemed to influence much of Augusta Savage's* work.
In her time, being a black woman and a creator did not make for easy life, either in day-to-day interactions with community and country or in the art world.
However, the creating itself seemed to be a safe haven for Savage, a true joy…
Harlem about 1934
how you stand alone
mirror next to window
curtains blowing
early morning breeze
wraps its way into the room
hardwood floors creak
the sound of the first child
on the street rocks the window frame
it will be hot today
the sun tempts disaster
fire hydrants will burst
and little black children
will ruin their hair
mothers will scream
the Lord will howl
and you will smile today
if there is such thing as being content
you have found it
on this block
on this morning
there is nothing like
the morning after
a dream
when you've seen
your next creation
and
remembered it
this is the holy ghost
your father preached
this is your church
fingertips
dance happy
you will sleep through the night


*Savage studied sculpting in Paris from 1929-1931.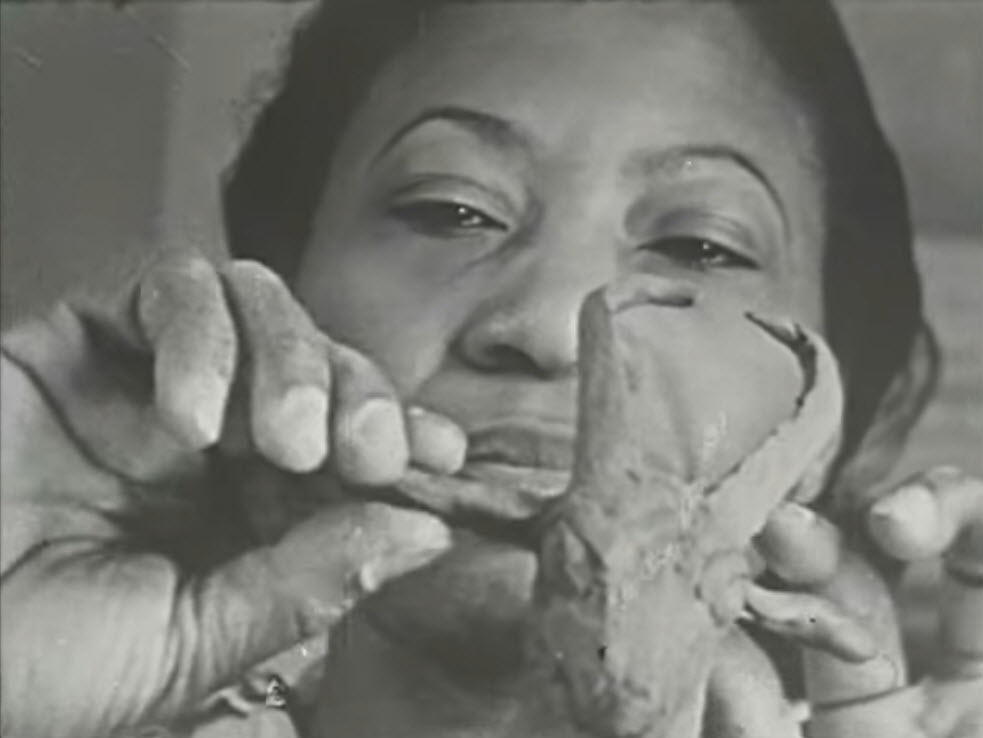 Screenshot from video entitled
"Augusta Savage: African-American Sculptor (1892-1962)"