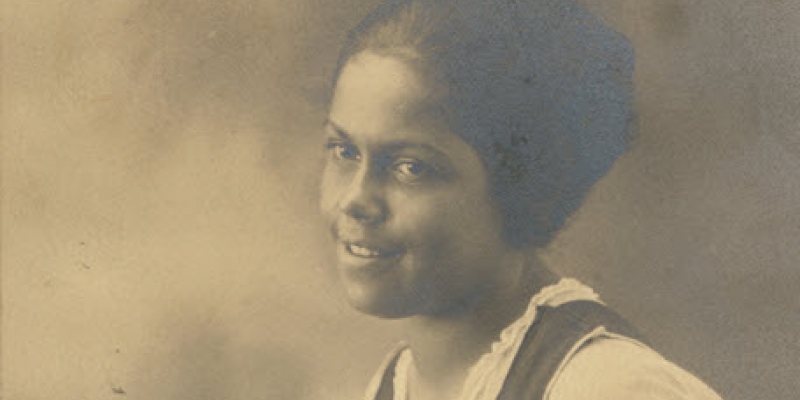 Thursday, January 7th, 2021
Gwendolyn Bennett - Travel Writer
Bennett was an African-American poet, fiction writer, painter, and educator. She spent a year in Paris beginning in June 1925, during the height of the Harlem Renaissance, and she wrote two short stories ("Wedding Day" and "Tokens") for which Paris was the setting.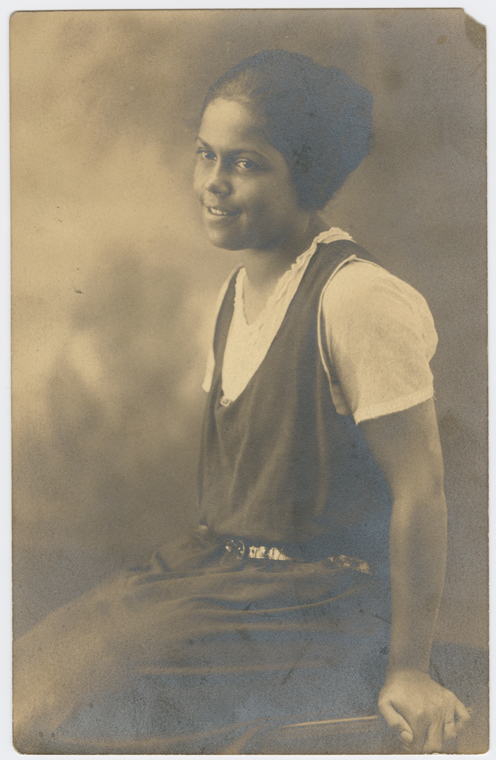 Portrait of author and artist Gwendolyn Bennett, circa 1920s.
Schomburg Center for Research in Black Culture, Photographs and Prints Division, The New York Public Library. (1920-1929).
Retrieved from
http://digitalcollections.nypl.org/items/370048f0-0c0f-0131-bd26-58d385a7b928
Bennett kept a diary for the first several months that she lived in Paris and many who write about the African-American experience in Paris quote her extensively. Her flair for poetic expression is evident in her descriptions of places she visited and encounters she enjoyed with friends and acquaintances:
"Saint-Sulpice with its marvellous organ is a veritable stage for romance..."
"All of this beauty packed into the wonderful Opera. One simply sighs to remember the gorgeously gowned women going to and fro on the beautiful marble stairs. L'Escalier del Opera [sic]."
Few know that Bennett's diary includes a mini travel guide about Paris. Tracy Denean Sharpley-Whiting devotes several paragraphs to it in her book entitled Bricktop's Paris.
Sharpley-Whiting explains that Bennett wrote hotel reviews, shared advice that she received from Rayford Logan to prepare her for her Paris sojourn, and recommended bookstores and restaurants. She compares Bennett's guide to Messenger, the English-language daily published by Galignani, and Paris travel books.
Bennett's diary is available for consultation at the Schomberg Center for Research in Black Culture in Manhattan.