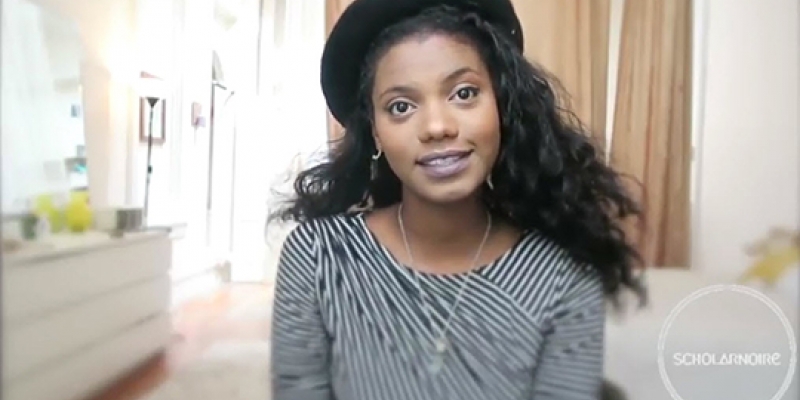 Thursday, March 1st, 2018
Entrée to Black Paris Welcomes Fulbright Scholar Sonita Moss as Intern
Entrée to Black Paris is extending a warm welcome to Fulbright scholar Sonita Moss as our first official intern!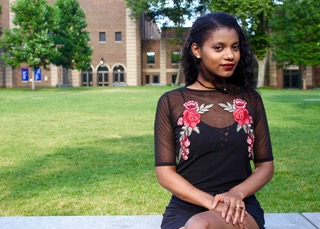 Sonita Moss
Image courtesy of Sonita Moss


Sonita is a Sociology Doctoral Candidate at the University of Pennsylvania (my alma mater). Her project was selected from hundreds of applications and is one of 22 other recipients of the scholarship for France (12% acceptance rate). She received the longest award period (9 months) and the maximum award amount granted by the Fulbright committee.


The Franco-American Fulbright Commission accepted Sonita's proposal to study the contemporary presence of African Americans in Paris, motivated by the following questions:
In what ways is the act of traveling to or living in Paris transformative – real or imagined – for African Americans?


Is there a difference in liberatory or redemptive racial identity reformation possibilities for permanent residents compared to travelers in Paris?


How does social life in Paris facilitate the reconstruction of racial identity, if it all?
Through her research, she seeks to narrow the gap in the literature on specific ways that racial identity reformulation is mediated by the length of stay abroad. Her ambitious plans include interviewing ~50 African Americans who have lived in Paris for at least 5 years.


Sonita first wrote to us in 2016 to request support for her Fulbright application. Her enthusiasm for pursuing study in Paris was evident as she expressed the following about her first overseas voyage:


As a 20 year old college student, leaving the U.S. for the first time, passport in hand, France was the first country I visited. Paris felt magical, and the wonderful experiences I had never left me - but I had the strongest sense that being African American strongly shaped my perspective as both a tourist and a global citizen.


For her Spring 2018 internship with Entrée to Black Paris, Sonita will conduct follow-up interviews with several of the women featured in our 2012 Black Paris Profiles publication. These interviews will serve as part of her research project as well as provide material for ETBP blog posts during Women's History Month.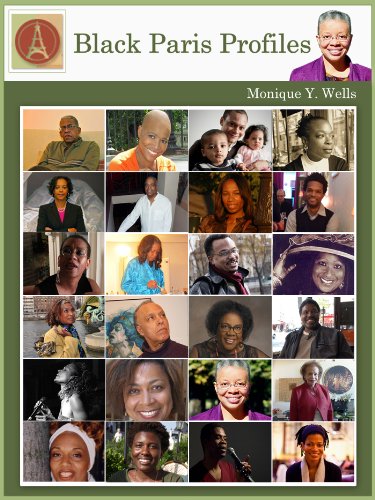 Black Paris Profiles book cover


Additionally, Sonita and I have entered into a mentoring relationship as a means of support during her extended stay in Paris.