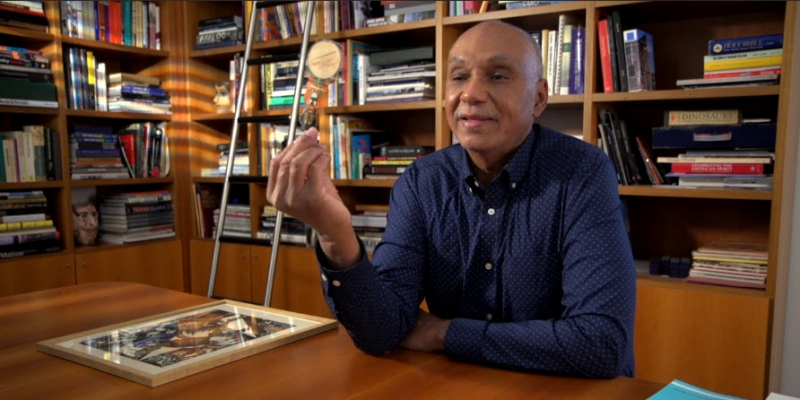 Thursday, December 16th, 2021
Entrée to Black Paris Remembers Tyler Stovall
Cover image: Tyler Stovall in Myth of a Colorblind France
Screenshot from video documentary Myth of a Colorblind France
On December 13, 2021, a colleague sent an email announcing the death of Fordham University Professor of History and Dean of the Graduate School of Arts and Sciences Tyler Stovall. She did not know the cause of his death, and mentioned that she had spoken to him less than two weeks ago.
The news was a great shock to all of us.
I had the pleasure of meeting Stovall years ago at a dinner party in the Paris suburb of Antony. He is legendary for having written Paris Noir: African Americans in the City of Light (Houghton Mifflin, 1996) a "bible" of sorts for those for those interested in black Paris.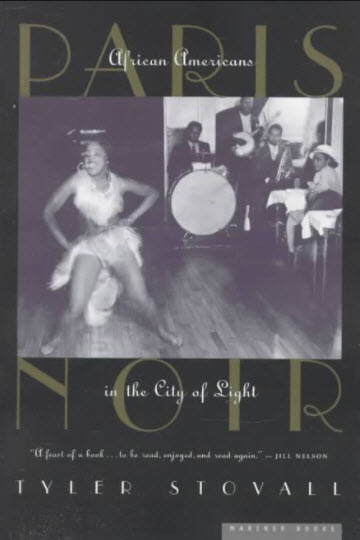 Paris Noir: African Americans in the City of Light
Book cover
Stovall's passion was the history of modern and 20th-century France, and he described himself as being "particularly interested in questions of race and class, blackness, postcolonial history, and transnational history." He and artist and writer Barbara Chase-Riboud are the most prominently featured persons in the 2020 video documentary entitled Myth of a Colorblind France.
Entrée to Black Paris owes a tremendous debt to Stovall for the trail he blazed with his research on the African-American presence in France. He will be missed.