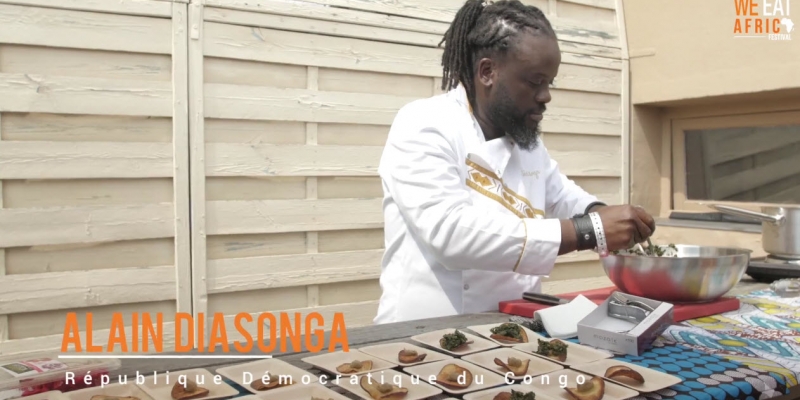 Thursday, September 27th, 2018
Cool Links for Black Culture in Paris II
Similar to a blog post that I published last summer, this week's post contains links to sites that offer information about black culture in Paris. I think you'll enjoy them!
La Galerie Africaine

Screenshot of La Galerie Africaine home page

Lea Lund & Erik K, technique mixte, photographie, Duisburg
Yao Metsoko, Zemidjan, 1mx1m, acrylique sur toile
Aude Minart owns and operates La Galerie Africaine, an itinerant art gallery in Paris. She works with a select group of artists from Africa and the Caribbean and her shows never fail to impress and inspire!
https://www.lagalerieafricaine.com/
Lago 54
This dynamic enterprise, created by journalist and entrepreneur Emmanuelle Courreges, features contemporary fashions and other products that showcase the creativity emerging from the 54 nations of Africa.
https://lago54.com/what-is-lago54
Collectif James Baldwin
James Baldwin taken Hyde Park, London (1969)
Allan Warren
Creative Commons License
For 25 years, the Collectif James Baldwin has sought to preserve and promote the legacy of James Baldwin in France. The initiative was spearheaded and continues to be run by actor and director Samuel Légitimus.
https://www.collectifbaldwin.fr/collectif
Afro Cooking - We Eat Africa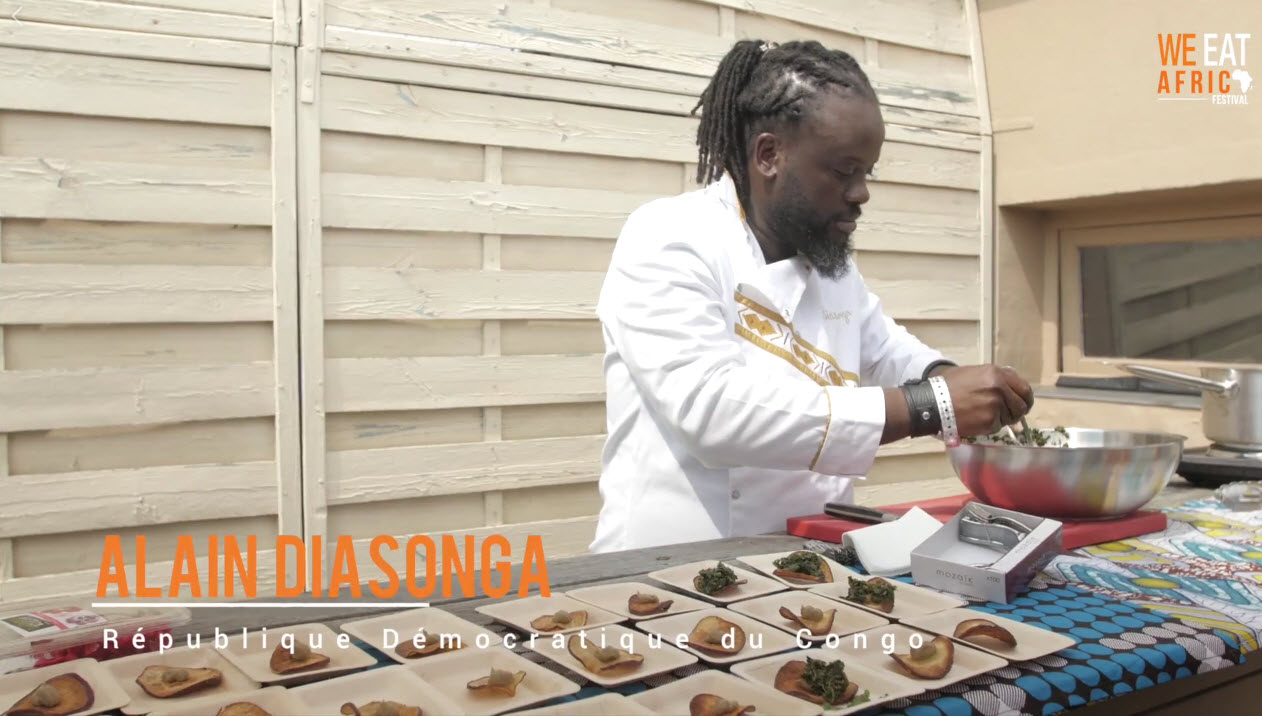 Screenshot from We Eat Africa video

Afro Cooking Magazine hosted the "We Eat Africa"Festival of Chefs in Paris in July 2018. Fifteen (15) chefs from several African nations participated in the event. Watch the highlights of the event here:

https://www.facebook.com/WeEatAfrica/videos/1869574246463027/UzpfSTIwMTYwMDQ2NjY5MTg3Njo5MTk3NjE1NTQ4NzU3NjA/
Centre International de Danse Rick OdumsRick Odums
Image from Centre International de Danse Web site
Houstonian Rick Odums established the Centre International de Danse in Paris in 1998. The center offers professional instruction in ballet, jazz, modern, and contemporary dance. Amateur courses are available as well.

http://www.centre-rick-odums.com/en/