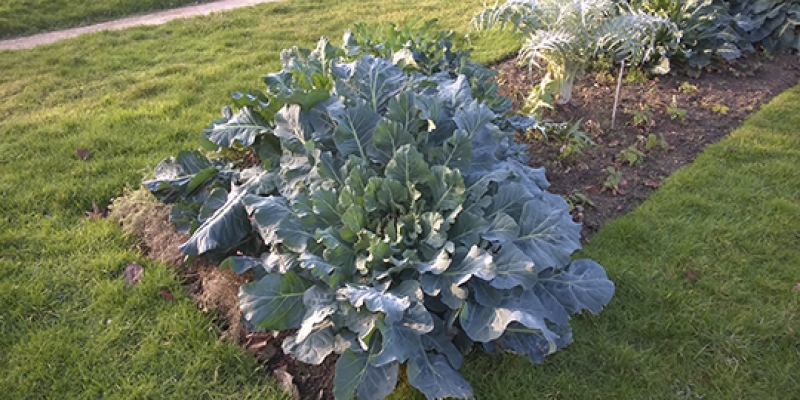 Thursday, January 30th, 2020
Collard Greens, Anyone?
As I walked through the Jardin des Plantes the other day, I was stunned to come across this magnificent bunch of what I thought were collard greens!
When I read the information card, I learned that they are broccoli greens. Immediately, two memories flashed through my mind.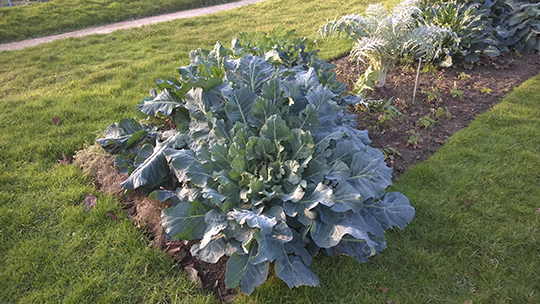 Broccoli greens at the Jardin des Plantes
© Entrée to Black Paris
The first was of the beautiful okra plants that I saw in the Jardin des Plantes a couple of years ago.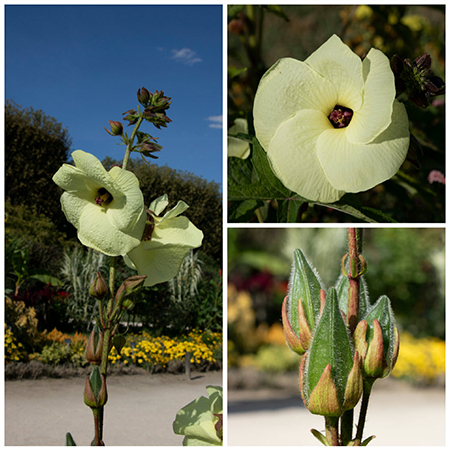 Musk okra plant at the Jardin des Plantes
© Entrée to Black Paris
The second was of the research that I performed when I wrote my cookbook, Food for the Soul, over 20 years ago.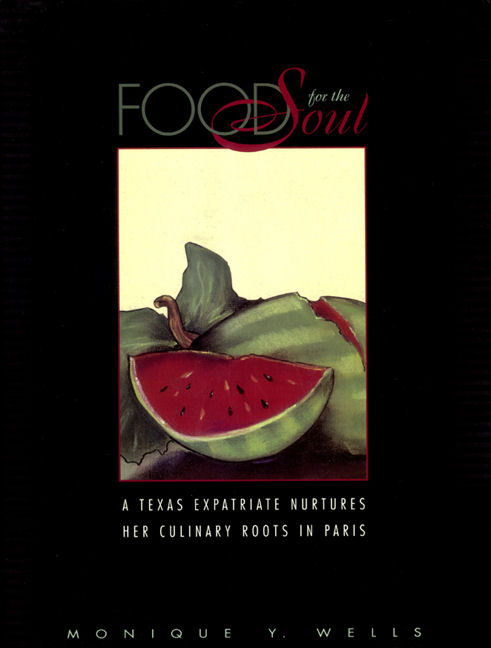 I wrote Food for the Soul because I wanted to be able to reproduce in Paris soul food dishes that I grew up eating in my hometown of Houston, TX. I scoured open air markets and grocery stores looking for ingredients to make the dishes that would feed my culinary soul.
In pursuing my research, I learned that broccoli greens are quite similar to collards. I could only find them at Tang Frères, a well-known Asian grocer in the 13th arrondissement.
Tang Frères was a fantastic discovery for me. It was one of the few places you could purchase not only broccoli leaves and other leafy greens, but also chicken wings, pork ribs, okra, and even U.S. baking powder!
Today I can easily find chicken wings and pork ribs at my favorite French butcher shop on the rue Mouffetard market street. But greens and okra are still elusive. When I needed okra to make gumbo for Christmas last year, I went to a Vietnamese grocer near Place Maubert in the 5th arrondissement.
You can always find okra and a variety of leafy greens at shops in the Château Rouge quarter of the 18th arrondissement, but that's way across town from me. I was grateful to be able to walk to the Vietnamese grocer last December because of the transport strikes that were in effect.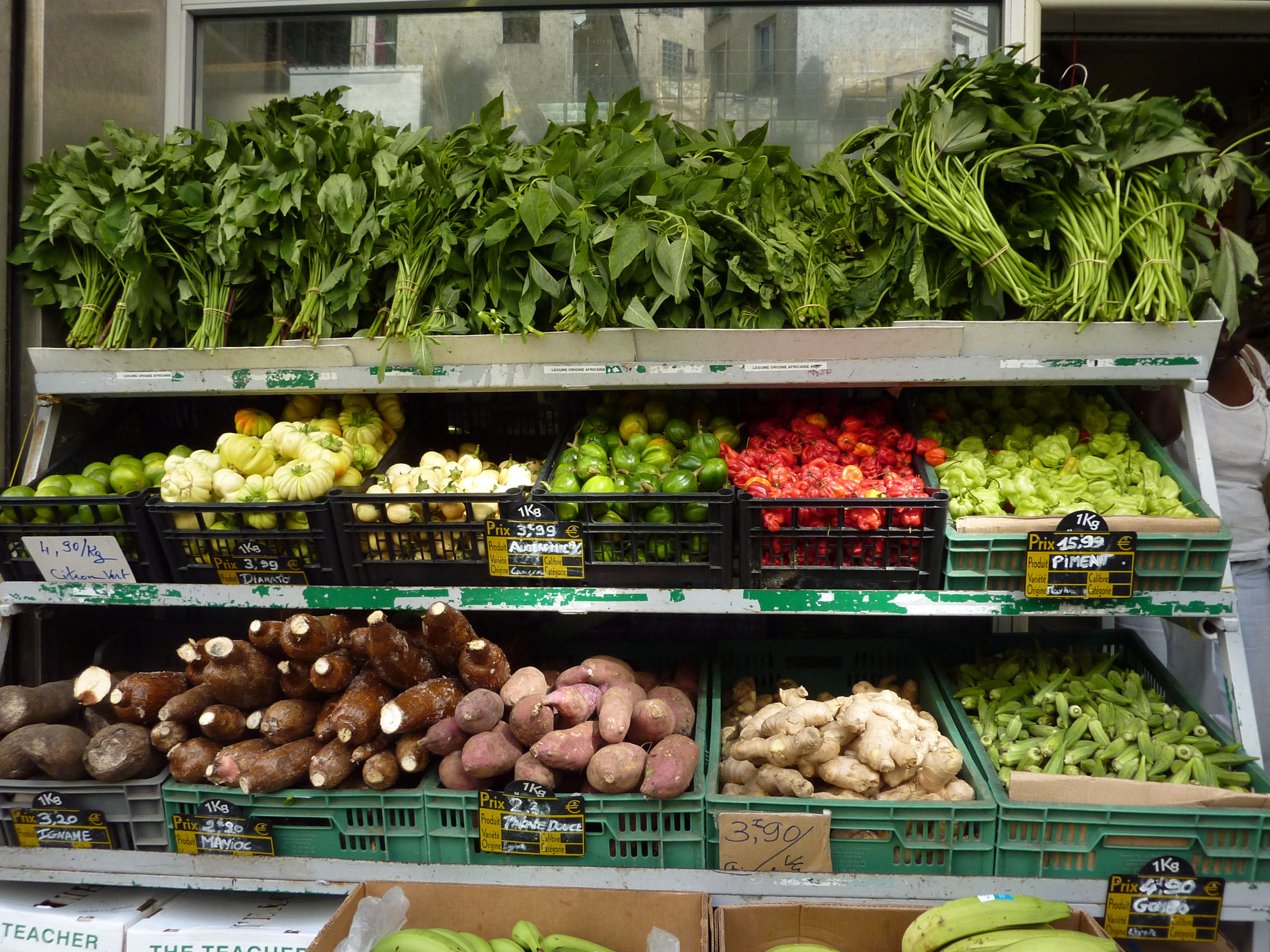 Produce on rue des Poissoniers, 18th arrondissement
© Discover Paris
There are many Paris restaurants that claim to make soul food today. Some are more authentic than others. But as far as I'm concerned, nothing beats a home-cooked meal that features the dishes you ate as a child!