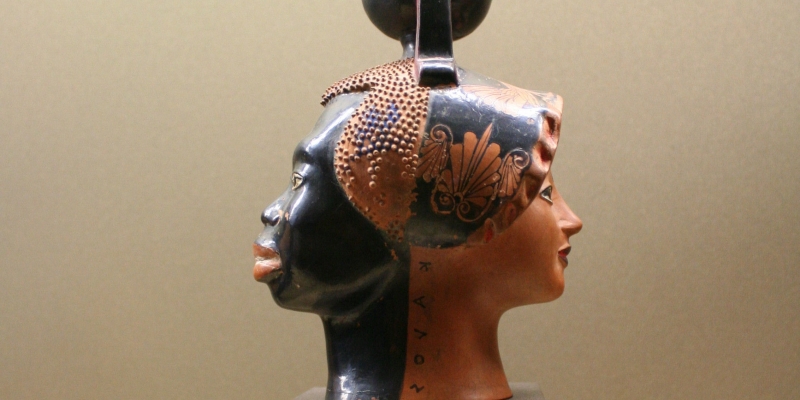 Thursday, December 3rd, 2020
Black Images in the Louvre's Antiquities Collections
The first thing that most people think of when they think of the Louvre is Leonardo's La Joconde (Mona Lisa).
I daresay that one of the last things they think of is the museum's antiquities collections.
And it's even less likely that they think of representations of black people in these collections.
Today, I'm sharing a few images of just such representations from the Egyptian Collection and the Greek, Etruscan, and Roman Collection.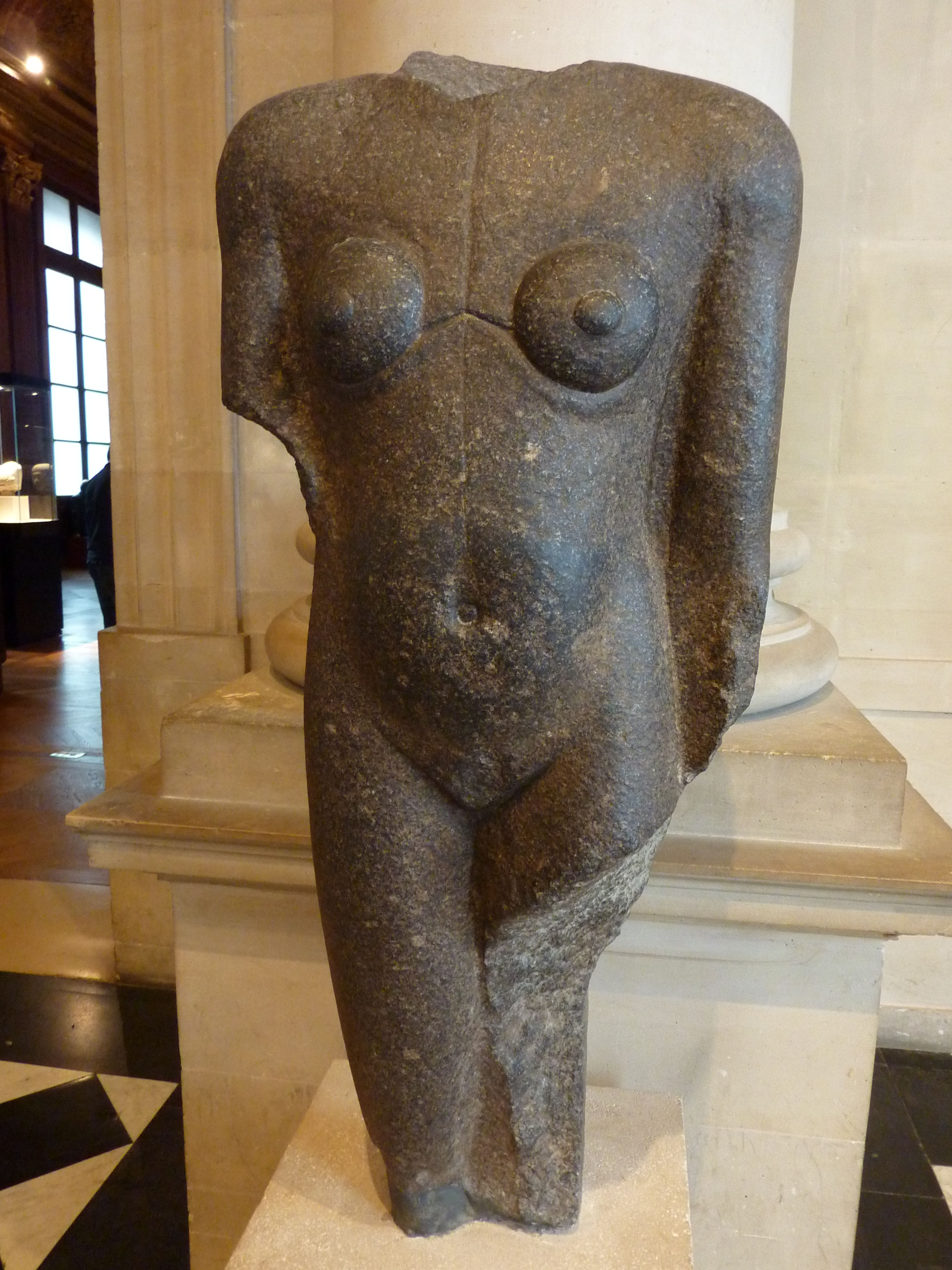 Fragmented statue of a Nubian
Gray granite
Ethiopian Era, XXVe Dynasty
Korosko, Sudan
© Discover Paris!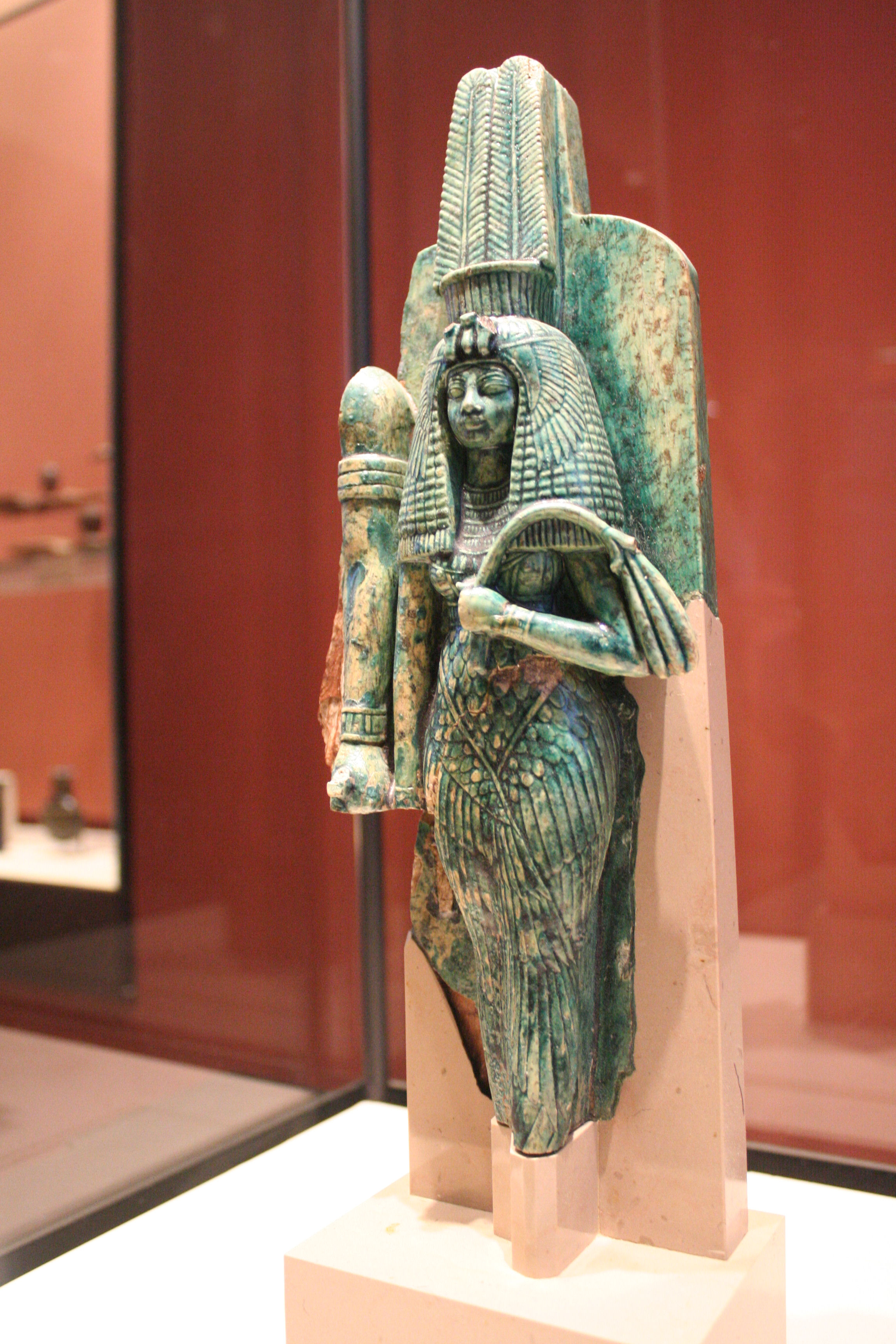 Queen Tiye next to King Amenophis III (fragment)
1391-1353 B.C.
Glazed soapstone
© Discover Paris!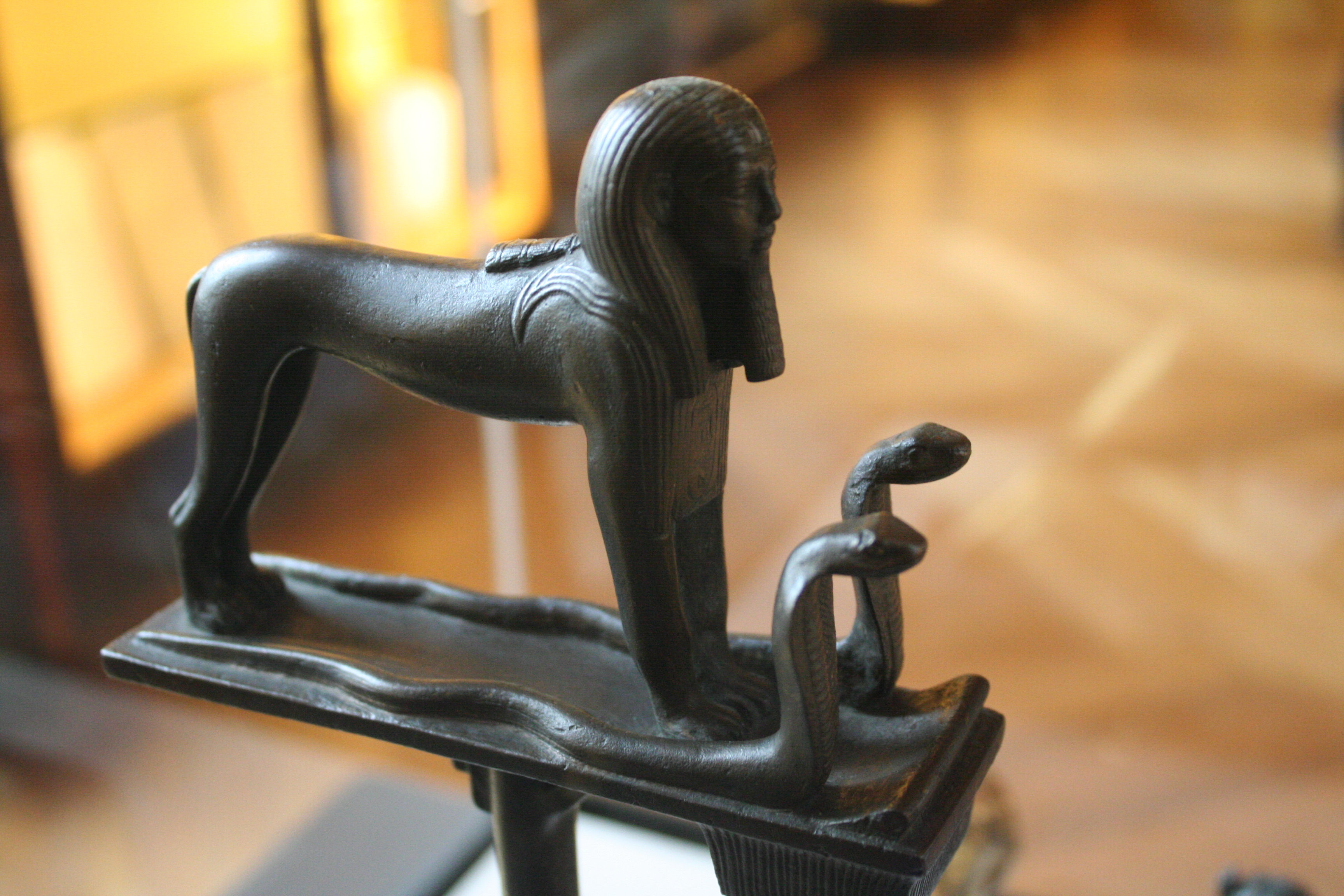 Taharqa as Sphinx
Bronze
© Discover Paris!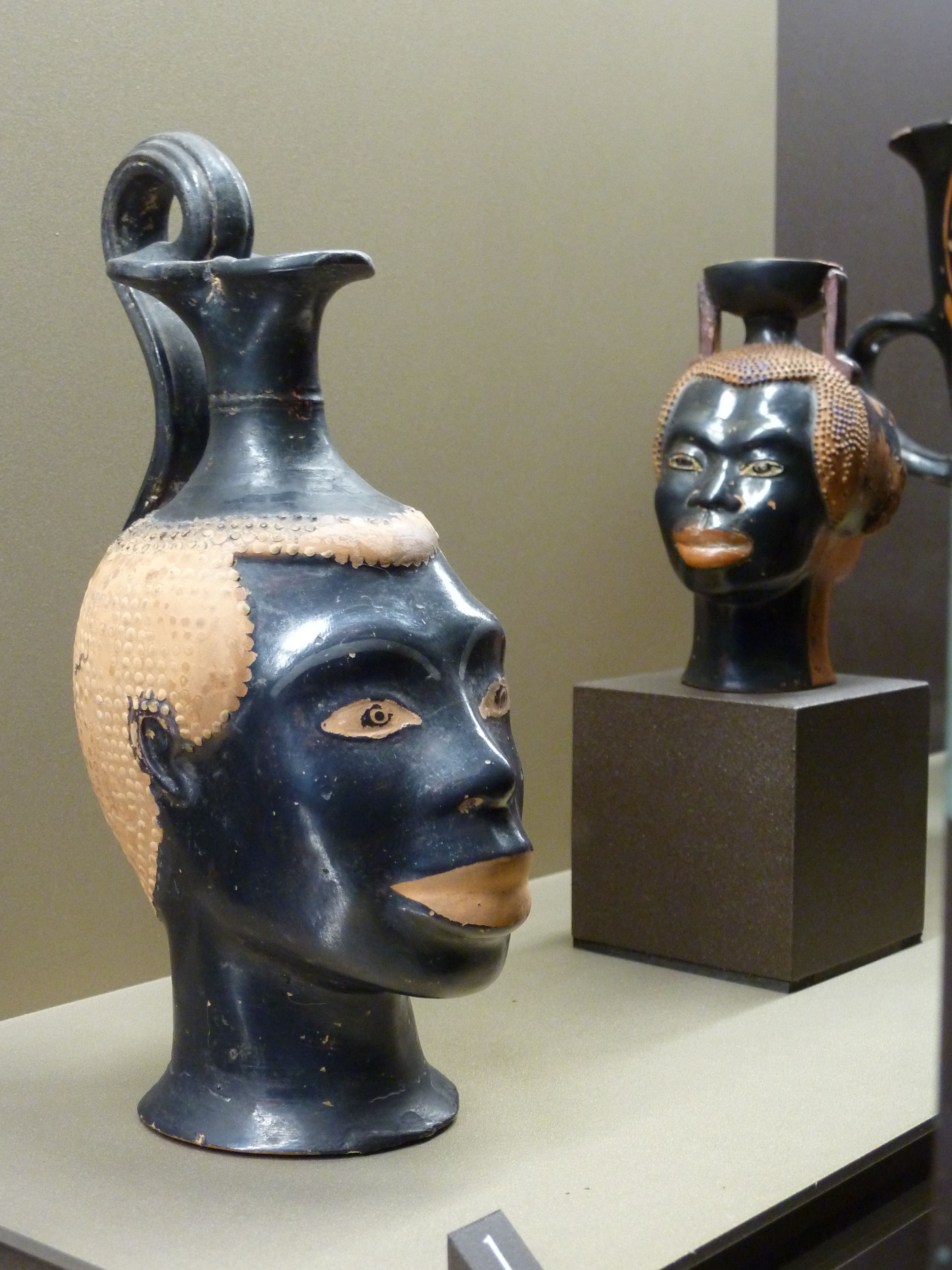 Wine vase (left) and perfume vase (right)
520-510 B.C.
Athens
© Discover Paris!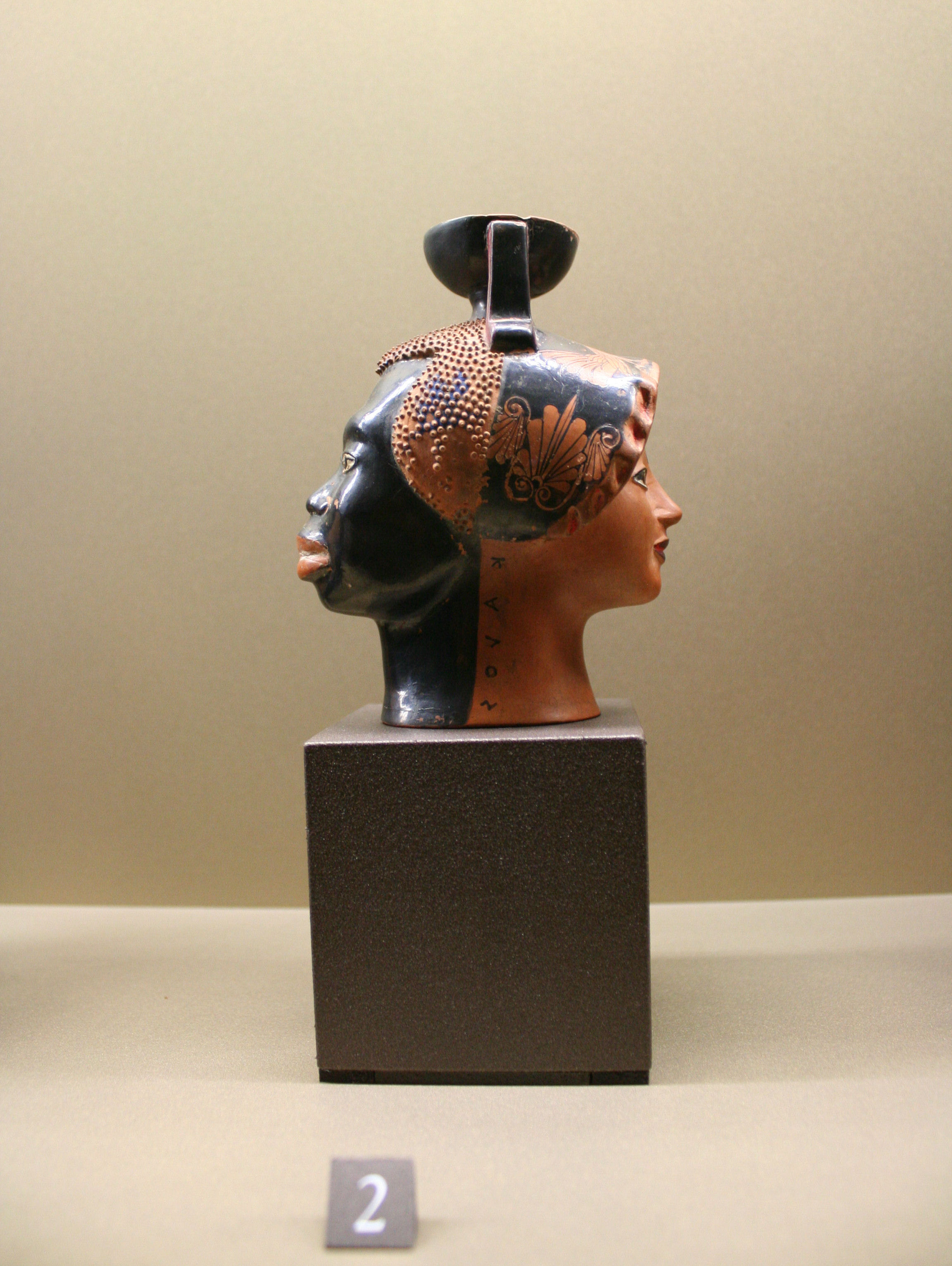 Perfume vase
520-510 B.C.
Athens
© Discover Paris!
The Louvre and other museums remain closed during Paris' pandemic lock down. We're hoping they'll be able to reopen in time for the end-of-year holiday season.