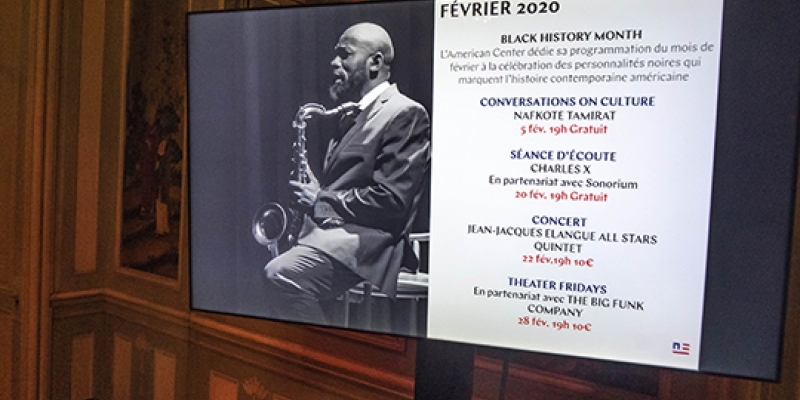 Sunday, February 23rd, 2020
Black History Month 2020 in Paris
Though Black History Month has its origins in the U.S., it is becoming easier and easier to celebrate in Paris.
This year, the American Library in Paris, the American University of Paris (AUP), the American Center for Art and Culture, and the Diversity Caucus of Democrats Abroad France (DAF) were among the organizations that hosted events to examine and celebrate the contributions that black people have made and continue to make in the world.
American Library in Paris


Black ou Noir(e) panelists
L to R: Tarani Merriweather, Jacqueline Ngo Mpii, Yanique Francis, and Maya Dorsey
Image from American Library in Paris Web site

On February 5, the American Library hosted a panel discussion called "Black ou Noir(e)" during which four women of African descent discussed how Black expats define their racial identity in France. With this public panel, the library's intent was to "pick up the thread" from its February 2019 panel on mixed race and identity. "Black ou Noir(e)" was moderated by Tarani Merriweather and featured panelists Jacqueline Ngo Mpii, Yanique Francis, and Maya Dorsey. During the course of the evening, the women explored questions such as the following:
"What impact can language and vocabulary have on an individual's sense of identity and belonging and how does this differ when they relocate or become expats?"
"What are the commonalities among Black French and Black Americans in reclaiming language and identity and in seeking inclusion, equity, and justice?"
"In a country (France) where acknowledging race is taboo, but gender issues are openly debated, how do Black women acknowledge the intersections of these two salient identities?"

The library also hosted a Black History Month scavenger hunt for children aged 6-12, where kids were invited to "celebrate by finding out more about literary and artistic figures from the 20th and 21st centuries," and an afternoon with actress and writer Echo Brown, who spoke about and read from her debut young adult novel entitled Black Girl Unlimited: The Remarkable Story of a Teenage Wizard. The latter event was designed for attendees aged 12-adult.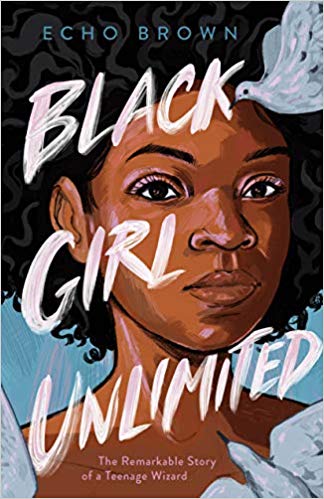 Book cover for Black Girl Unlimited: The Remarkable Story of a Teenage Wizard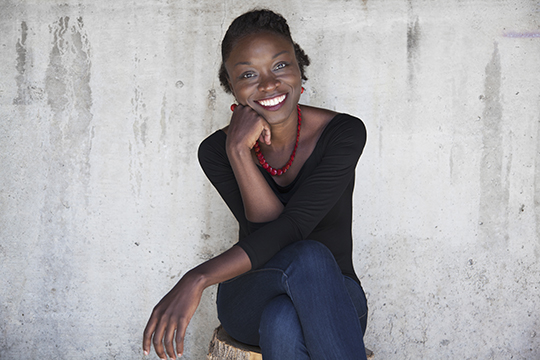 Echo Brown
Image courtesy of Echo Brown
American University of Paris
AUP offered a robust schedule of activities during the first half of Black History Month:
Democrats Abroad France
Maboula Soumahoro spoke at a book signing event hosted by the DAF Diversity Caucus on the evening of February 25. She is an author, activist, academic and president of the Black History Month Association in France. She also served as a former member of France's National Committee for the Memory and History of Slavery. She will discuss the work and impact of her association, the annual commemorations in France of the history and abolition of slavery as well as her new book Le Triangle et L'Hexagone, reflections sur une identité noir.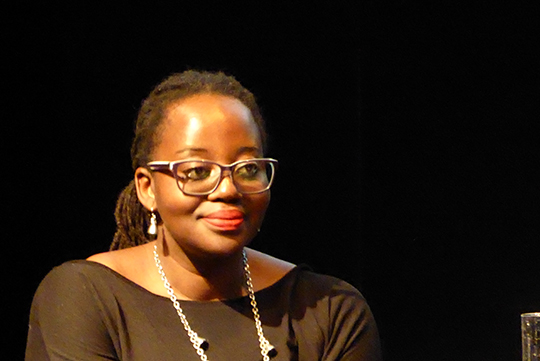 Maboula Soumahoro at Musée Dapper's 2015 Nappy or Not Nappy Conference
© Discover Paris!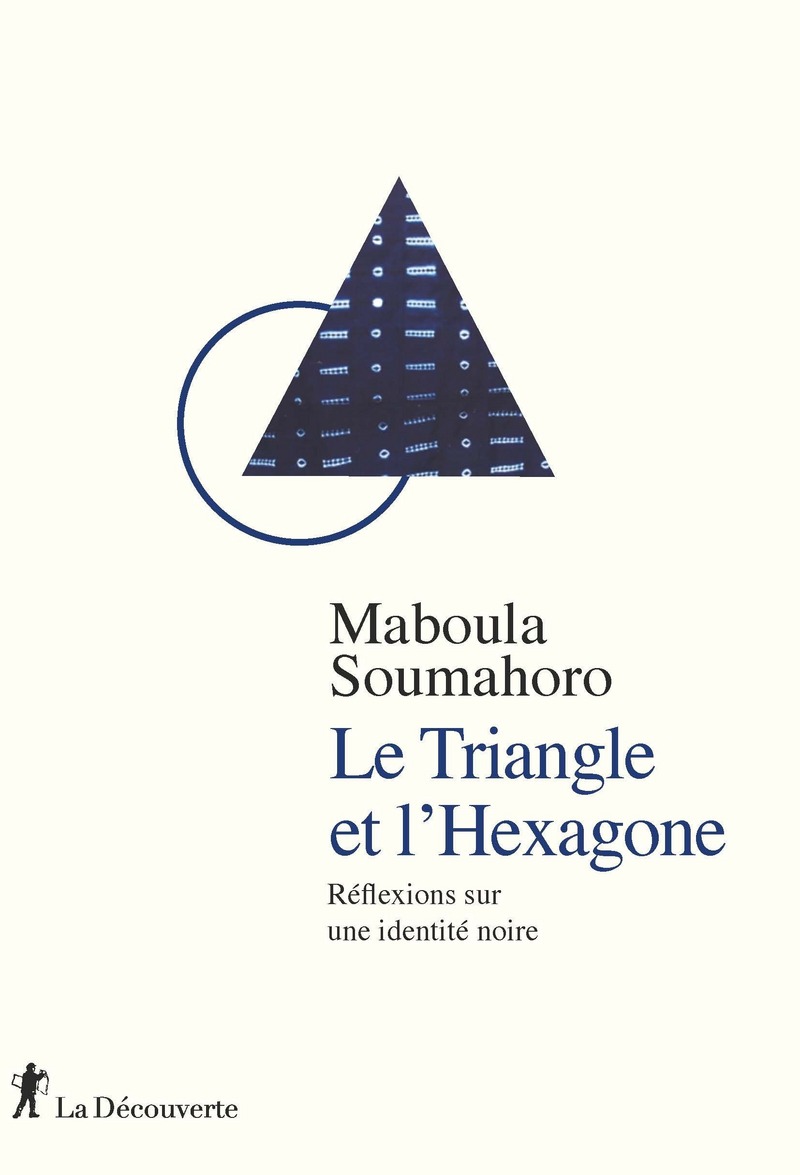 Book cover for Le Triangle et l'Hexagone: Réflexions sur une identité noire

The discussion was moderated by journalist and author Joel Dreyfuss.
American Center for Art and Culture (formerly the Mona Bismarck Center)
On February 28, The American Center for Art and Culture will host The Big Funk Company, which will present a dramatic reading of excerpts from August Wilson's Joe Turner's Come and Gone and Fences and Suzan-Lori Parks's Topdog/Underdog.
To make a reservation, click on the link below: https://americancenterparis.org/en/agenda/black-history-month-theater-fridays/
The other events held at the American Center this month consisted of the (sold-out) Blue Bird Jazz Club concert, which showcased black music traditions from Hard-bop to blues and funk, a debate on black identity chaired by writer Nafkote Tamirat, and a concert by U.S. rap artist Charles X (Dale Anthony Doss).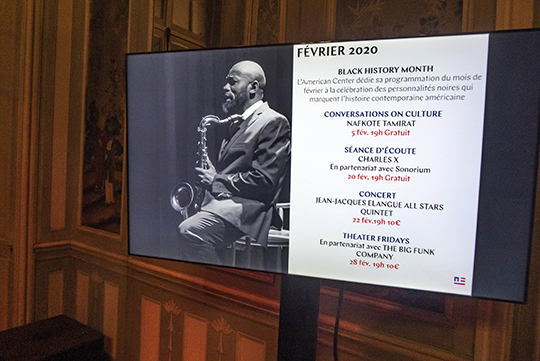 Black History Month 2020 Schedule displayed during New Year's cocktail at
the American Center for Art and Culture
© Entrée to Black Paris