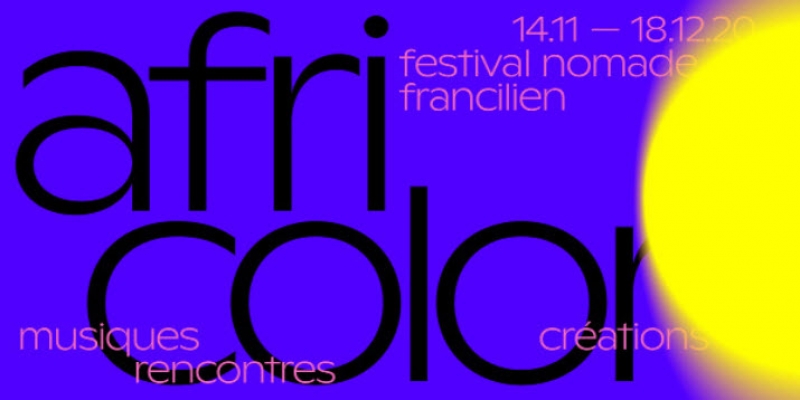 Thursday, November 12th, 2020
Africolor Music Festival Maintained Despite Lockdown
The organizers of the 32nd edition of the Africolor Music Festival refused to be shut down by the pandemic lockdown and have proudly announced that they will present the festival online.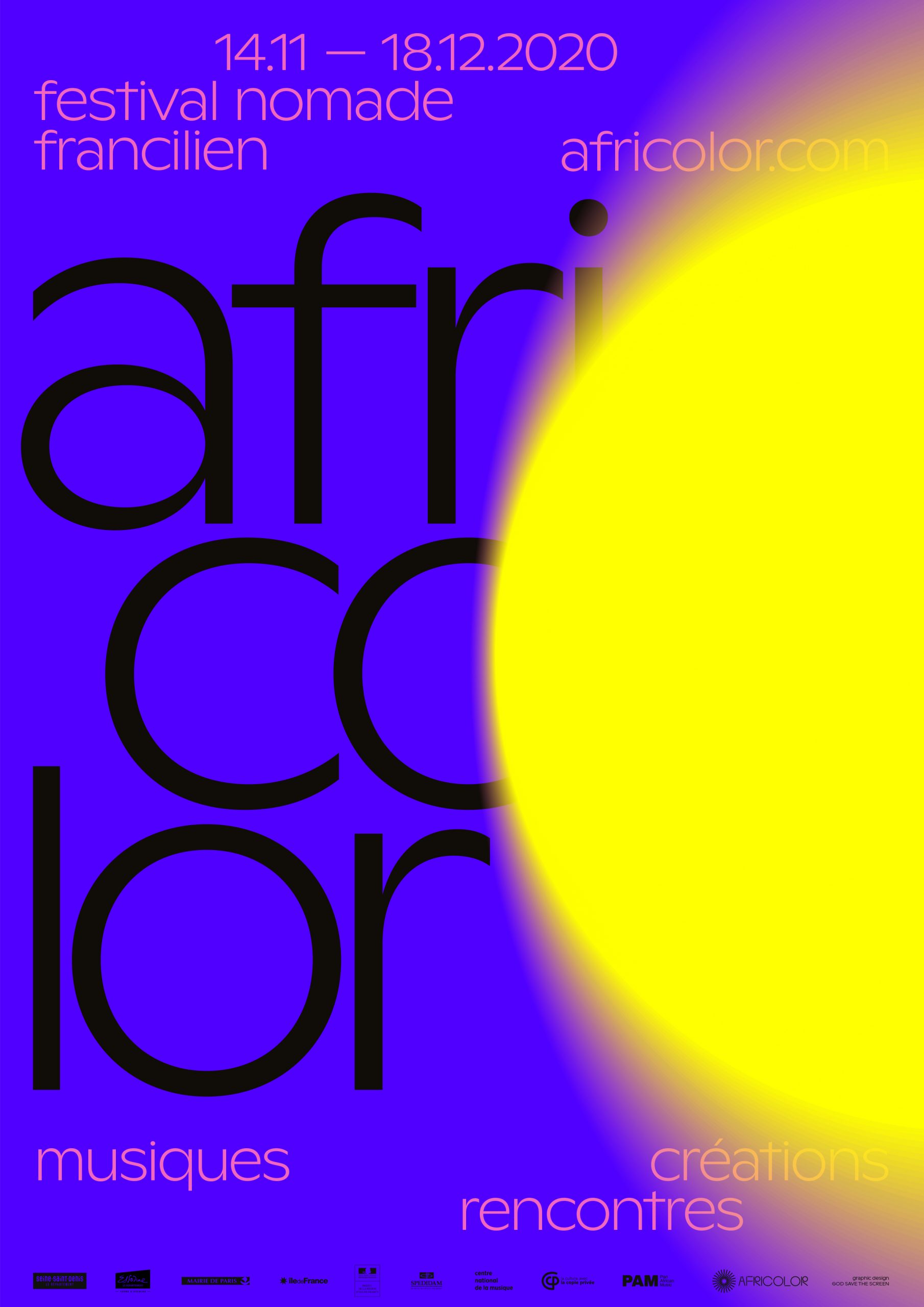 From November 14 through December 18, aficionados of the itinerant festival are invited to tune in every Tuesday and Thursday (and a few Saturdays) at 9 p.m. to enjoy 31 concerts featuring 100 artists.
Musicians will perform live from the stage of the Comptoir de Fontenay-sous-Bois in the Paris suburb of Fontenay-sous-Bois and be interviewed after each concert.

Africolor will livestream the events on its Website and on its Facebook and Instagram pages.
Here's a teaser of the music to get you warmed up!
Also on the agenda for this five-week festival are virtual visits to the multiple venues throughout Ile-de-France that were originally slated to host the concerts.
For the complete line-up of performances, click HERE.
Enjoy!