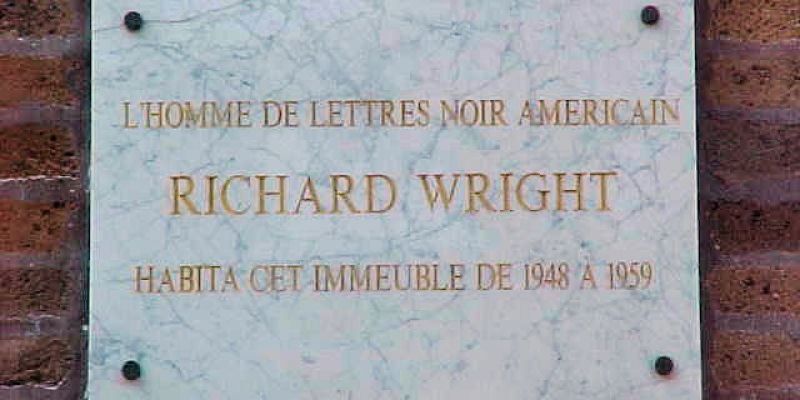 Thursday, February 6th, 2020
28th Anniversary of African Americans and Europe at the Sorbonne
Like droves of migrating south in search of softer, warmer winds, scholars, journalists, historians, philosophers, critics, writers, librarians, musicians, photographers, painters, critics, and performers flocked to Paris in early February, 1992 for a conference called "African Americans and Europe."
~ Barbara Brewster Lewis
The groundbreaking African Americans and Europe conference took place at the Sorbonne from February 5-9, 1992. The principal organizers were Michel Fabre of the Sorbonne Nouvelle and Henry Louis Gates, Jr. of Harvard University. Columbia University and the University of Mississippi also participated in organizing the event.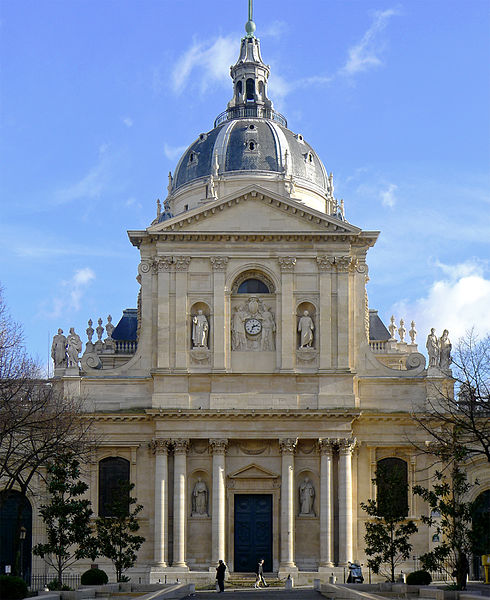 Chapelle Sainte-Ursule de la Sorbonne - Paris V
Photographer: Mbzt
Wikimedia Commons CC-BY-SA-4.0
In an article entitled "Women Crossing Boundaries: A Field Report on the Paris Conference 'African Americans and Europe,'" which appeared in Volume 26 Number 3 of African American Review in Autumn 1992, Barbara Brewster Lewis wrote that people came from almost every state in the U.S., several African nations, Canada, Jamaica, India, and multiple European nations.
Over 100 presentations featuring various topics on the African-American expatriate experience in Europe were delivered in many languages. Several African Americans who were living in Paris at the time gave anecdotal presentations about their contemporary experiences.
The second afternoon of the conference was devoted to poetry. Pinkie Gordon Lane, whose book of poems entitled The Mystic Female was nominated for a Pulitzer Prize, had the honor of presiding over the session. James Emanuel was among the poets who read works that day.
Readings took place in the Salle Liard, an elaborately decorated amphitheater where Ph.D. theses are defended.
Video screenings, an African-American film festival, and two art exhibitions featuring works by African-American painters were also part of the conference.
Richard Wright's life and work were frequently in the spotlight during "African Americans and Europe." Numerous scholars presented papers about him. The Blues City Cultural Center of Memphis, Tennessee performed co-founder Levi Frazier's Black Boy: A Tribute to Richard Wright during the event. And the conference served as the occasion for the installation and dedication of the plaque that honors Wright at the apartment building in which he and his family lived for eleven years.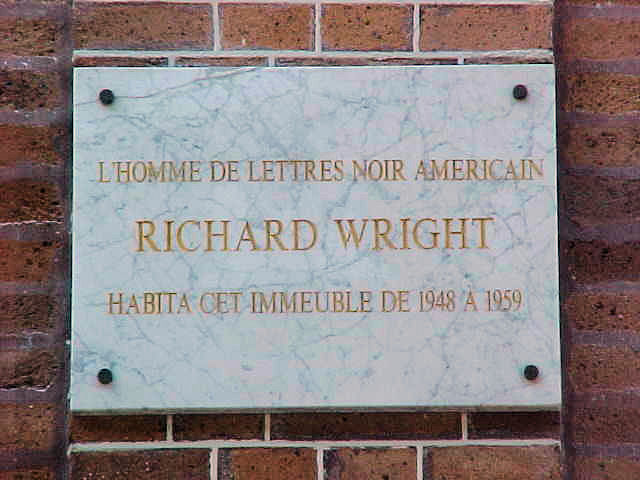 Richard Wright plaque
© Discover Paris!
Benjamin Davis, an African-American attorney, was instrumental in organizing the installation. Wright's widow, Ellen Wright, and their daughter, Julia Wright, were among the speakers at the unveiling ceremony, which took place on February 9.