What's New
December 2020 - Virtual Trips for the Holidays and "Soul Food" in Paris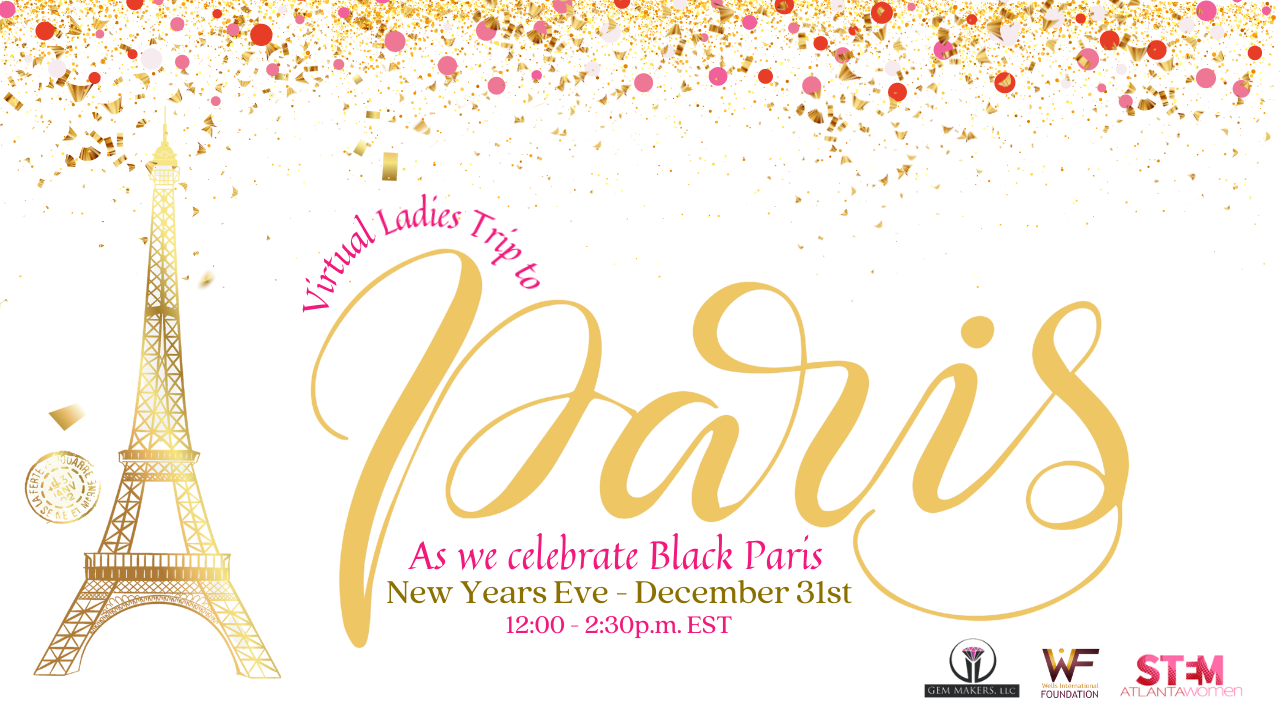 On New Year's Eve, Take a Virtual Ladies' Trip to Paris with Monique Y. Wells
In collaboration with Gem Makers, LLC and STEM Atlantic Women, our own Monique Y. Wells -- Founder of the
Wells International Foundation
-- will be leading a virtual tour of Paris on New Year's Eve.
The New Generation of Black Chefs Exploring Soul Food in Paris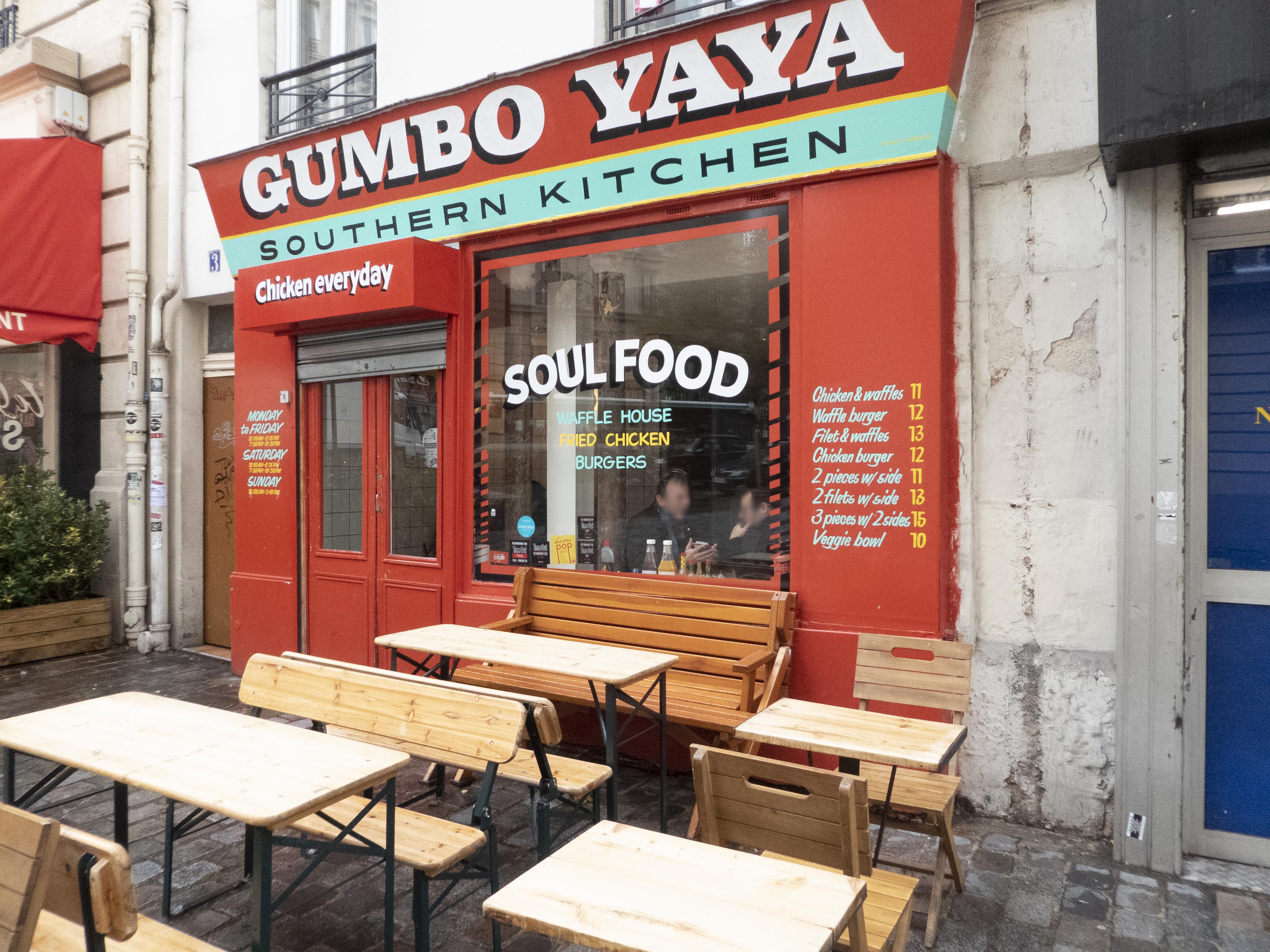 Gumbo Yaya Restaurant
Photograph by Discover Paris!

We're so pleased that Monique contributed to an exceptional Eater.com article about today's "soul food" in Paris!
Find it here: https://www.eater.com/2020/12/10/22160186/soul-food-paris-gumbo-yaya-mama-jackson
Christmas in Paris

Monique's virtual Paris field trips are becoming all the rage! She's been asked to do a private visit for Diamond in the Rough, a youth development group in the greater Atlanta metropolitan area, on December 19th.
This family-oriented event is the precursor for the Virtual Ladies' Trip to Paris for New Year's Eve.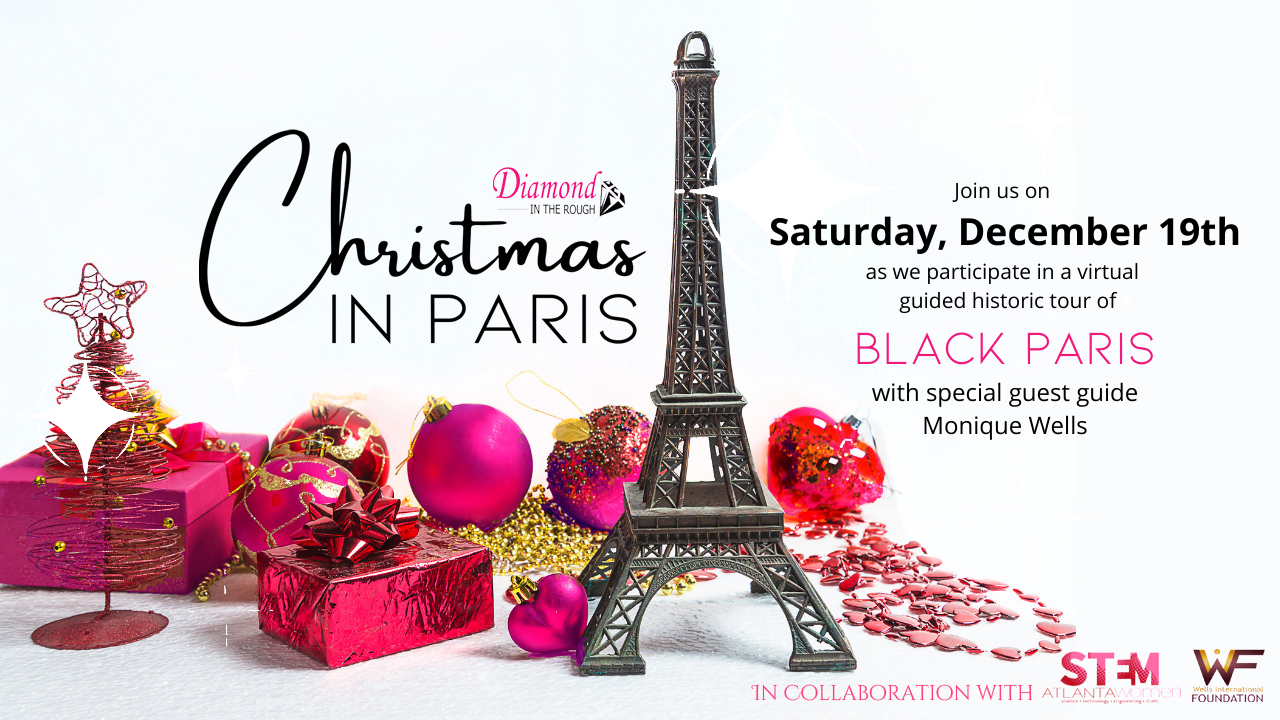 If you'd like Entrée to Black Paris and Monique's nonprofit organization, the Wells International Foundation, to organize a private virtual trip for you, send us a message at paris@entreetoblackparis.com. We'll be happy to accommodate you!
Articles for 2020